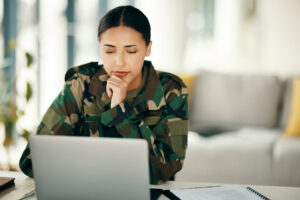 There are many jobs for military veterans building their careers after leaving active service. Learn how to position yourself to employers as a vet.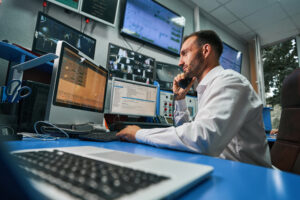 Are MSP & Managed IT Services one and the same? If there is a difference, what is it? Learn about MSP vs. Managed IT Services & why they're often confused.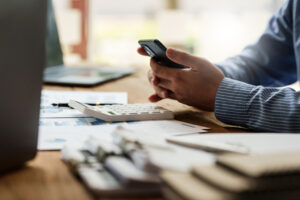 Managed services programs outsource management of your organization's relationships with contingent workers. See how these programs can benefit you.
Want the latest industry insights delivered to your inbox? Subscribe below.