What Happens When You Onboard an EOR into Your Organization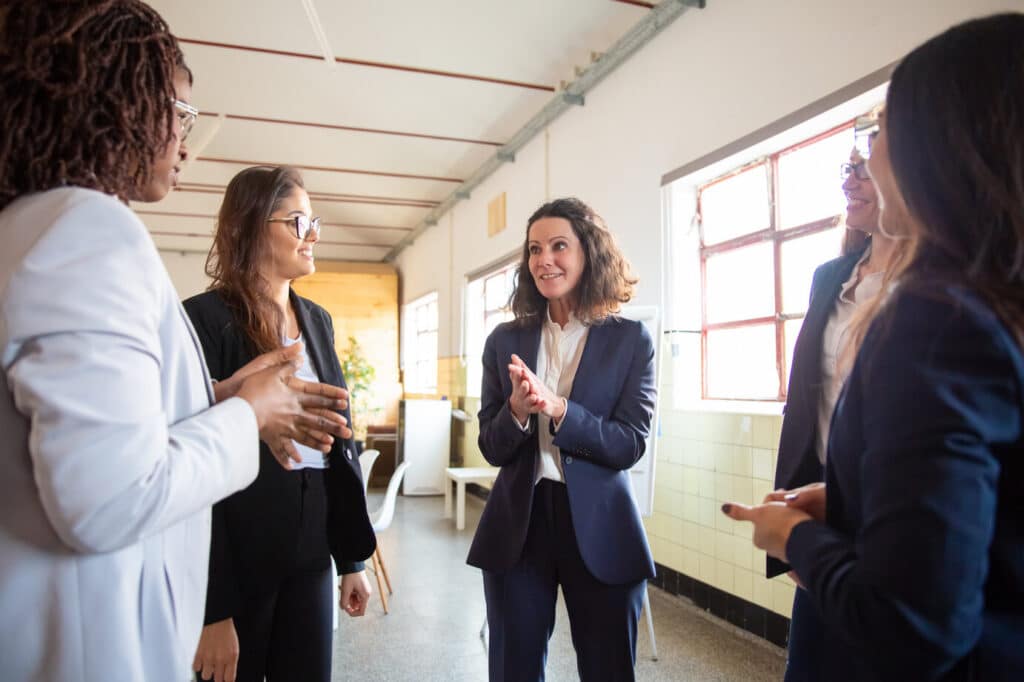 The race for quality talent has prompted businesses to hire internationally. Besides welcoming diverse cultures to your workforce, global recruitment encourages innovation while pushing your products to new markets. Even so, hiring internationally is not the same as onboarding local talents. By going at it alone, you risk breaching employment laws and losing time and money in legal battles.
That's why most businesses entrust recruitment responsibilities to an employer of record (EOR). Since they hire on your behalf, EORs organize travel documents, advise on worker compensation, and administer taxes, insurance, and benefits. If you're wondering how an employer of record operates, here's what to expect when onboarding an EOR.
Inform Your Team about Onboarding an EOR
Although the EOR contract involves the employer, employee, and employer of record, your current staff should know about the global recruitment move. You could explain how the new employees will benefit the company and reassure your current team about the security of their jobs. Likewise, reveal you're onboarding an EOR to spearhead the international operations and explain how the employer of record affects in-house HR policies.
Discussing EOR Responsibilities
Apart from providing a registered entity to administer your payroll, EORs oversee employee benefits and act as intermediaries between the company and foreign authorities. In case of legal issues, the EOR is held responsible instead of your company. Remember, duties such as sick leave approvals and time tracking can fall under the EOR or employer. As such, the EOR should be open to sharing employer responsibilities.
Defining Employer Roles
You're still in charge of company policy despite onboarding an EOR. As an employer, it's your responsibility to organize staff meetings, set goals, and evaluate performance. You also influence terminations, business decisions, and workplace safety. However, these roles aren't always obvious. You can only maintain consistency across the organization when you're in agreement with the EOR.
Share Details of the Assignment and Receive the Work Outline
Your EOR needs the right information to create employment solutions. Once the employer of record settles in, provide assignment details such as employee nationalities, salaries, contract types, and locations. The EOR then shares a proposal for your approval before proceeding with onboarding.
At this stage, the employer of record may upload employee identification documents, educational certificates, contacts, and remuneration details to the local payroll. The next step is establishing a communication channel between the employer, EOR, and employee and confirming the start date.
Fix Your Workforce Mess with nextSource
We recognize the individuality of every business. Rather than treating all our clients the same way, we tailor EOR solutions to your unique needs. Moreover, nextSource merges cutting-edge technologies with a dedicated EOR team for maximum efficiency. Are you thinking about onboarding an EOR? Chat with us today to fill your workforce gap.