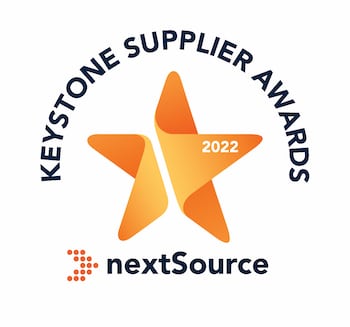 Announcing the 2022 Annual Keystone Recognition Program Finalists
The Keystone Recognition Program honors exemplary staffing suppliers for exceptional
performance in five different categories*. Suppliers were rated based on overall
performance (quality, delivery, responsiveness, cost, and compliance).
CONGRATULATIONS GO TO OUR FINALISTS:
nextSource Keystone Suppliers
nextSource Keystone Suppliers represent a curated community of the industry's best national, local, and niche staffing agencies. These firms deliver great talent to our clients.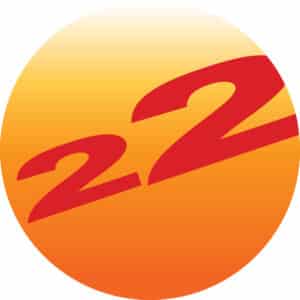 22nd Century Technologies, Inc.
22nd Century Technologies, Inc., is one of the fastest growing IT Service Integrator and Workforce Solution companies in the United States. Founded in 1997...