nextSource Keystone Suppliers
nextSource Keystone Suppliers represent a curated community of the industry's best national, local, and niche staffing agencies. These firms deliver great talent to our clients.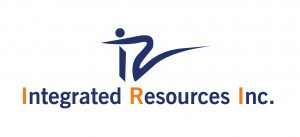 Integrated Resources Inc
Our global team has extensive experience recruiting in various industries and labor categories across the US and Canada. We leverage state of the art techn...