nextSourcing™
A Client-branded Direct Sourcing Community to Fill High-Volume, Seasonal or Peak Business Needs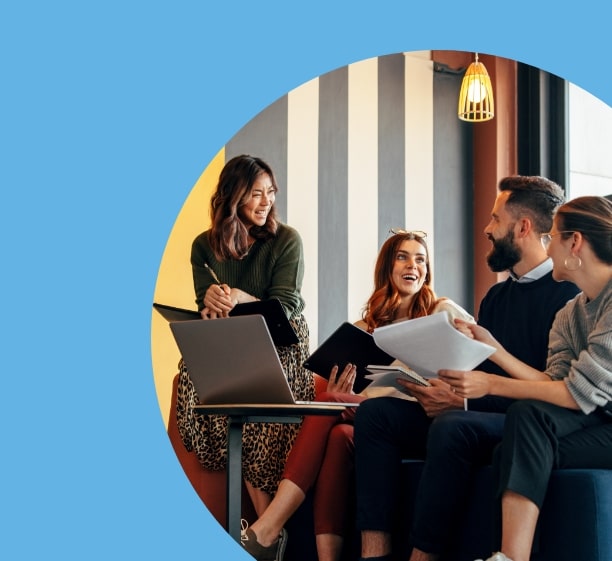 nextSourcing™ enhances your connection with great talent who can quickly be engaged to fill specific needs such as temporary or project-based assignments as well as a being a potential source for FTE Direct Hire placements. The nextSourcing solution is designed to augment, not compete with, your existing talent ecosystem.
"Direct sourcing must be considered both a longer-term strategy and a short-term solution for hiring woes (especially in today's business climate)."  ~Christopher J. Dwyer, Ardent Partners
The Ardent Partners Direct Sourcing Toolkit report unveils the latest industry trends within the direct sourcing arena.
nextSourcing is Different
nextSourcing leverages your brand as a point of attraction to create a private, tailored Talent Community — not just another talent pool — that's inextricably linked to your brand. Needed resources are defined by skill set, location, and strategic business initiatives such as diversity and inclusion goals.
Members of a nextSourcing Talent Community build strong connections resulting in increased loyalty. Once the Community is established, we nurture and communicate with members throughout the entire recruiting process – when joining, while on assignment, and post-assignment. Branded messages for open positions, market insights, and career development tools keep engagement active. Members are also encouraged to nominate friends and colleagues to increase the Community – and they may earn referral fees while doing so.
When individuals are placed on a temporary assignment, nextSource serves as the Employer of Record or Agent of Record for an easy transition. To increase visibility, our solution includes deep analytics and reporting as well as Artificial Intelligence (AI) - overlaid Contingent Workforce Management processes to assist with talent-matching and workforce planning.
Expanded Access
nextSourcing™ can expand your access to potential talent while delivering significant savings. Your talent community will initially be seeded with individuals already known to your organization such as interns, retirees, alumni, former contingent workers, silver medalist candidates, and employee referrals. We then expand your community through our affiliations with professional associations, community groups, our clients, and our partners. We specialize in helping clients find diverse candidates, and to connect with passive candidates who are considering returning to the workforce after a gap in service.
Increased Productivity
Drawing from a community of individuals whose credentials have already been verified, you can quickly fill positions or redeploy professionals who are already familiar with your work environment and business processes. Simply submit requests for candidates through your current process and nextSource will search the talent community for candidates that fit your requirements. All you have to do is select the candidate of your choice. Through our Payroll/Employer of Record solution, we will then take responsibility for onboarding, payment, and all other worker-related administrative activities.
Greater Return on Investment
The nextSourcing solution provides an easy approach to finding talented individuals who are right for your Company, reducing time and effort while ensuring that you are paying market-based rates via a Talent Community that is directly tied to your organization. Our approach will ensure cost savings and greater return on your recruiting investment by building long-term candidate pipelines which are key to filling high demand roles in a skill-restricted labor market. This unique approach delivers needed skills, helps reach passive candidates, enables diversity initiatives, and more importantly, puts the "human" factor back in human resources.
Supported Positions
When you need to fill numerous similar positions quickly, nextSourcing supports: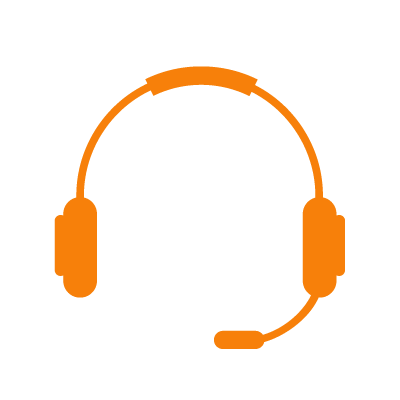 High-volume, repetitive-usage areas prone to high turnover such as:
Call Centers
Distribuon Centers
Data Processing Centers
Administrave Support Services / Help Desks
Medical Coding and Billing Centers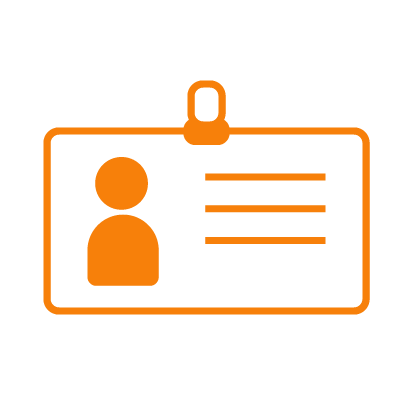 Seasonal or peak business needs that are recurring such as:
Licensed Sales Agents for Health Insurance Providers during Open Enrollment
Tax Accountants during Tax Preparation Season
Retail Support during the Holiday Season
Marketing Professionals in Support of a Product Launch or Event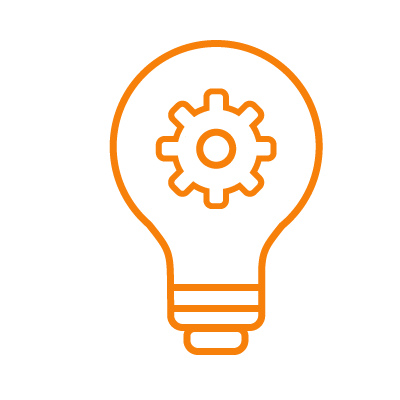 Customized solutions specific to your business needs such as:
Interns
DEI Program to Connect with Diversity Candidates
Watch this video to see how we're different, and when you want to learn more...