Advancing the Way the World Connects with Talent.
Founded in 1998, nextSource is a privately held woman-owned business enterprise headquartered in New York City with a strong national footprint. Our mission is to "Advance the way the world connects with Talent." We deliver innovative solutions that provide extraordinary service, efficiency, cost savings, risk mitigation and access to the very best people in our nation's highly diverse talent pool. nextSource goes beyond operational efficiency to provide the insights and practical innovations needed to maximize our customers' business value across all lines of labor spend. We offer a personal, intelligent approach that resonates with Hiring Managers, Business stakeholders, Workers and Supplier partners. Our technology enabled solutions provide our customers with a comprehensive framework for managing their total contingent workforce management needs.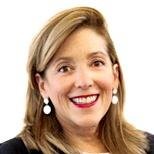 Catherine is a recognized industry leader and visionary, having previously served as CEO of WorkforceLogic and founder of the pioneering Advantage Human Resourcing. Under Catherine's leadership, nextSource has been transformed into a leading provider of workforce solutions to mid-market companies.  She is a passionate advocate for innovation in workforce management, having served on numerous committees, boards, and government committees to help organizations, universities and policy makers advance the strategic value of the U.S. workforce.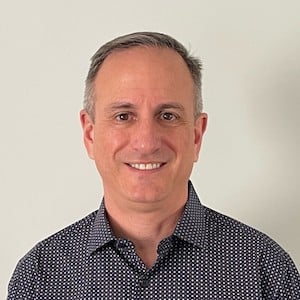 Dave's impressive career includes executive-level positions in client service, sales, and operations. As Chief Client Officer, Dave will further advance client engagements by executing the principles, practices, and delivery of Progressive Programs. He will also lead the Company's efforts in forging strong partnerships with the industry's services and technology providers.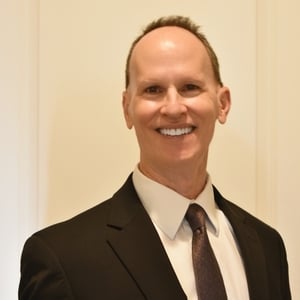 Vice President, Client Services Delivery: Higher Education Accounts
Tim is a well-known and highly regarded executive with extensive experience in developing and leading strategic initiatives, providing workforce solutions for clients, and coaching and mentoring program teams. In his current role, Tim is responsible for the success of our Higher Education client programs.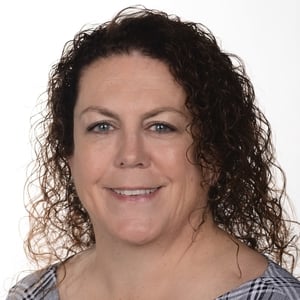 Vice President, Client Services Delivery: Emerging Accounts
Erin brings nearly two decades of experience in managing global and national workforce management programs characterized by exceptional growth and superlative customer service. She is highly adept helping clients to transform and improve business performance while maintaining focus on operational efficiency, cost and profit. Erin is responsible for the success of our Emerging Accounts client programs.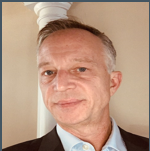 Vice President, Client and Service Excellence
Ron's executive management experience lends itself well to designing, implementing, and delivering global contingent workforce management solutions for customers across a wide array of industries.  Prior to joining nextSource, Ron held executive positions in Sales Engineering, Solutions Design and Customer Operations with industry-leading companies.  He is passionate about solving unique customer challenges, building teams, driving innovation, and delivering service excellence to all key stakeholders.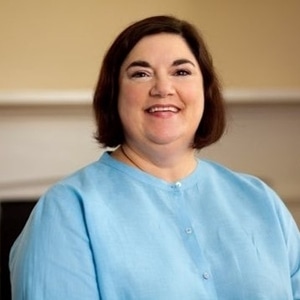 Chief Human Resources Officer
Catherine is responsible for implementing the transformation of HR policies, practices and technologies to support employee engagement, build a diverse workforce, ensure continuous professional development of staff, create a positive experience for Associate employees, and enhance customer service. Catherine has repeatedly demonstrated success in the establishment of comprehensive employee services and programs that foster a productive, diverse and inclusive environment with an emphasis on career development.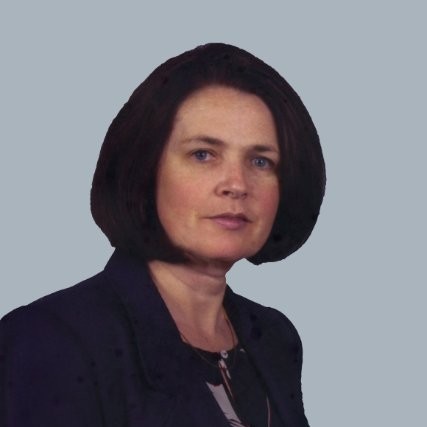 Debra oversees the Company's marketing activities, driving market presence, sales operations excellence and go-to-market effectiveness.   An industry veteran, Debra draws on more than 30 years of experience in corporate operations, strategic planning, marketing, sales and management. Her prolific work experience includes service at top computer technology, management consulting, and workforce management companies.  She has consulted with dozens of Fortune 500 companies, helping to shape their indirect procurement and workforce management programs.  Debra has been a featured guest speaker at major industry events and is a frequent blogger and author on indirect procurement and contingent workforce management.