Questions to Ask a Prospective EOR Before Deciding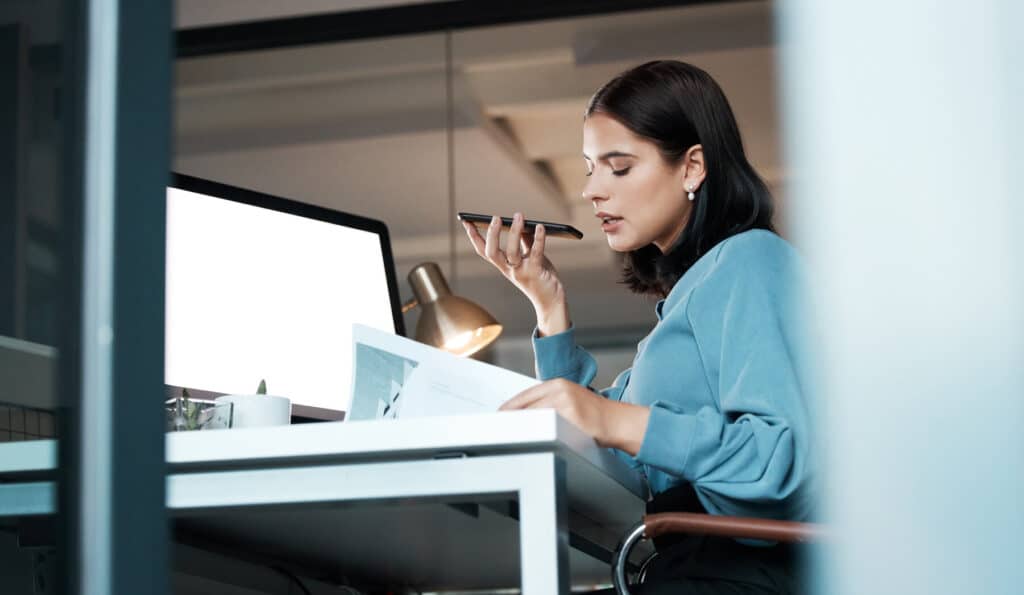 An employer of record (EOR) is crucial to your international operations. Apart from handling legal compliance, EORs accelerate onboarding by facilitating visas and work permits. They also ensure your workers are fairly compensated, receive benefits, and pay taxes to the relevant authorities. The best part is you don't need foreign subsidiaries to hire from a new country since the EOR is already an established legal entity. Even so, you should choose your employer of record carefully to build a solid global workforce. Here are some questions to ask an EOR before engagement. 
How Familiar Are You with Payroll Management?
Apart from global payroll experience, your EOR should understand HR operations and the ever-changing tax and employment regulations. The employer of record should also make this information easily digestible rather than confusing you with complex terms. You could ask about local labor laws and pay attention to the EOR's response. If the employer of record delivers a sales pitch instead of sharing knowledge, chances are they don't care about your challenges.
How Do You Safeguard Employee Data?
Addresses, payment figures, bank details; you name it, an employer of record handles sensitive employee information. If such information lands in the wrong hands, it could attract lawsuits and ruin your company's reputation. As such, one of the questions to ask an EOR is how they ensure data safety. Some common measures include restricting entry, keeping access logs, and conducting risk assessments. You can also ask about their data policies, threat detection systems, and recovery procedures.
Do You Offer Support Services?
No matter the workforce size, EORs should guarantee support throughout your interactions. Rather than recommending an online portal, the employer of record should assign a dedicated representative to respond to queries as they arise. It's even better when you work with one point of contact instead of mixing up your records with multiple agents. In addition to prompt responses, consultative services should accommodate local regulations, time zones, and even languages.
How Do You Share Employer Responsibilities?
While the EOR handles your payroll, local compliance, and similar back-office tasks, you still control daily activities like goal-setting, employee development, and staff meetings. However, this isn't always the case—if you don't seek clarification, EORs and in-house employer duties may clash. Some questions to ask an EOR about employer duties include:
Who's in charge of time tracking?
Who approves sick leaves?
How do you handle data requests?
Are you flexible with sharing employer responsibilities?
Any More Questions to Ask an EOR? We Can Answer!
Now that you know the right questions to ask an EOR, it's time to vet your next employment provider. Whether you're hunting for the best global talents or looking to save time and money on recruitment, nextSource has got you covered. Do you want to streamline employee management? Contact us to ease your administrative burden.