When Is It Advantageous to Choose Direct Sourcing for Talent Acquisition?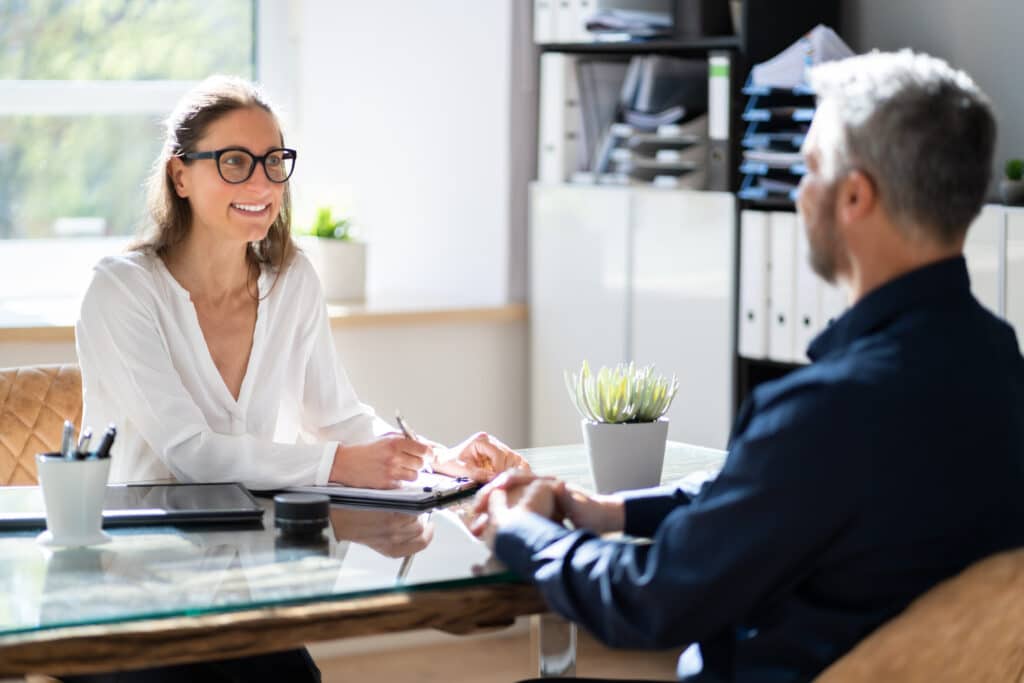 Recruiters from various sectors are going back to the drawing board to manage the unpredictable talent market. Besides slashing recruitment budgets, employers are reviewing who, when, and how they hire. That's why companies are embracing direct sourcing for talent acquisition. This strategy allows companies to attract and manage independent professionals without the legal hurdles of third-party recruiters.
Besides promoting candidate growth through internships, direct sourcing elevates your professional image when you hire at an executive level. However, self-sourcing is only ideal for specific situations. This is when to use direct sourcing for talent acquisition.
Finding Specialist Professionals
Only employers understand their talent needs first-hand. Recruiters may supply workers, but their choices won't always meet your criteria. Moreover, specialist roles demand specific qualifications, which aren't always available on talent marketplaces.
If you're lucky enough to fill niche positions through third parties, compliance issues may arise when re-engaging talent for future projects. But, with direct sourcing, you can penetrate the trickiest labor markets with your private talent pool.
Supplementing Traditional Sourcing Channels
You don't have to abandon other hiring channels when you use direct sourcing for talent acquisition. With the shifting labor market, it would take more than direct hires to land scarce talent. For example, you can combine self-sourcing with employment agencies, job boards, and social media hiring.
You could also improve direct sourcing success by strengthening your brand message, hiring from employee networks, and contacting former candidates. Similarly, you could mentor interns, find candidates at industry events, or get referrals from professional connections.
Completing Task-Based Work
For a long time now, employers have succeeded with traditional sourcing methods. But, as the world embraces remote work after the pandemic, businesses are struggling to find talent for task-based needs. It's even harder for candidate-driven markets where the best professionals cherry-pick contingent opportunities.
Rather than getting unproven workers from talent marketplaces, direct sourcing guarantees a pre-screened network for faster onboarding. Likewise, you don't lose information to middlemen when you talk to contractors one-on-one.
Should You Use Direct Sourcing for Talent Acquisition?
Direct sourcing is ideal if you want to hire on your own terms without sacrificing talent flexibility. However, it can get tricky when you recruit without guidance. nextSource customizes your hiring solutions to meet both company and industry needs. That way, you preserve the company culture while remaining competitive. Do you want to try direct sourcing for talent acquisition? Let's talk about how this strategy can transform your hiring experience.