Using Social Media Like a Professional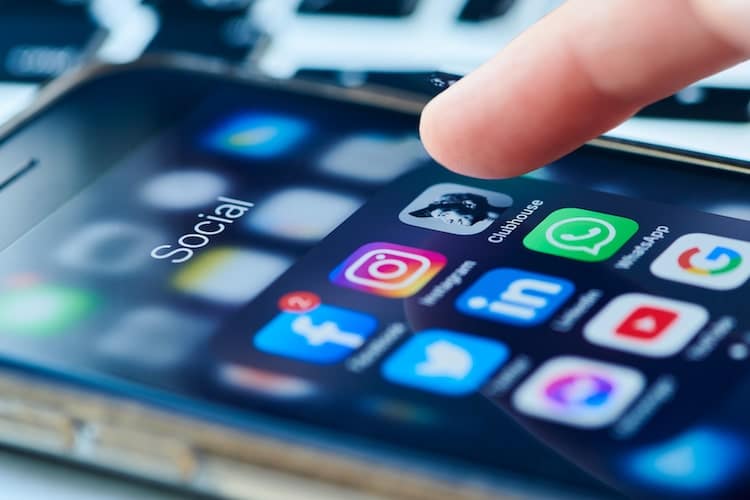 Hopping on social media as a professional can be a scary endeavor, but it certainly doesn't have to be. There are ways to present yourself and your "brand" as a well put together individual with a lot to offer the working world. Here are a few ways to approach social media as a business professional.
Create Content Pillars
Figure out what it is that you would like to do on social media and what your personal employee brand looks like. Maybe you want it a bit personal but also tying in a niche you'd like to get more involved in. Create "pillars" or similar content themes to follow and sprinkle them into your content postings. Your postings should have a common thread to ensure they follow a pathway that you want to create. Your audience will be attracted to your theme and continue to follow and engage with your content.
Keywords and Hashtags
On sites like LinkedIn and Twitter, keywords are huge for attracting audiences. You can hashtag (#) any keywords in your posts and anyone searching for that word could come across your content. Make sure your content is worth reading and you could have a viral social post with the right keyword strategy.
Tell a Story
What makes you different from literally millions of other social media users out there? Tell your story, share your opinions, inform people of insights you have gathered and what you have learned through your experiences. Most importantly – stay professional. Recognize that potential employers will see all of your photos, political rants, religious views, and much more. If you don't want to share this in the workplace, don't post it. This is how you succeed in the world of social media. You must stand out – but in a positive way.