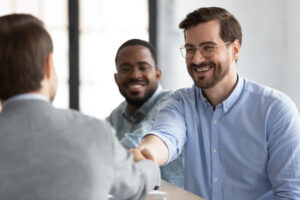 Staffing in higher education is facing major changes. But there are solutions to stay ahead of the hiring curve and attract top talent.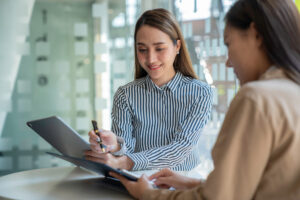 When businesses need to improve their labor management, they contact nextSource for our professional MSP workforce solutions. Learn more.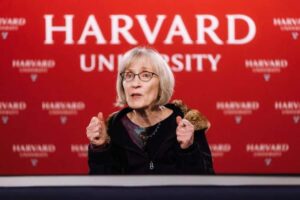 Congratulations to Claudia Goldin, Harvard economic historian, on being awarded the 2023 Nobel Prize in Economic…
Want the latest industry insights delivered to your inbox? Subscribe below.