How Hiring Through an EOR Is Handled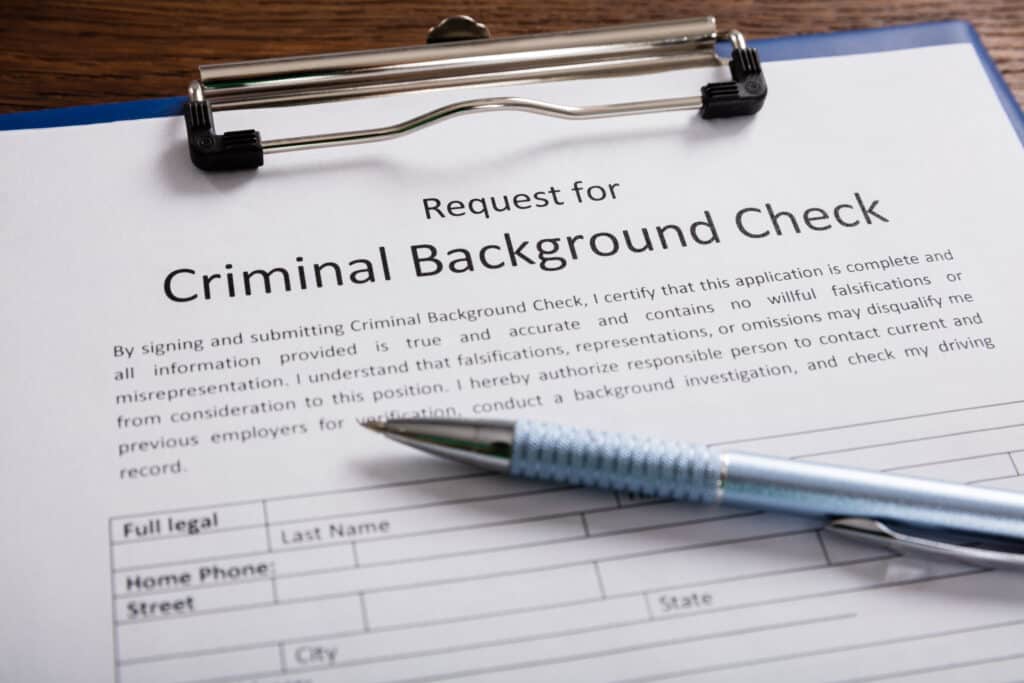 Going global is a monumental step for any expanding company. International recruitment comes with rewarding benefits—cultural exchange, brand growth, workplace diversity—but without an employer of record (EOR), it can be stressful.
Since the employment provider already runs a foreign office, you don't have to endure the hassle of establishing an entity. Likewise, EORs take over employer responsibilities, so you don't lose track of your work. Here's what happens when hiring through an EOR.
Background Checks
Hiring involves time and money. If you choose the wrong person, it could take a while before finding a replacement. With background screening, you can avoid ending up with unqualified candidates or welcoming a security threat into your office. The EOR manages employee onboarding, payroll processing, local compliance management, and more. They ensure the applicant meets all legal requirements in the destination country. That way, you don't need to worry about any potential violations or mistakes that might arise.
EORs can conduct background checks to make sure your new hire is a good fit for the role. This includes criminal records, employment history, education, and financial information.
EORs are also responsible for providing any necessary updates or changes in an employee's contract or payroll as needed. They will handle everything from hiring paperwork to ensuring the employee is paid on time.
Unlike local checks that include established policies, global screening processes vary with every country.
What is allowed in one jurisdiction might be illegal in another. With extensive knowledge of international standards, an employer of record ensures thorough screening without attracting legal problems. Typical background checks include:
Résumé verification
Social media checks
Credit checks
Medical screening
Criminal checks
Payroll Processing
You don't have to be an expert in foreign payroll laws when hiring through an EOR. Your employment partner helps with various payroll situations.
EORs ensure compliance with tax, minimum wage, and worker classification laws. They also recommend payroll services. To boost employee morale, the provider should guarantee complete and timely payments at minimal costs.
Hiring through an EOR also increases payroll accuracy. By utilizing payroll software, employers of record reduce dependence on manual input, minimizing the risk of errors. Remember, even the slightest mistakes can result in financial losses and tarnish your reputation.
When it comes to data privacy, EORs follow global standards when handling employee bank details, home addresses, and social security IDs. They always strive to protect their client's confidential data.
Overall, the assistance of an EOR provides convenience and peace of mind for employers. They can focus on improving processes and growing the business instead of being bogged down by payroll complexities.
Benefits Administration
Benefits are non-wage bonuses paid to employees on top of their regular salaries. While some benefits are mandatory, extra perks give you a competitive edge.
Employee benefits include:
Medical insurance
Life insurance
Retirement savings
Paid time off
Student loan repayment
Commuter benefits
Wellness plans
Hiring through an EOR keeps employees happy without exceeding your budget. Moreover, employers of record have benefits administration software to increase efficiency and save time and money.
Hiring Through an EOR: What to Consider
Before picking an employer of record, ask about their experience, market coverage, and data security policies. Likewise, weigh their pricing against your budget to avoid surprise charges.
From pre-qualifying talent to onboarding and tax reporting, nextSource has all it takes to help you succeed. Are you thinking about hiring through an EOR?Contact us to achieve your workforce goals.