Why Contingent Labor Might Be Right for You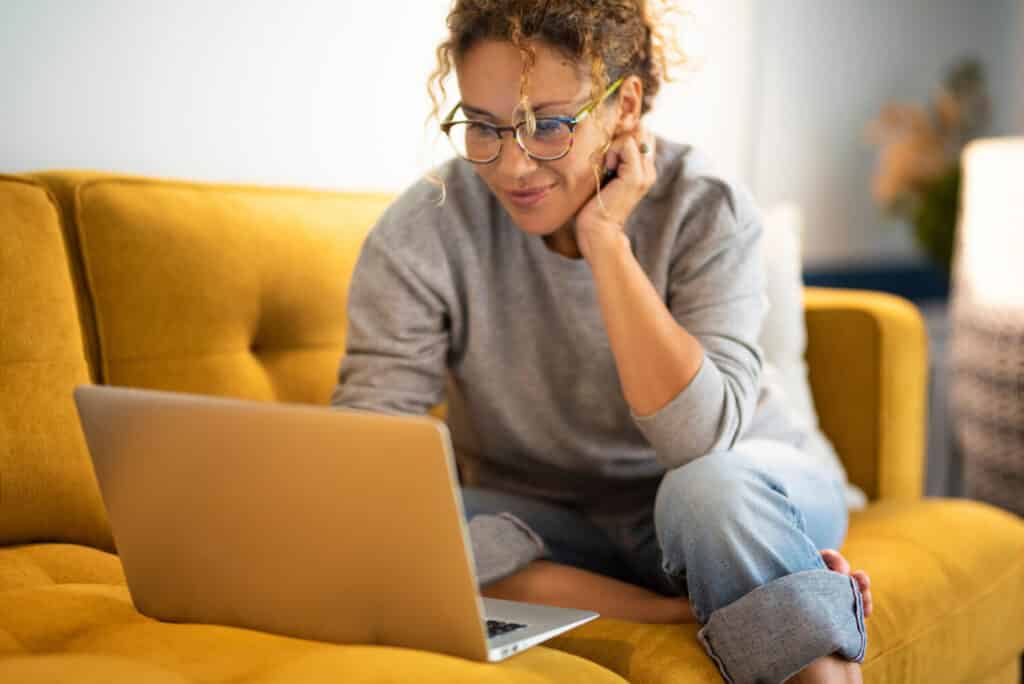 There are many misconceptions about contingent labor—what it is, who contingent laborers are, their pay rate, how long they'll keep their position—and much more.
At nextSource, we want to help workers and employers of all sectors take their employment and business opportunities to the next level. Keep reading as we dive into the world of contingent labor and hopefully answer all your questions.
What Is Contingent Labor?
According to BLS.gov, contingent laborers "do not have an implicit or explicit contract for ongoing employment."
Contingent labor includes several types of workers, including temporary contractors, consultants, independent contractors, gig workers, and freelancers. Sometimes these roles catch a little flack because they might not be considered "permanent" employees.
That's a common misunderstanding; many contingent engagements last for years, and you can still get the full-time hours and benefits people often claim you would not receive.
Flexibility
If you enjoy working several jobs, you can have much flexibility through contingent labor. Say you already work a 9–5 and want some extra cash. Independent contractors can log onto their computers during off-hours and get to work on a project.
As a freelancer, the client establishes a statement of work, indicating project completion requirements and dates. It is then up to the freelancer how to complete a project. It's estimated that at the height of COVID, nearly 60% of contingent workers had "permanent" employment.
Another way to try flexible opportunities is to work multiple roles simultaneously—with numerous companies—with breaks in between. Each job can be chosen based on the new skills and credentials that you want to develop. You can do this through a staffing agency, which offers the convenience of finding each engagement or as an independent contractor.
Others turn to contingent work to stay in the workforce while balancing the demands of child-or-elder care.
Additionally, contingent engagements lend themselves to those who want to experience living in different parts of the country and the world.
Professional Development
Lastly, you can work with various employers and find what you enjoy doing most while building new skills and credentials with each engagement. This is wonderful for your résumé and figuring out what brings you the most passion in your career.
It can be a way of getting started in your career—taking on a series of temporary engagements to build the experiences and credentials needed to land a "permanent" position with a desired employer or to launch your own business. These roles make you more marketable for your next opportunity, no matter what you're applying for.
Benefits
The time is now for employers to attract the needed talent, which means that you, the candidate, have an advantage when negotiating something fundamental: benefits.
Attempting to attract scarce talent, companies are now enhancing their benefits. One current example of this is the well-known search engine company Google.
According to WorldatWork.com, "Google recently announced that it is increasing its parental leave program and offering more vacation days to its employees in 2022." This is to combat employee burnout and improve retention.
Yes, the worker must qualify, but there is something to be said about this change in today's job market. If a powerful company like Google improves its benefits during this time, other companies will likely follow in its footsteps.
Benefits in a Changing Job Market
Today's labor market has changed. With nearly 40% of Americans engaged in temporary work, benefits can no longer go to "permanent" employees. In one of our most recent blogs, we touched on the topic of why companies need to rethink the provision of benefits to temporary workers.
When competing for talent, the most successful companies go beyond salaries to offer additional desirable benefits that workers can take advantage of.
Health insurance, PTO, retirement savings plans, dental insurance, life insurance, vision insurance, perks, flexible work schedules, remote options, employee discounts, paid parental leave, company meals or snacks, PTO for volunteering, and so much more.
These benefits demonstrate that the company values its workers and that matters more than some may realize.
Ask About Specific Benefits
When negotiating your next position, discuss benefits. If you merely ask, "what benefits do you offer," you will most likely receive a brochure.
Ask about specific benefits that matter to you and how their benefits packages set that company apart as an employer. Don't forget the critical non-financial benefits such as flexible work hours or time off during the week for personal errands such as medical appointments.
If you have specific requirements, raise them at this point and determine the company's willingness and ability to accommodate you. Keep in mind that if you are accepting a contingent position with an agency, you are eligible for the benefits offered by the agency—not the end client. And if you are a freelancer or independent contractor, you do not qualify for benefits.
Learn More from nextSource
Still have questions about contingent labor or other employment concerns? Find ways to connect with us on our website and social media here, and check out more of our blogs here.