Building relationships is no easy task and it gets especially tricky when you start a fully remote job. Whether you are looking to build relationships with your co-workers or make some new connections in the industry, there are ways to put yourself out there and make some new professional connections. Find Common Ground Finding common…
Read Now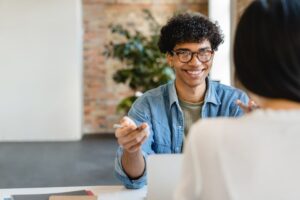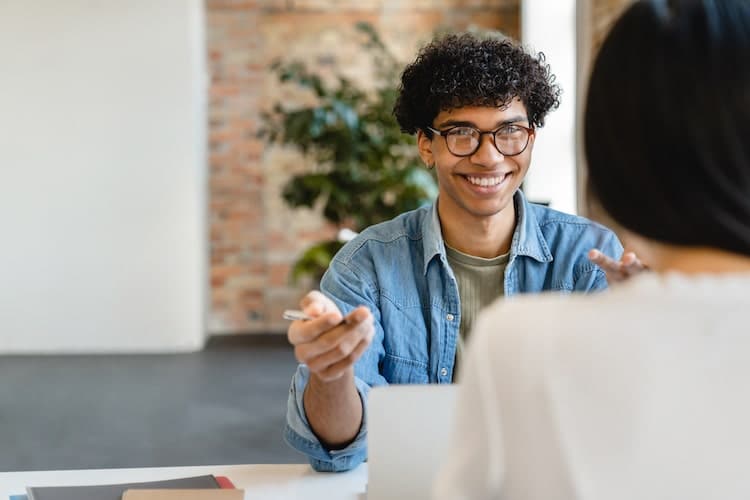 In our employee driven market, prospective employees have an advantage in the workplace. Here's what to look for in employers to get the career you want.
Read Now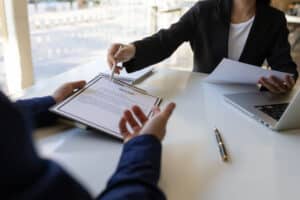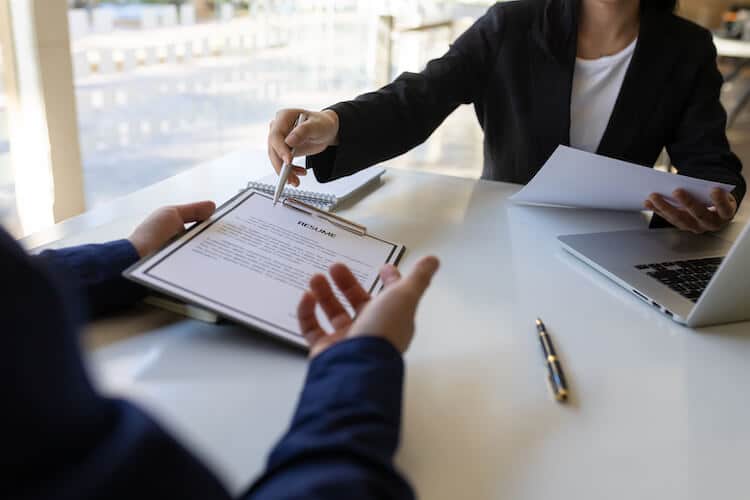 When sending out résumés for a new job, there can be many ways that you want to approach it. Here's what not to include in yours.
Read Now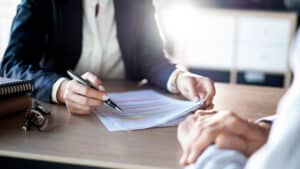 Even when you're the potential employer's dream hire, you still have to nail the interview. Here's what not to do in an interview.
Read Now
Each year, January 1st represents a new start. Individuals resolve to be healthier, safer, kinder, and more prosperous. For businesses, New Years Day is often associated with new regulations – imposed at the Federal, State, and municipal levels – that are aimed at achieving the same goals for the economy and for the American workforce. …
Read Now
Great Resignation, Great Reshuffling – many labels are being applied to the latest labor challenge – the growing rate of talented professionals who are resigning their positions. Numerous surveys reflect the root causes and severity of the problem: Robert Half's biannual Job Optimism Survey reports that 41% of workers plan to search for a new…
Read Now
Labor shortages are not new and continue to rise quarter over quarter. In February 2020, prior to the start of the pandemic, it was estimated that that nearly 70% of U.S. companies reported difficulty finding needed talent. Today, that number has grown with nearly all surveys of labor conditions reporting difficulties in filling both skilled…
Read Now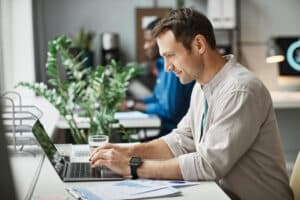 There are a number of reasons why a job you love can become dull, exhausting, or even frustrating. Today, we discuss getting back your passion in work.
Read Now
Since the start of the global pandemic, there have been ever-changing requirements in dealing with COVID-19 as a society. Whether a state, local government, or employer, for example, may require or mandate COVID-19 vaccination is a matter of state or other applicable law. At this moment in time, there is not a federal mandate for…
Read Now