Walking the Salary Discussion Tightrope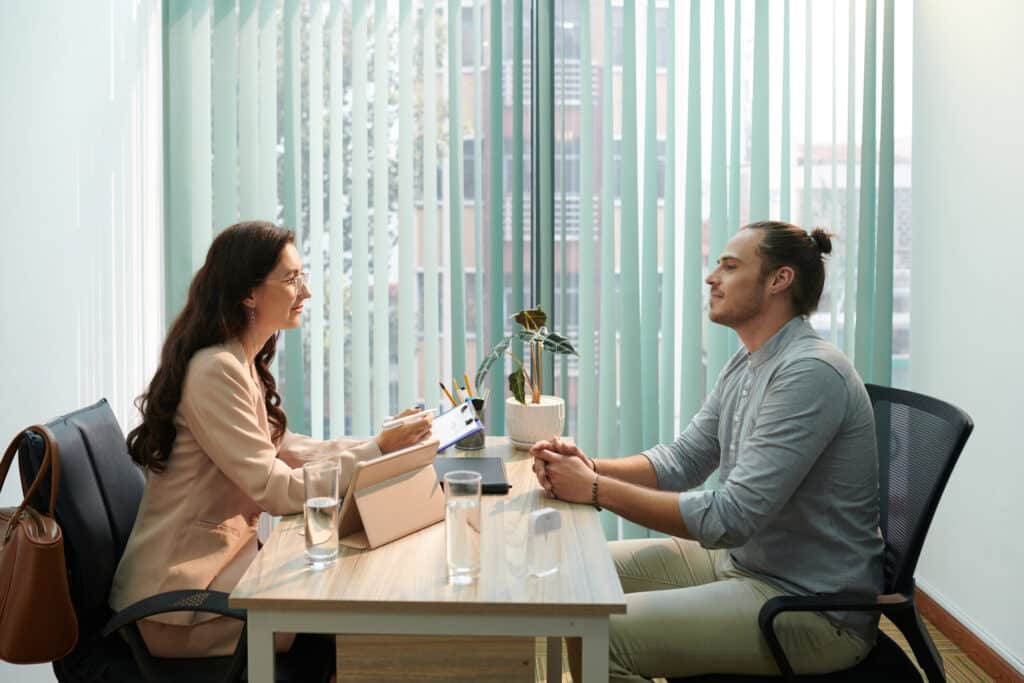 Over the past five years, there has been a growing trend to implement salary history—or salary discussion—bans. These laws aim to end the cycle of pay inequity experienced by women, minorities, and other underrepresented groups.
Workers who have experienced pay discrimination will continue to do so in potential jobs if the salary offered is based on previous earnings, thus continuing the cycle of discrimination.
Determining compensation for a position is best based on market rate analysis, not what a potential employee has earned in the past. The job requirements may have been different; they may have worked for a smaller company or gained significant experience.
The "salary history" fields on job applications are gradually phasing out—interviewers should not ask potential hires about their previous salaries. This courtesy may also apply to past benefits and other compensation, such as bonuses.
The Status of Salary Discussion Bans in the U.S.
As of now, 27 states, the District of Columbia, Puerto Rico, and many localities have enacted these bans. Similar legislation is pending elsewhere within the U.S., so if you're unsure, check your state laws—it's better to err on the side of caution.
Michigan and Wisconsin have prohibited salary discussion bans. In these states, local governments may not regulate the information employers must request, require, or exclude on an application for employment or during the interview process.
Variations of Salary History Ban
Legislation for Salary discussion bans varies widely. Variations may include any or all of the following:
Prohibit employers from asking job candidates about: their previous salaries, benefits, or other compensation elements.
Prohibit employers from using that information to set pay—even if they discover it inadvertently (although some laws permit confirming pay information after an employer extends an offer).
Prohibit employers from taking disciplinary actions against workers who: (either in person or online) share compensation information.
Prevent employers from disclosing: a current or former employee's salary information without their consent.
Require employers to provide: the pay scale for the positions they are hiring.
Require reporting and support the visibility and free-flow of compensation levels among employees.
nextSource Insights for Employers
While these laws initially focused on full-time equivalent hires (FTEs), most pay ban legislation applies to contingent workers. Here are a few tips for ensuring successful employment, hiring, and payrolling practices:
Stay current with state and local pay ban legislation.
Develop clear job descriptions for each position, then utilize third-party sources to conduct market rate analyses by job title and location.
When pay gaps are apparent, clearly identify and take inventory of any factors that justify pay differences.
Conduct regular audits of compensation rates, benefits, regulations, and job descriptions.
Recognize and accept that workers, especially Millennials and Gen Z workers, share the details of their compensation. In a recent survey conducted by Bankrate, more than 40% of these workers shared salary information with a coworker, compared to 19% of Baby Boomers.
Ready to Redefine Your Workplace?
Thanks for checking out our blog; click here to keep reading!
At nextSource, we can offer you the knowledge and expertise in workforce solutions and management to help your business and employees thrive—connect with us today!