EOR Services: A Simple Solution for Consolidating Healthcare Float Pools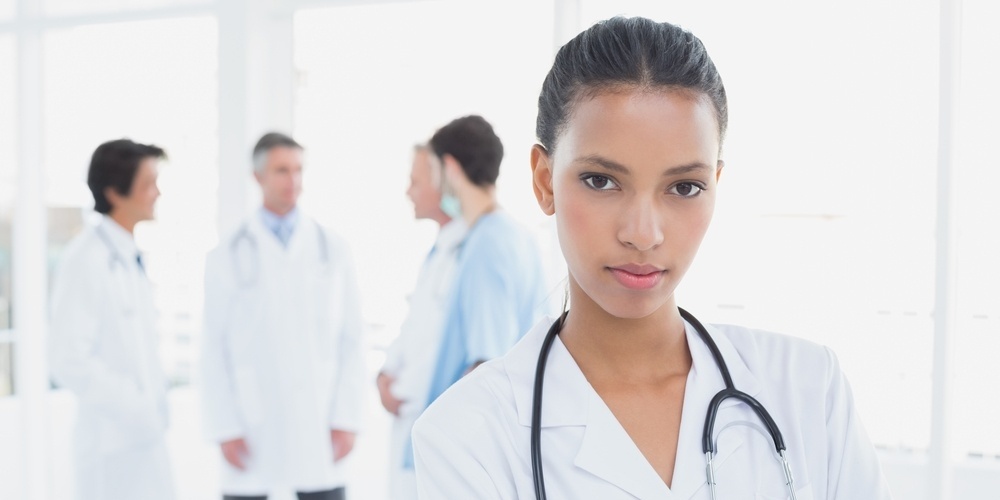 Consolidation in the field of healthcare continues unabated, and hospital mergers continue to present interesting challenges for those responsible for hospital workforce management. One of the most prevalent of these challenges is the consolidation of float pools as two hospitals merge into one. Here's a breakdown of the challenge and some information on what can be done to mitigate the issue.
Most hospitals have developed a type of internal contract workforce management program. The "float pool" as it is often referred to, is that on-demand pool of qualified talent that can be tapped to cover gaps in coverage due to periods of peak operational activity and other times of unusually heavy workloads. Float pool assets are also used to cover vacations or other absences. These internal programs are generally robust and work well enough. However, when two hospitals, each with its own functioning float pool systems merge, conflicts can arise.
During a merger, leveraging float pools across the two disparate facilities can be challenging because each float pool is under governed by different health benefits and payroll systems. This makes it difficult to integrate and manage quickly enough to leverage that talent across multiple facilities. Leadership may be thinking they are fine within their home facility, but what about the two or three other facilities or doctors' offices being integrated in the merger?
Not surprisingly, most hospitals don't have a unified employer in place to leverage the float pools of Hospital X and Hospital Y in a merger situation. That is why hospitals in the process of merging should consider engaging an employer of record (also known as EOR services) to leverage a float pool across the different healthcare organizations. An EOR enables the float pool to be used in a broader fashion