Where Can I Search for New Hires in a Reasonable Amount of Time?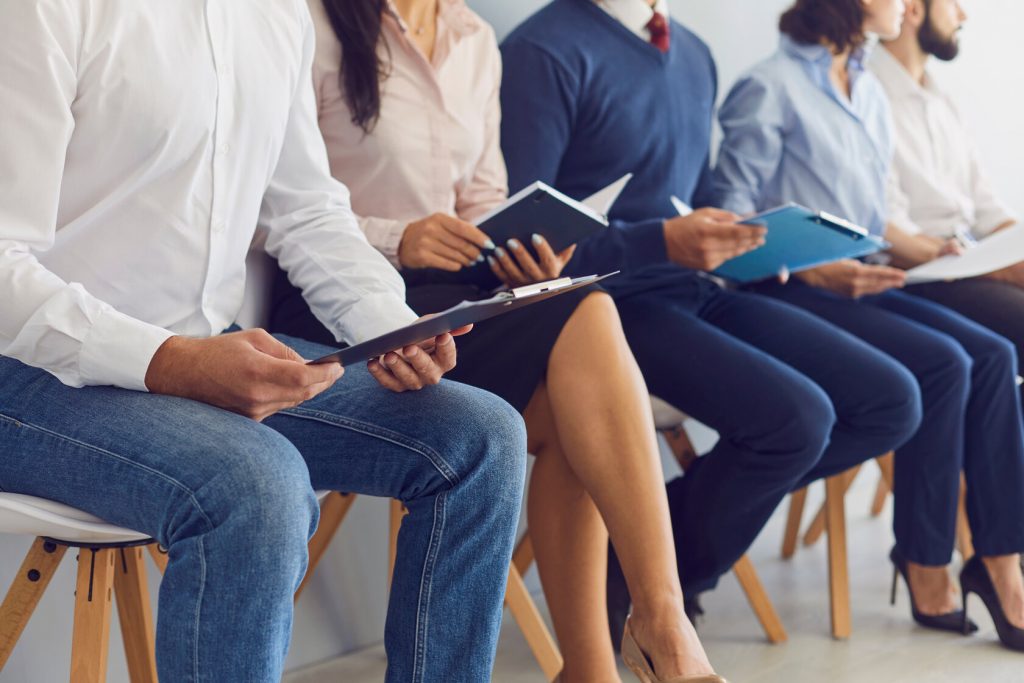 Many things could go wrong if you hire an unqualified candidate. Besides losing trust with clients, your productivity and workplace relationships also take a hit. However, good employees can be hard to find. It's up to you to locate qualified candidates and convince them you're better than your competitors. Here are some of the places to start your search for new hires.
Job Boards
Career sites are an opportunity to present the company's image while you search for new hires. Employees are more likely to apply for a position if it resonates with their values. Job boards also increase your reach. Whether you choose a general or specialist board, you can use the site's traffic to meet high-quality candidates.
There are several ways to improve your search for new hires on job listings. For starters, sponsor your posts to appear at the top of the page for more visibility. What's more, keep your titles short to match candidate searches. This is in addition to listing the responsibilities, qualifications, and benefits of the advertised position. However, don't include too many details: Applicants might lose interest and move on to another post.
Search for New Hires on Social Media
Besides advertising your products and discovering new trends, you can also use social media for talent acquisition. For starters, social platforms guarantee job visibility thanks to billions of active users. You also get an idea of the applicant's personality by checking their profiles.
Another benefit is engagement. Interested candidates can seek clarification about a vacancy in the comments or through direct messaging. There are several ways to enhance social media recruitment. First off, you could push your posts with popular hashtags. If you cannot find relevant hashtags, feel free to create something that communicates your brand's message. Furthermore, spread your message across various platforms. While Instagram and Snapchat capture younger candidates, LinkedIn is perfect for professional interactions.
Nearby Universities
Don't limit your search to just online platforms. You can organize university career fairs to get new talent before students graduate. They might lack industry experience, but young people offer new perspectives on day-to-day issues.
Likewise, new graduates are fast learners and easier to train. They're more open to following instructions because they consider you a mentor. If your employee is part of the institution's alumni, tag them along to exhibitions to connect better with students.
Keep Current Employees Happy
Marketing yourself to external candidates is pointless if your team is not comfortable. In addition to offering rewards, listen to employee feedback and empower them with growth opportunities. That way, employees are more willing to invite people to work at your company. Are you looking for fresh talent? Let us help you search for new hires today.