What to Look for in a Prospective Staffing Service Provider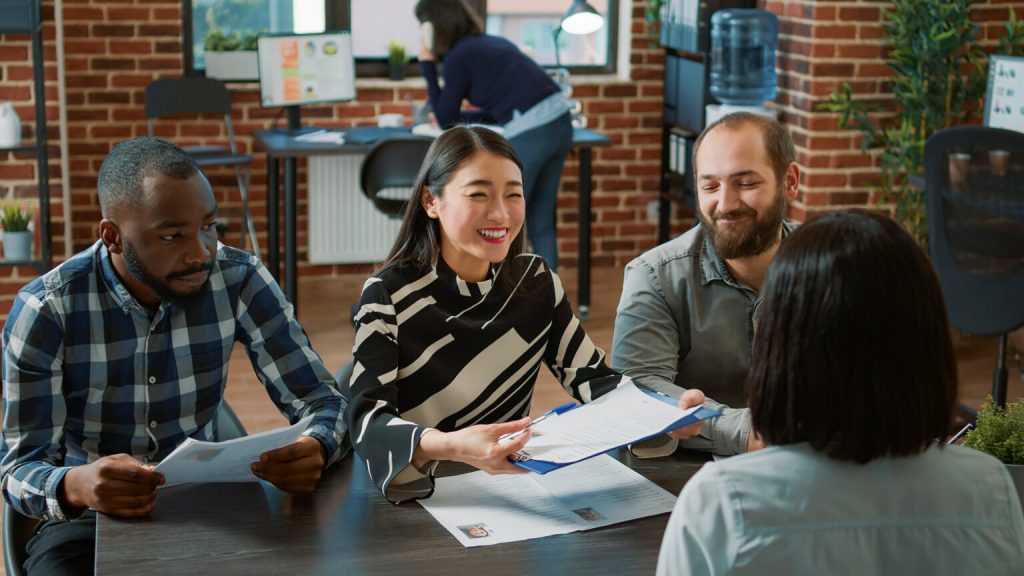 From attracting quality candidates to making recruitment faster and cheaper, a staffing service provider can work magic for your business. However, you can only enjoy these benefits with a reliable staffing agency. Remember, not every recruiter will deliver results. And with the numerous staffing agencies in operation, finding someone who understands your vision can be daunting. Consider these factors when hunting for an employment agency.
Recruitment Process
Everyone claims they can deliver qualified candidates. However, the agent must share their recruitment process to prove they can attract better candidates than other employment services. You wouldn't need a staffing agency if they use the same recruitment strategies as your in-house team. Apart from their sourcing channels, ask how the agent screens applicants.
The recruiter should have tools to verify a candidate's identity, work history, and academic credentials. Some recruiters also test applicants on basic software skills and business etiquette to check their eligibility for the modern workplace. This goes together with the agent's commitment to your business. It's not uncommon for recruiters to visit your business premises to meet your staff and get a sense of your company culture.
Experience
The employment service should have a long history of serving clients. In most cases, a recruiter with several years in the industry will serve you better than someone who started a few months ago. You can ask the recruiter about their years in service or check their website for the date of establishment.
An experienced recruiter also understands the market. In addition to staffing an organization, the recruiter should provide market insights to keep your workforce ahead of the competition. The staffing service provider should also be familiar with your sector. Assuming you're looking for a nurse, a healthcare staffing agency would deliver better connections than a general recruiter.
Reputation
Start your background checks by finding the agent's online reviews. You could go to social media and other online forums to see what job seekers and employers say about the recruiter.
Don't forget to contact the recruiter's past clients. You can ask about the hiring speed and how the agency handles employee issues. An agent who won't direct you to former clients is a red flag. Furthermore, the employment service should be transparent about their charges and give you time to understand the contract.
A Staffing Service Provider You Can Trust
Your employee selection can build or destroy your business. However, workforce planning shouldn't be a problem when you have the right staffing service provider. Do you need a dependable recruitment partner? Reach out to us with your personnel needs.