Is a MSP/VMS Solution for Contingent Labor Right for You?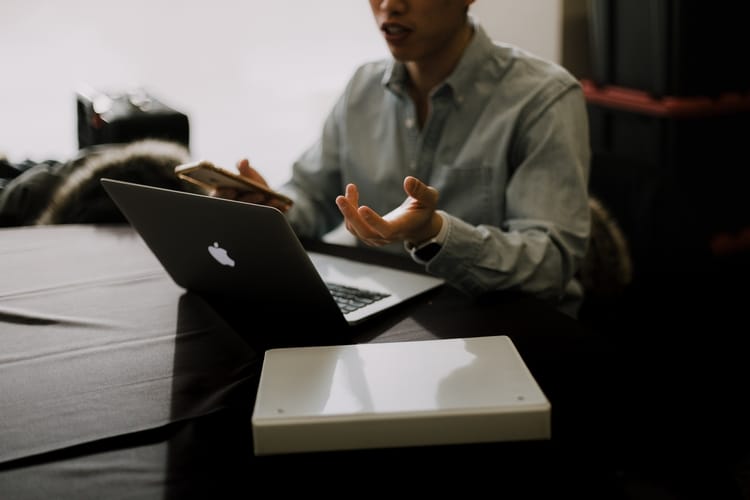 If, like many organizations, the new normal for your workforce management plan includes increased reliance on contingent labor, independent contractors, gig workers/freelancers, temps of any type, then you're probably already learning how much goes into managing a contingent workforce. Vendor management, sourcing, compliance, on/offboarding, rate and markup management, benefits administration and more; it can be challenging for your HR department to handle all these contingent workforce management processes in parallel with their regular HR workload. So, perhaps the time may be right for you to consider either an MSP, a VMS, or both. Want to learn a bit more about these two acronyms? Follow past the jump!
First, definitions!
Vendor Management System or "VMS"
A VMS is a computer application (most are now fully in the cloud, but some can still be installed on local servers), which provides mechanisms for the procurement and management of staffing supplier relations, temp services, and even contractors/SOW project workers. The beauty of a VMS—beyond its great ability to keep vendor relationships organized—is the software's ability to help better view and manage spend on contingent labor as well as measure and manage supplier performance. Overall, the VMS helps automate much of the time-consuming, labor-intensive work involved in active management of a supplier base and a contingent workforce.
Managed Service Program or "MSP"
A MSP is a kind of business process outsourcing arrangement commonly made between a hiring organization wanting to initiate or expand a contingent workforce management strategy and a service provider that assumes much of the responsibility associated with managing the contingent workforce. The MSP shoulders the burden of finding suppliers, managing the relationships and rates, holding suppliers accountable to service levels, compliance, and more. The managed service program (MSP) manages these relationships and processes, so the hiring organization does not have to.
When to Choose a Managed Service Program (MSP)
You might be thinking that either of these solutions—the VMS technology or the outsourcing to an MSP—would alleviate a great deal of time, effort, and cost for you. And you're right. But you may also be wondering why some companies use both a VMS and an MSP, and what may be the best choice for your company? The short answer is, while either solution saves time, cost, and boosts efficiency, many organizations opt to use both because the VMS provides the visibility into spend and performance—while the MSP has boots-on-the-ground relationships with the supplier community and pools of available talent. In fact, it is not uncommon for a client to direct its MSP to log all activity through their VMS. In this way, the client gets the best of both worlds.
Need more information on how to make the best decision for your operation when it comes to these two powerful options? We've got you covered! nextSource produced an amazing webinar on this very subject and you can download and watch it here. "Is an MSP/VMS Solution for Contingent Labor Right For You", will help you determine if an outsourced contingent workforce management program is right for you. Watch and learn:
What is a Managed Services Program?
How does it work?
Is an MSP right for your business?
Do you also need a Vendor Management System?
How do you get started?
Then reach out to set up a consultation with a nextSource expert!