nextSource webinar series presents: 
Is an MSP/VMS Solution for Contingent Labor Right For You?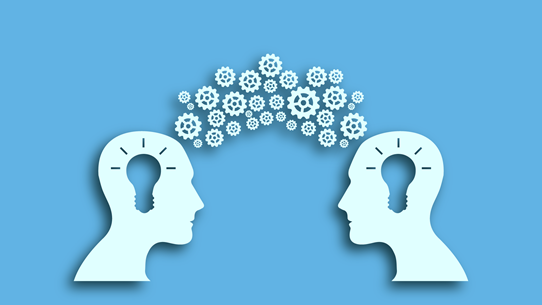 Summary:
The use of contingent workers can bring great benefits to your company, but you may feel unprepared to address the financial, management and regulatory issues involved with their use. In this webinar, Yvonne and Joe will help you determine if an outsourced contingent workforce management program is right for you.
You will learn:
What is a Managed Services Program?

How does it work?

Is an MSP right for your business?

Do you also need a Vendor Management System?

How do you get started?