Everything You Need to Know About Direct Sourcing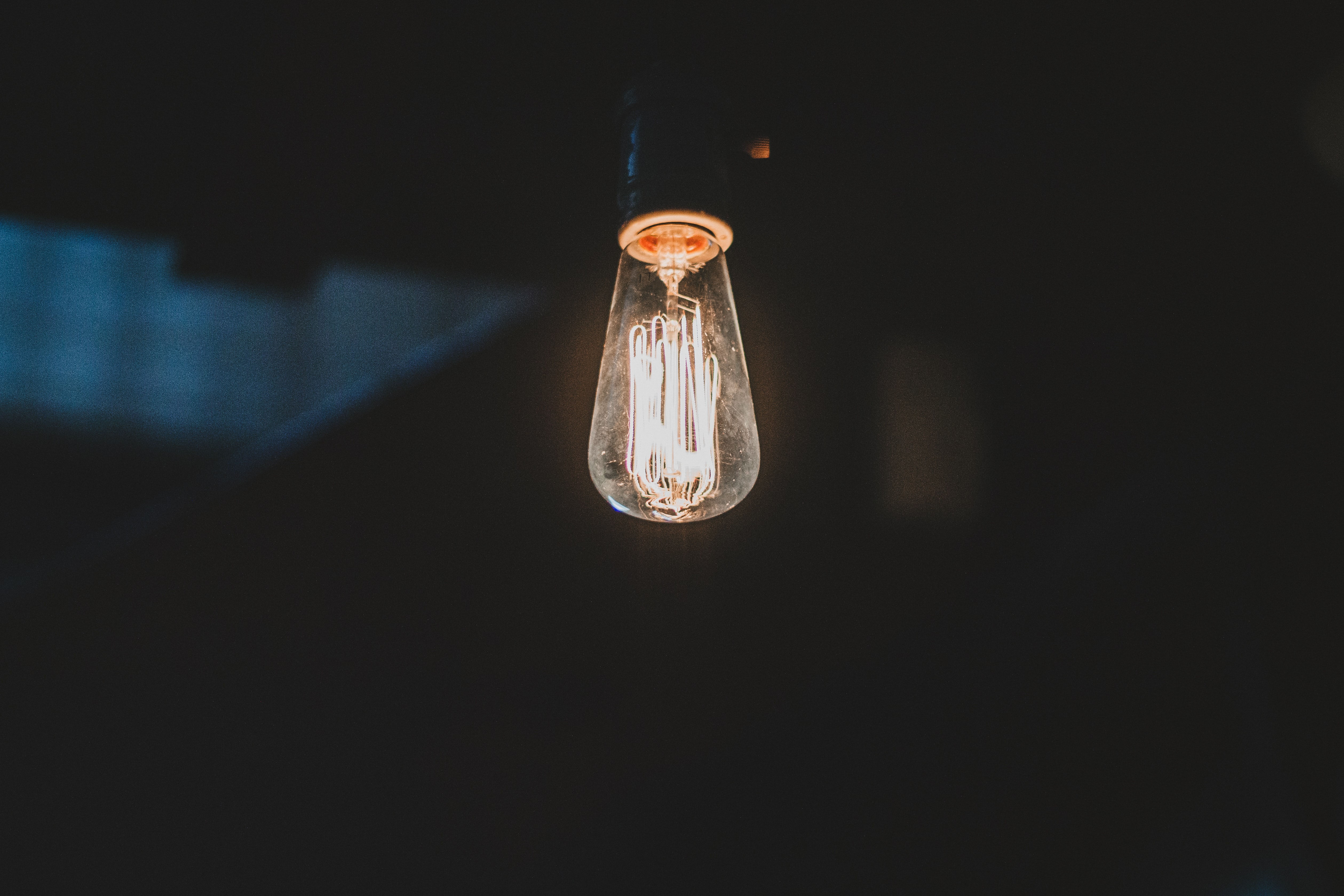 We all know that hiring, onboarding, and training of the workforce is both time-consuming and costly. That's why it's so painful for many organizations during the pandemic. Sharp drops in demand across numerous industries have forced many to shed headcount. As recovery may occur in unpredictable ways, hiring authorities face an excessive burden to engage in traditional sourcing processes and all that entails. Enter the practice of direct sourcing, an innovative method for talent acquisition and management that can help ease the burden of workforce management in today's unprecedented operational environment. Here's everything you need to know about direct sourcing in a digestible format.
About Direct Sourcing
First, what is direct sourcing? Direct sourcing is the practice of building a pool of talent—freelancers, contingents, or temp workers—without relying on any third party staffing or recruitment agencies. Going directly to the labor market to hire, you can build a pool of top-tier candidates for either project or temporary roles that are sourced, managed, and/or engaged/re-engaged directly as the need arises.
What should you know about direct sourcing? Here's the skinny.
Benefits to Direct Sourcing
Direct sourcing yields numerous benefits as a strategy. It enables faster hiring often at reduced cost. It provides a great path for engaging niche talent and supports greater flexibility in hiring for projects. As an added benefit, direct sourcing yields, as a byproduct, another healthy channel for referrals.
Direct sourcing enjoys a number of viable sourcing options outside of the traditional staffing services it supplants. Talent marketplaces, talent/referral networks, and freelance or gig economy platforms online are three great channels to ply in a direct sourcing effort.
Direct sourcing enables better scalability to ramp up or down staffing levels. In the advent of a new project assignment or an uptick in new business, direct sourcing delivers the necessary talent quickly from the pool of pre-qualified, pre-screened candidates the practice helps to develop.
Direct sourcing is easy to try without large, upfront investment. Consider fielding a pilot program for direct sourcing to help determine if the practice is right for your needs. Build a talent pool of one type of worker role or for several roles within one preliminary location. If it yields favorable results, then you can roll it out across a larger segment of your organization. If it doesn't, you've not sunk a ton of time and money into a strategy from which you can't benefit.
What are some of the downside risks to consider?
Downsides to Direct Sourcing
Direct sourcing requires strong engagement. Remember, you're replacing the money you'd spend on a staffing supplier or agency with shoe leather and elbow grease. That comes in the form of building your talent pool from current and past employees, contractors, freelancers, and so on. So be aware that you risk the efficacy of your direct sourcing plan if you don't keep your engagement game strong!
Direct sourcing puts the burden of compliance on you. When you use a staffing company or other supplier, they often assume responsibility for ensuring legal and regulatory compliance. If you source directly, you will need to make sure you've properly classified workers, followed all applicable tax and benefits laws, and more.
Finally, direct sourcing takes time. It takes time and effort before the cumulative effects of a direct sourcing strategy is felt. So, be prepared to spend time building and maintaining the pool of talent that will feed your practice. The risk is giving up too quickly if you don't see results right away.
Connect with nextSource
Unsure of your workforce management options? Allow nextSource to shed some light. Contact a representative to learn about options and create a workforce strategy that works for you and your business.