We Are Living in an Employee Driven Market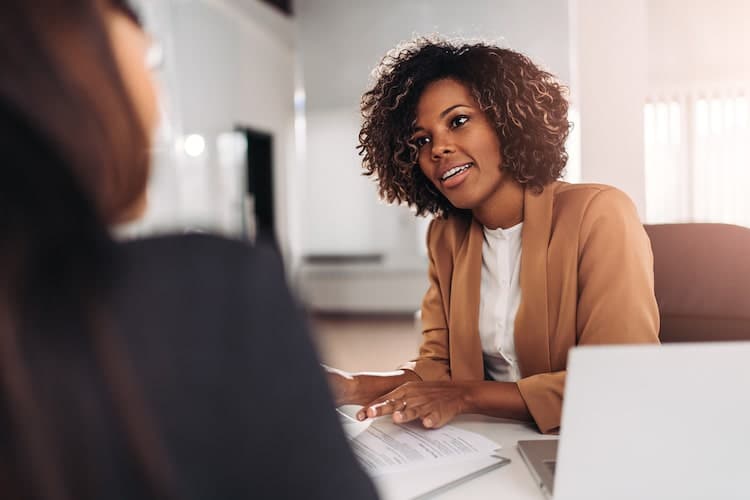 When viewing the working world, it is always important to view supply versus demand. This applies to people just as much as it applies to products. Around the world, airlines, restaurants, retailers, hotels, and so many others can't fill open jobs, preventing efforts to capitalize on resurgent consumer demand.
Resulting from the COVID-19 pandemic, tens of millions were out of work, and the global economy was in shock. Many people were sent home on indefinite furlough, and others retired early as the lingering worry of health concerns made it difficult for people to want to return to work.
Keep reading to learn more about the current state of job availability, better understand the employee-driven market of our post-pandemic world, and receive our well-informed advice on finding the best employment opportunities for you.
What the Job Market Looks Like
The number of job openings increased to a series high of 10.9 million on the last business day of July 2021, the U.S. Bureau of Labor Statistics reported. Hires rose to 6.7 million, and total separations increased to 5.8 million. The unemployment rate declined by 0.2 percentage points to 5.2 percent in August, and the number of unemployed persons fell to 8.4 million.
Why We Have Shifted to an Employee-Driven Market
What has happened to the economy is unfamiliar to what we typically see. The demand is so much more significant for front-line jobs where people are more likely to be affected by coronavirus. This demand also transfers over to office jobs, creating an employee-driven market. The highest market is for IT personnel and other STEM workers.
These individuals, many of whom have always worked remotely, have been in high demand for many years, and COVID shutdowns increased the need for these skills. As many companies quickly switched to a work-from-home (WFH) alternative, allowing employees to stay safe and continue to get the job done, the demand for technical personnel to support remote work rose sharply.
Throughout the pandemic, workers learned that they could accomplish business goals from the comfort of their homes. They realized that the most accurate productivity measurement is by the work that gets done, not the time spent in the office. This ability to conduct business from anywhere drastically opened up new employment options.
Studies indicate that 24% of American workers (40% of millennials) are looking or planning to look for a new job. Of those who have already accepted new positions, one-third did so after being with their prior employer for less than a year. Short periods of employment on résumés are no longer a detriment when seeking a new job.
Permanent and temporary employees seek more flexibility on work-from-home policies, more transparency on benefits and pay, a more inclusive community, and the ability to upskill. There are so many opportunities available that businesses must keep up with the needs of their staff to stay afloat.
Finding a Fit for You
The key to all of this: many businesses know that a 'one size fits all' solution doesn't work. You have options. Before considering any job offer, determine what is most important to you.
Do you want or need to work remotely, or does a hybrid model work better for you? Is relocation an option? What positions would best provide opportunities for developing experience and new skills? What are you looking for in terms of compensation?
After considering these options, you can negotiate from a position of strength in today's employee-driven market. Let nextSource help you find your next role today.