The Future of Work Is Now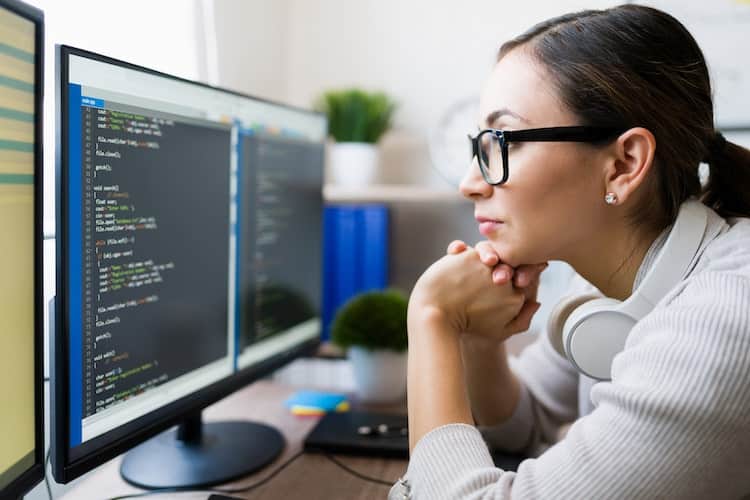 The abrupt and drastic changes required to adapt to the pandemic accelerated the pace of change in the workforce ecosystem, pushing advancements and trends from future expectations to current, necessary realities. The future of work is here and it's happening now.
Ways the Future of Work Is Already Here
There are several ways the pandemic has affected the ecosystem:
Remote Working. With the ability to recruit candidates from any geographic location, the potential talent pool significantly increases—but so does the competition for great talent. In addition, organizations are forced to invest in technologies and training to accommodate remote working while they re-evaluate their needs for brick-and-mortar locations.
Technology Awareness. When it comes to technology, digital transformation has been accelerated by remote working since the COVID crisis. In the workforce ecosystem, this includes new technologies around MSPs, VMS, external workforce systems and platforms, direct sourcing, online staffing platforms, and more.
Economic Reality. The COVID pandemic impacted every workforce across the globe; we all will need to adapt to the economic disruption it caused and hope that everyone comes out stronger and wiser.
Return to Office. The benefits of less commuting and more family time can be tempered by isolation and mental health challenges as well as struggles with operating without supervision. Commercial real estate downsizing may result in cost savings, but many organizations are still unclear as to how, or if, workers will return to an office setting and whether they will work on-site every day, a hybrid model, or never.
Direct Sourcing. As it continues to gain traction with enterprise HR and procurement departments, significant proportions of organizations are planning to implement either self-sourcing (developing their own talent pools) or engaging a third-party for direct sourcing over the next two years.
DE&I. Diversity, equity and inclusion is a priority today for the workforce. Expect programs to further align their contingent workforces and their diversity goals.
Preparing for Changes in How Work Is Done
With all the changes afoot, what should program managers be doing to be better prepared? Here are some suggestions from nextSource:
Maximize in-office collaboration through coordinated office visits.
Keep virtual meetings short and to the point in order to keep focus on the topic at hand.
When filling roles with remote talent, ensure time zone of locations are part of the consideration as this can cause communication challenges, but provide advantages for your workforces' availability to clientele in different locations.
Remote roles could accelerate the transition from employment to engagement. Evaluate your core competencies that need to be retained in-house as a first step in transitioning from a static to a variable labor cost model.
The future of work is now. Connect with nextSource for ongoing, expert assistance in this new era.