5 Tips on What Not to Do In an Interview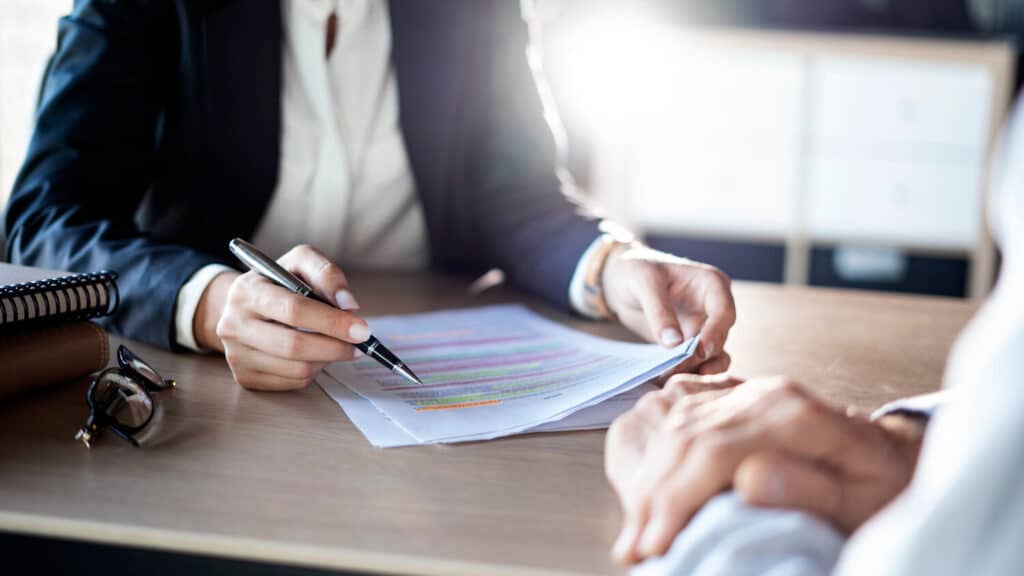 You have made it to the interview for the job you so desperately wanted. Through hard work and determination, you made it happen.
Now it is time to nail that interview!
We shared the secrets to interview success in our last round of Associate Edition Working Knowledge articles. Now, we will give you some tips on what not to do in an interview.
#1: Show Up Underdressed
It's important to come dressed for success. Honestly, it's best to come overdressed but never ever show up to an interview underdressed.
Whether in-person, over video chat, or by phone call, it's always best to come to the interview dressed for the position you want, not the position you have.
#2: Come to the Interview with Zero Company Knowledge
According to CareerBuilder, one of the top 10 things listed NOT to do in an interview is failing to research your prospective employer.
You can come to an interview with wit and plenty of work experience, but you're setting yourself up for failure if you show up without any company knowledge whatsoever.
Get familiar with the company's culture, mission, and values—these can usually be found on the company website and social media profiles.
#3: Showing Up Without a Résumé
Your résumé should be on hand when entering a physical interview. In fact, MULTIPLE should be on hand.
You never know if you will have a panel interview, and it's a lot more professional to have a copy for everyone present rather than someone passing around your CV.
If you are doing a video interview, make sure your résumé has been sent in advance. If a recruiting company represents you, verify that they have done this for you.
For further résumé advice, check out our full feature on what NOT to put on your résumé.
#4: Misrepresenting Your Experience
They say, "fake it 'til you make it," but being untruthful is an absolute NO during interviews.
Misrepresenting your experience and credentials on your résumé or during the interview can get you in a lot of trouble.
Businesses can ask for references and gain knowledge on any questions they have about you, so the last thing you want to do is mess up your character right out of the gate.
Remember, the best companies check the references you provide and, potentially, a few that you don't!
#5: Be Too Serious
When you go into an interview, along with skills, employers are looking for a great attitude.
Don't take yourself too seriously, and don't be afraid to show some personality!
Learn What Not to Do In an Interview
These tips are just the tip of the iceberg on what not to do in an interview. However, equipped with these, you should know the basics of succeeding in an interview and, hopefully, getting that great job or career.
Connect with us for even more tried-and-true tools of the trade for underscoring your talent and finding that perfect fit.
We wish you luck on the job search—happy hunting!