[Webinar] Managing Contract Labor: Where to Begin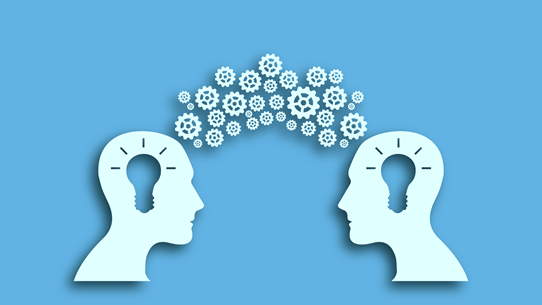 New York, NY – nextSource, a leading provider of contingent workforce management solutions, today announced that it will host an educational webinar to help companies explore options for managing their contingent workforce. This complimentary event, entitled Is an MSP/VMS Solution for Contingent Labor Right For You?, will be held Tuesday, November 5th 2019 at 1:00 ET and will feature nextSource' Yvonne McAteer and Joe Olstadt, recognized experts in contingent workforce management.
The webinar will guide Procurement and Human Resources personnel in determining the best option for managing their contract labor and the agencies that supply these workers. It will discuss the market conditions driving the growth in contingent workers, clearly explain the various types of management programs available, and outline the factors to be considered in evaluating the potential benefits of introducing a formal contingent workforce management program. The one-hour session will include a presentation followed by a question and answer session in which participants can ask live questions and will gain access to information not readily available.
"Although companies are increasingly dependent on contract workers and outside consultants, many tell us that they struggle to develop strategies for managing the costs and risks associated with their use," stated Catherine Candland, nextSource Chief Executive Officer. "They need to be able to weigh different options against their unique situations and need to establish a path forward. This webinar is intended to help companies get started."
Visit our website and register for this webinar to learn more.
About nextSource:
For over 15 years, nextSource has forged meaningful connections between companies and the workers they need to drive business forward. Our goal is to exceed your expectations by providing superior talent, operational efficiency, and bottom-line cost savings.
As a leading provider of effective workforce best practices, nextSource provides organizations with integrated talent acquisition solutions such as managed services programs (MSP), employment of record services (EOR), services procurement, and compliance services. With a host of creative and strategic solutions, we believe we're uniquely qualified to be your nextSource for talent.