"Working Knowledge" Digest – Part One for August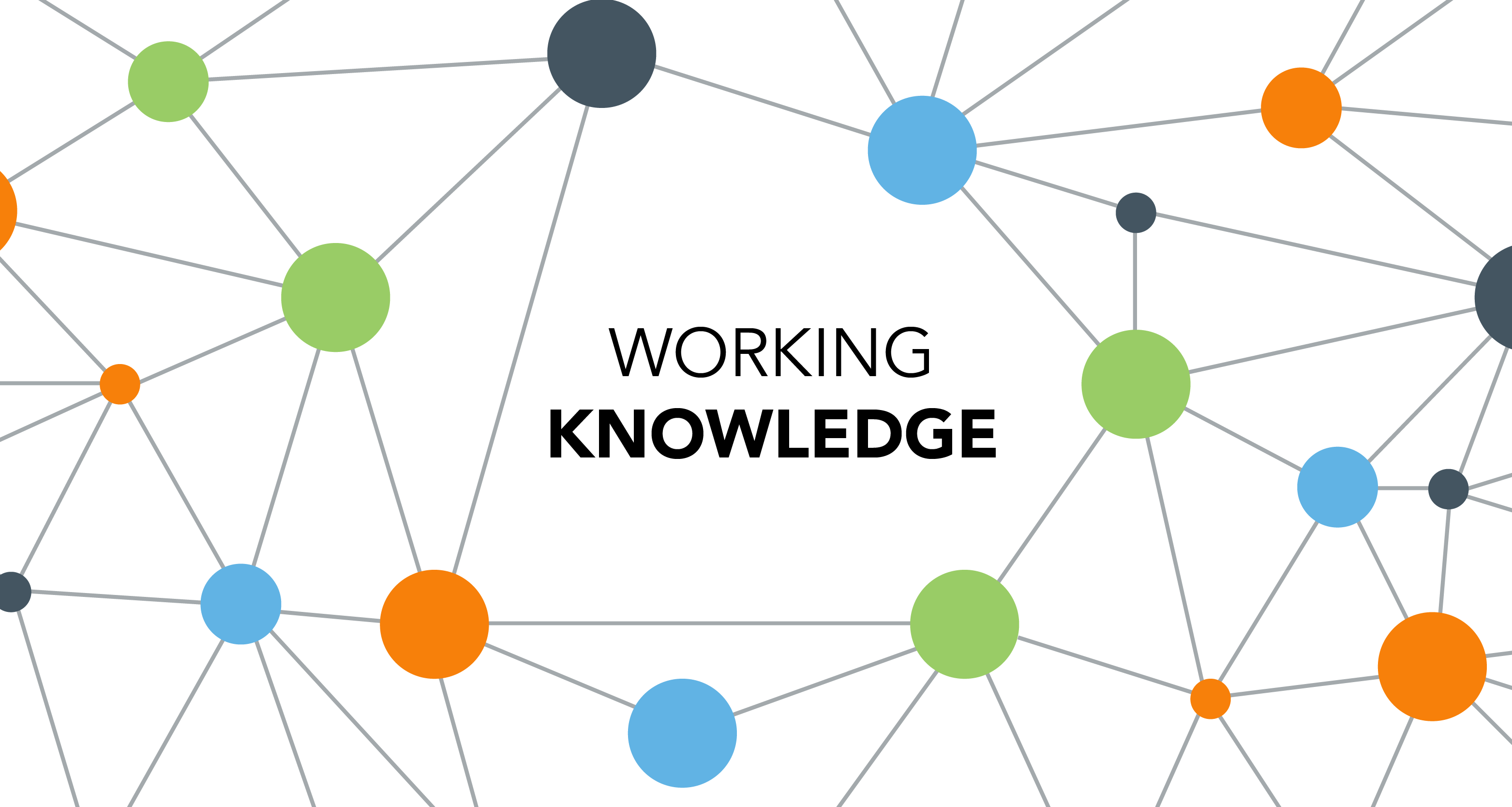 The "Working Knowledge" section on the nextSource website is home to articles replete with valuable information for practitioners of contingent workforce management. Now in its third month, the Working Knowledge section is digested here at the nextSource Blog, providing a "news brief" style delivery of the more "drilled-down" information on specific tactics, legal/regulatory updates and other tactical information. This two-part post will provide highlights of the articles in the information-rich Working Knowledge website section for August 2020.
We'll begin Part 1 of this month's digest with the uncomfortable idea that most of what you thought you knew about Dept. of Labor workplace regulations is no longer accurate. Yes, the application of the Federal Labor Standards Act (FSLA) and the Family Medical Leave Act (FMLA) has been upended by COVID-19 as companies adjust their operating models. For example, overtime work is still subject to existing regulations under the FSLA even if it is performed by remote. In another example, exempt employees will not lose their exempt status if their salary falls below the regulatory threshold due to pay cuts related to COVID-19. For details on these two examples and many others relevant to DOL regulations during the pandemic, read Department of Labor Addresses COVID-19 Impact on FLSA and FMLA Regulations.
Next up, a walk through the passel of legal issues cropping up around the decisions governing organizations' return to physical workplaces (or continuation of work from home orders). Precedents set during widespread work-from-home during the pandemic are supporting legal challenges under the Americans with Disabilities Act who seek to continue their work from home arrangements after their employers call for the workforce to return to the office. Other cases involve the demand for employers to reimburse employees for home office expenses like cell phone or landline, home internet, business machines, software, hardware etc., a practice already being required by law in CA, IL, IA, NH and SD. There are many other interesting legal issues arising from the push to reopen the economy and impacting on workplace discrimination, childcare, sick leave and other pressing challenges facing the workforce. Get all the latest from Working Knowledge article titled, Legal Pitfalls Regarding Return to Workplace Plans.
Is Remote Work Working asks this data-rich Working Knowledge article? A recent Business News Daily survey revealed some problems with remote working as 29% of telecommuting respondents said they had a hard time maintaining a healthy work-life balance compared to 23% of their in-office counterparts. 54% of remote workers and 49% of office workers said they felt "overly stressed during the workday," and 37% of remote workers and 35% of office workers said they "procrastinated on a task until its deadline." On the other hand, Robert Half research showed 80 percent of the 1,000 office workers surveyed said telework allows for the ability to self-schedule flexible workdays around childcare and schooling, online meetings, personal errands, and focused time on the job. Of these respondents, 73 percent reported that the arrangement has led to greater productivity! Read the entire article for much more perspective when deciding how to plot the way forward, either recalling your workforce to the office or extending/expanding remote work arrangements.
Check back soon for Part 2 of this month's Working Knowledge Digest where we'll recap the impact of COVID on subjects relevant to the technology industry in particular.