"Working Knowledge" Digest – October 2020 Part 2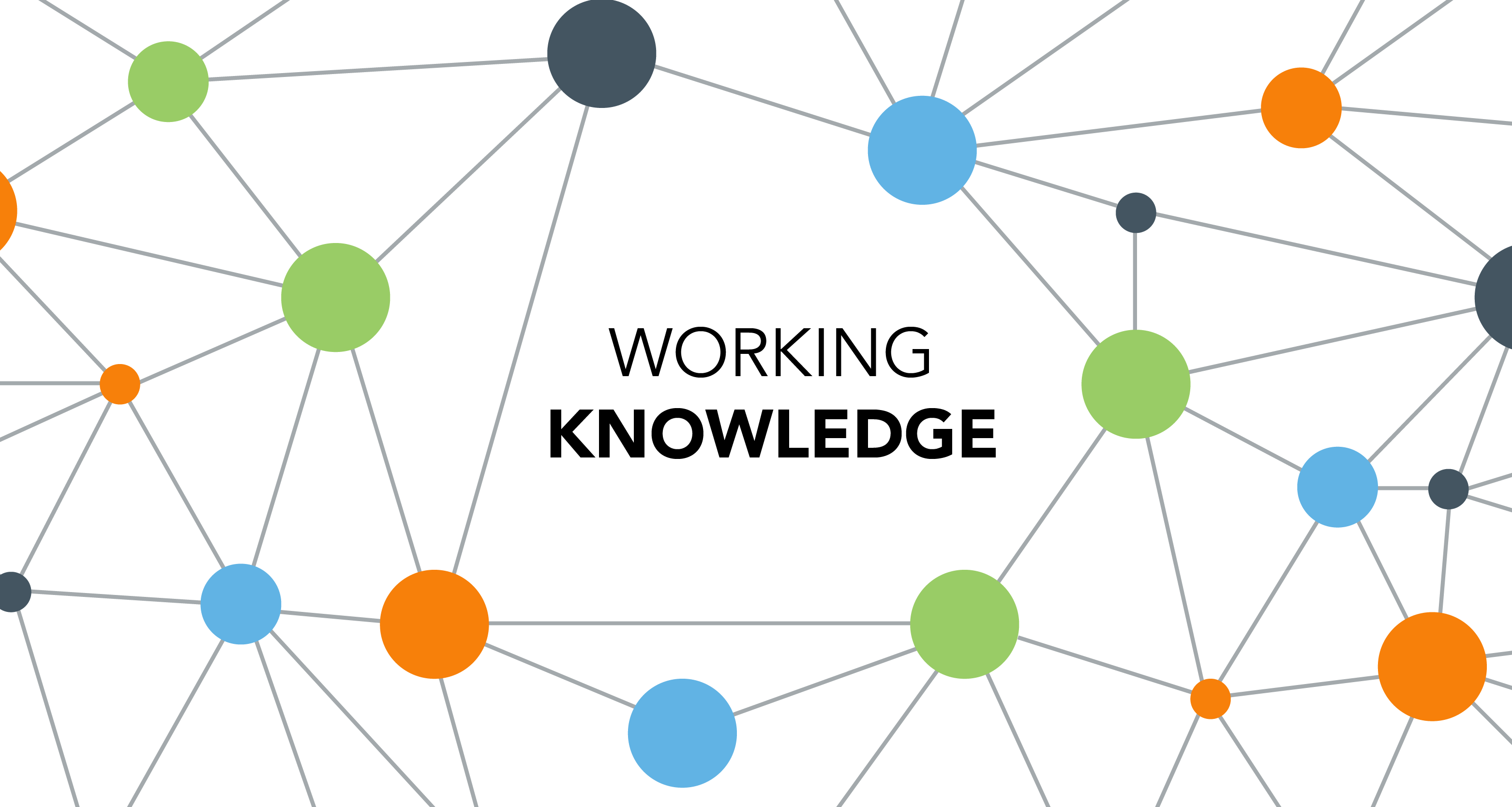 Widely acclaimed, the "Working Knowledge" section on the nextSource website delivers critically informative perspectives for practitioners of contingent workforce management, culled from trusted sources. The Working Knowledge section provides drilled-down information on specific tactics, legal/regulatory updates and other tactical information. Here's the second installment in this month's two-part digest of Working Knowledge gathered throughout September and October, addressing newsworthy developments beyond the market developments and tech advancements digested in Part One.
Several newsworthy articles on the subject of COVID-19's impact on workforce planning are available in the Working Knowledge section this month. One such article answers the increasingly contentious question, "Who Pays for COVID-19 Testing" and explains the nuances of what employers and their health insurance plans must cover and what they can currently, legally avoid covering. In a more macro view, evidence of longer-term damage to the labor market and analysis of how COVID-19 is Reshaping U.S. Workforce Demographics is examined by economists reporting to Reuters.
Despite the impact of COVID-19 on employment levels, a recent study by Express Employment Professionals indicates that more than half (52%) of hiring decision-makers in the U.S. suggest Wage Increases Expected in Q4 compared to the same period in 2019. Companies citing plans to increase wages and benefits attributed their decisions to the need for a healthy company culture that will sustain their companies through these difficult times.
Wages are not the only benefit expected to rise as an unintended consequence of the Coronavirus impact on workforce planning and management. Employers Boosting Efforts to Meet Workers' Child Care Needs are recognized as more U.S. employers begin implementing programs to meet the childcare needs of working parents of young and school-age children.
However, not all unintended consequences are as clearly beneficial, and the jury is still out on the nature of the trailing effects of the virus on workplaces and labor trends. One example of this dynamic is manifested in new challenges facing women in the boardroom. Indeed, Women CEOs Reach Record Numbers, but Gender Diversity Faces New Challenges. Though 38 women lead Fortune 500 firms today, (the highest number ever) the pandemic poses risks to the strides women have made as younger female execs being pulled into childcare roles more often than their male counterparts since school systems have turned to hybrid or remote learning.
Other examples of the broader impact on workforce and labor management trends suggest more radical and wholesale recalibration of long-standing operational practices. One Study Indicates that Traditional Employee Model will be Obsolete by 2035. According to a survey conducted by Citrix Systems, traditional employees will become rare by 2035, with the majority of high-value specialist positions filled by on-demand freelancers. Meanwhile another recent study published by the venerable Gartner Group reports that nearly two-thirds of HR leaders proactively address their organization's skills needs at a time when the number of skills in the workplace has been increasing by a rate of 10% annually. Reskilling Solutions Lie in Approach More than Tech, Report Says, noting a third of the skills that were considered necessary three years ago are no longer relevant and, despite training efforts and significant investments, workers apply just 54% of the new skills they learn. It is beyond dispute that even in a world not upended by global pandemic, the advances and evolution of workforce management continue to come fast and furious. This is why resources like nextSource's Working Knowledge section are so valuable to workforce management professionals. Visit the Working Knowledge section of the site for regularly updated perspectives on the latest developments.