Working Knowledge Digest Nov-Dec 2020 | Part II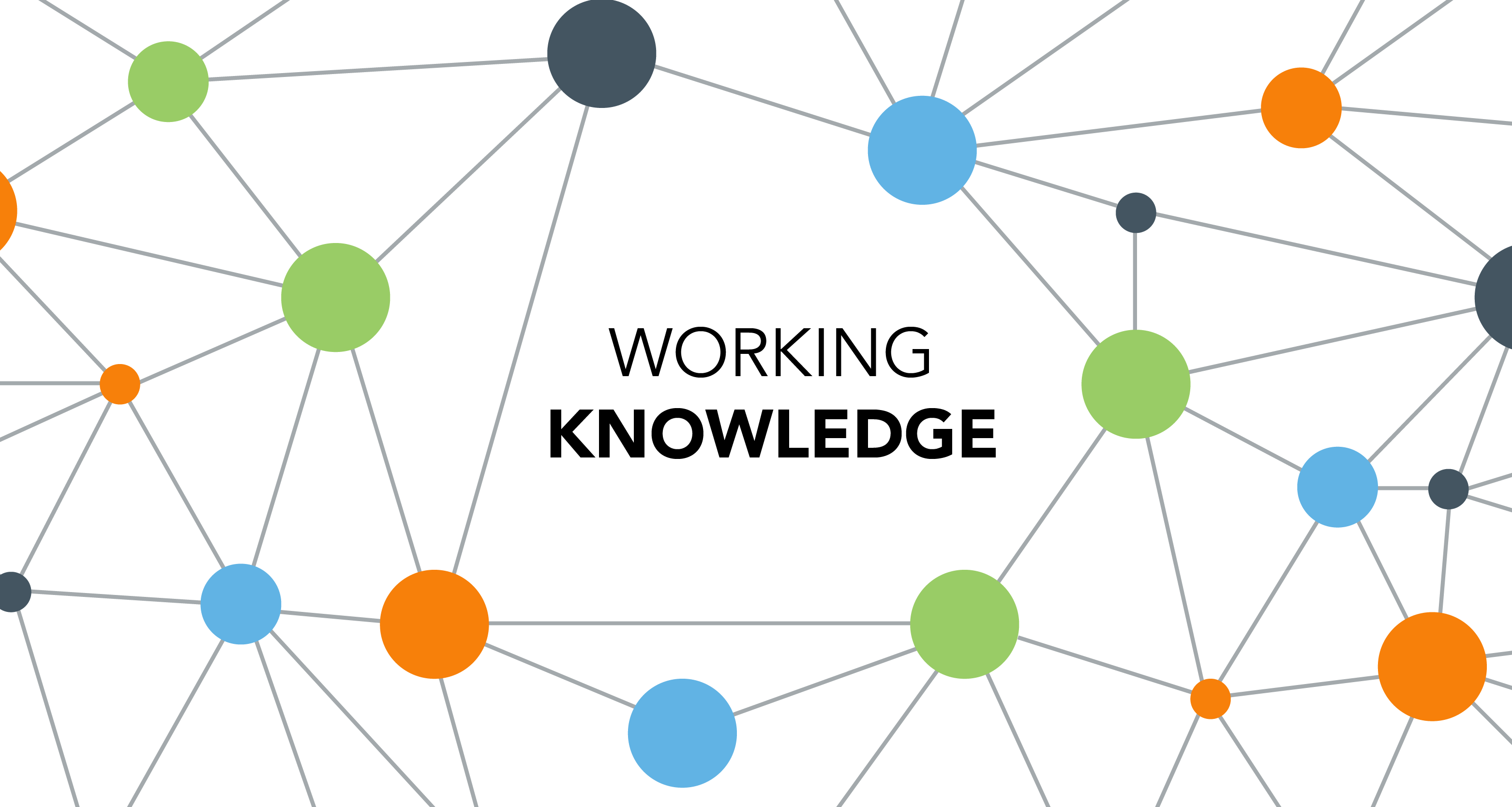 Here's Part II of our bi-monthly "Working Knowledge Digest" feature. Part I digested Market Developments highlighted in the Working Knowledge portion of the nextSource website. Part II contains synopsis of the technology advancements and other newsworthy notes from November and December 2020.
Technology Advancements
Two recent surveys reveal HR Technology Investment Plans for 2021which indicate companies continue to invest in select HR technologies despite economic uncertainties. The nature of tech investment has shifted investment priories away from traditional HR technology spending toward remote-working tools and infrastructure due to COVID concerns.
The recently released Sapient Insights Group 2020–2021 HR Systems Survey conducted by Harris found 15 percent of organizations plan to decrease traditional HR technology spending in 2021 by an average of 23 percent of their current budgets. But another 28 percent plan to increase investments in nontraditional HR technology. The ongoing adoption of remote working (which is expected to persist even after the pandemic subsides) is one factor driving increased utilization of workforce technologies. Yet the poll also revealed 37 percent of respondents were evaluating or looking to replace learning technologies. 31 percent are doing the same for workforce management systems and 30 percent are rethinking their recruiting systems. Gallagher 2020 HR Technology Pulse Survey found increased investment into payroll, timekeeping, employee communications and performance management systems, reinforcing the findings of the Harris poll. And Spend Matters reports that in 2020, the capital investment for providers specialized in automating the AP function is in the hundreds of millions of dollars, particularly payment automation systems for Small and Medium enterprises.
With such increased reliance on tech in workforce management operations, eye-opening reporting reveals a serious Security Risk: 63% of Employees Reuse Work Passwords. Results of a survey of 500 full-time U.S. employees conducted by Visual Objects shows that 63% of full-time U.S. employees have recycled passwords on work accounts and devices. The study also indicates that most workers (91%) believe companies are at least slightly responsible for cybersecurity despite corporate policies indicating companies are responsible for determining security protocols, but employees are responsible for execution.
Tech roles continue to remain in extremely high demand everywhere. The Top Metro Areas for Tech Jobs list is published by CompTIA, a nonprofit association for the global technology industry and workforce. CompTIA's top 20 cities for tech jobs:

Austin-Round Rock, Texas
Dallas-Fort Worth-Arlington, Texas
Raleigh, North Carolina
San Jose-Sunnyvale-Santa Clara, California
Charlotte-Concord-Gastonia, North Carolina-South Carolina
Seattle-Tacoma-Bellevue, Washington
San Francisco-Oakland-Hayward, California
Atlanta-Sandy Springs-Roswell, Georgia
Huntsville, Alabama
Denver-Aurora-Lakewood, Colorado
Washington-Arlington-Alexandria D.C.-Virginia-Maryland-West Virginia
Boulder, Colorado
Durham-Chapel Hill, North Carolina
Columbus, Ohio
Colorado Springs, Colorado
Boston-Cambridge-Nashua, Massachusetts-New Hampshire
Baltimore-Columbia-Towson, Maryland
Madison, Wisconsin
San Diego-Carlsbad, California
Trenton, New Jersey
Newsworthy Notes
As COVID-19 continues to cast its long shadow over all other considerations, it is not surprising that newsworthy developments in workforce management are also driven largely by the pandemic. For example, According to the 2020 Candidate Sentiment Study of 711 professionals by the American Staffing Association, Despite Covid-19, Plans for Changing Jobs Remains High. "To navigate the new world of work spurred by Covid-19, employers must be more attune to job candidate perceptions, needs, and priorities to effectively and strategically recruit and retain them," said Cynthia Davidson, ASA senior director of research.

To that point, Conference Board research concludes, Remote Working Arrangements are Gaining in Acceptance but Bring New Complexities. As COVID-19 restrictions continue and remote work environments become increasingly steady, state, legal and financial issues are surfacing as states impose different standards. Remote work adoption is also driving changes to compensation with only 28% of employers telling a Willis Towers Watson survey of 344 employers they had no plans to change their compensation regime to adapt to remote work.
Overall, 2020 necessitated numerous, significant changes to companies' staffing plans as Challenger, Gray & Christmas found in their 2020 Year-End Survey: Companies Adjust Staffing Plans. The survey delivered fascinating data on issues such as plans to return to non-remote operations (21% plan to return in early 2021, 9% said mid-2021, 8% said once vaccines are available and 44% were unsure). It also shed light on planned employee bonuses and insights into workforce planning trends in a difficult-to-forecast 2021.