"Working Knowledge" August 2020 Digest – Part Two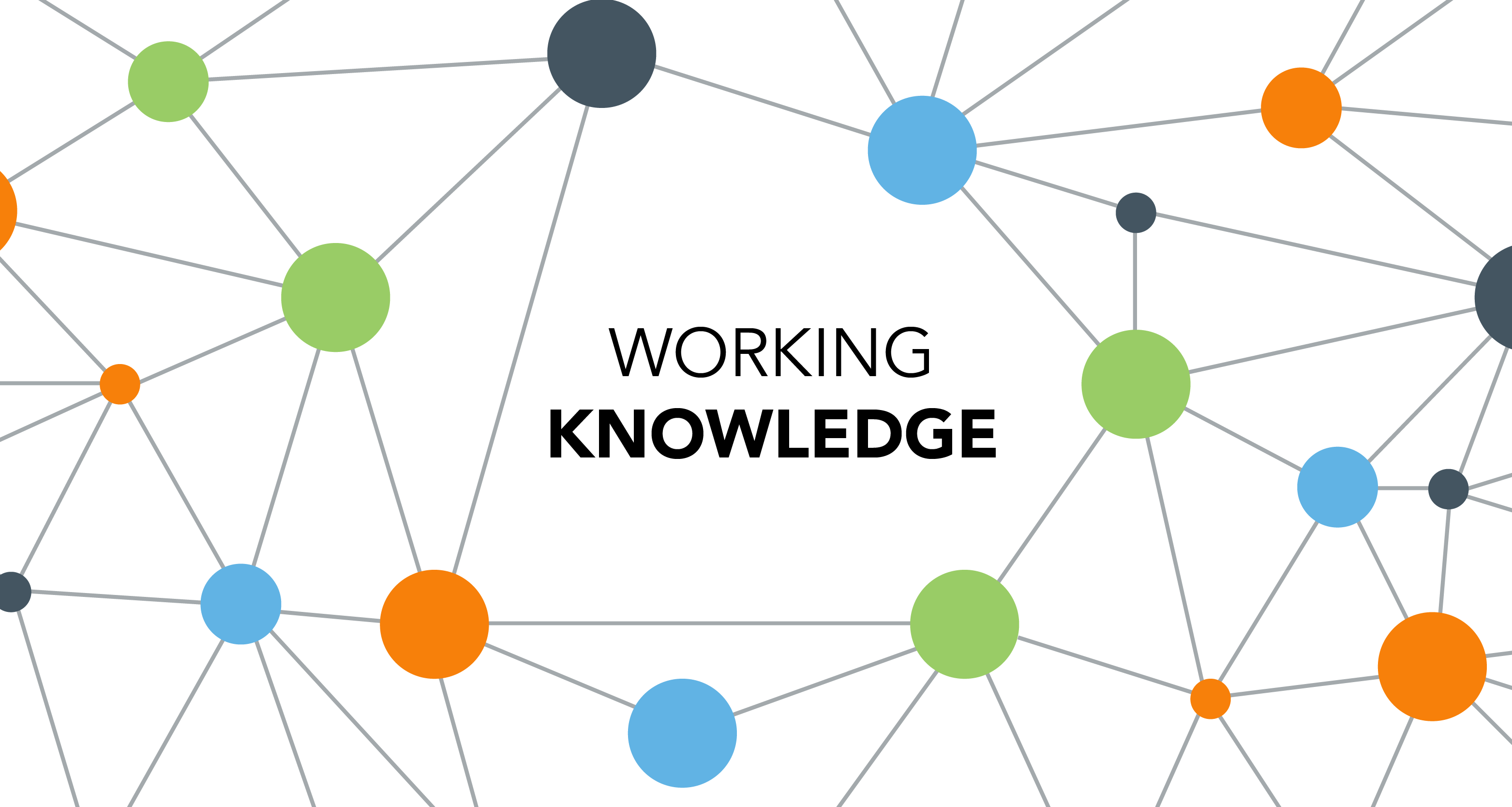 Here's Part Two of the monthly digest created to provide highlights of nextSource's Working Knowledge publications from August. Read on for drilled-down information on specific tactics, legal/regulatory updates and other tactical information developing during the immediate past and impacting the near future. We recommend readers first review Part One for August here. Then continue on for Part Two wherein we digest a number of articles from August, dealing with COVID-19's impact on the tech/IT workforce management environment.
Not all industries are equally treated by the pandemic. While some have been decimated, others are flourishing. IT and Tech industries are among the latter group as the pandemic drives exceptional demand for tech solutions to keep nearly all other industries running in a socially distant world.
The Working Knowledge article, Demand for Technology Resources Remains Strong Despite COVID-19 underscores the strength in the tech field (and the concomitant impact of sourcing and managing IT resources) with job reports revealing skyrocketing job postings for tech talent like Java developers (up 14% year-over-year), computer programmers (up 7%) and DevOps engineers (up 3%). With the most significant increases occurring between May and June. job postings were up sharply for software developers, systems engineers, application developers as well as product managers. Strong demand was also noted in the growth in demand for tech resources in all of the top 25 tech hubs in the U.S. Pittsburgh, San Francisco, Boston, Atlanta, Denver, Philadelphia, and Baltimore all experienced a greater than 30% increase in demand for tech roles from May to June. Read the full post for eye-popping details.
As COVID-19 continues to require companies to execute a remote working environment, the demand for "next generation" communication and collaboration platforms is growing. COVID Impact on Technology Priorities discusses the movement toward streamlined tech solutions with more apps embedded in other products, enabling users to divert their attention from their primary task without interrupting their current workflow. The software trend toward "interface-less" products that present tools and/or information when they are needed, without users having to proactively request them, has been accelerated. Yet, it isn't just all about leveraging tech for remote workers. There is also a migration toward automation and other tech in the delivery and management of workforce management itself.
Companies must manage layoffs, payroll processes, regulatory compliance requirements, and sort through an extraordinary number of applications for every open position. As such, many are embracing new digital tools to aid in supporting the changing workplace requirements, shifting their IT priorities and budgets; a data point supported by nearly half of 160 corporate executives surveyed by Forrester Research who say they plan to boost spending on robotic process automation by more than 5% in the year ahead, spurred by Covid-19. This includes software bots to conduct office tasks such as processing paperwork, reviewing expense reports or answering customer queries.
Here's hoping some of that investment is directed toward solutions for improving contingent workforce management, not just standard HR operations. As revealed in The State of Online Recruiting companies have embraced innovations in HR Technology to hire regular full-time employees, while contingent labor hiring has been slow to adopt these innovations. iHire recently published its second annual State of Online Recruiting Report and responses indicate that COVID-19 has intensified the struggle to find qualified talent and heightened candidate frustration with a lack of employer communication. The above linked article shares insightful data as well as strategies for adapting existing VMS tech to address the new challenges.
Lastly, against the backdrop of all these forces being exerted on the technology segment of the market and its workforce challenges, our last piece for this month's digest could have ominous implications for the tech sector's ability to rise to the myriad challenges enumerated in the articles linked earlier. President Issues Executive Order Targeting H-1B Visa Government Contract Workers discusses the wisdom of clamping off a critical stream of tech talent at precisely the same time as demand for these skills is at an unprecedented zenith. Long recognized as a boon to tech companies seeking to fill vacancies in IT roles in excess of the numbers of qualified candidates produced by US-based universities annually, leading technology firms, had already been pushing to expand the annual 85,000 cap on new visas, arguing they need more of them to secure the world's top talent. Critics point to alleged abuses by contracting companies and outsourcers, and charge that these firms and major tech companies use the H-1B to supplant U.S. workers, drive down wages and facilitate outsourcing. Read the article for more nuanced examination of this fraught issue.