With or Without Reform, Demand for Talent in Healthcare Isn't Going Away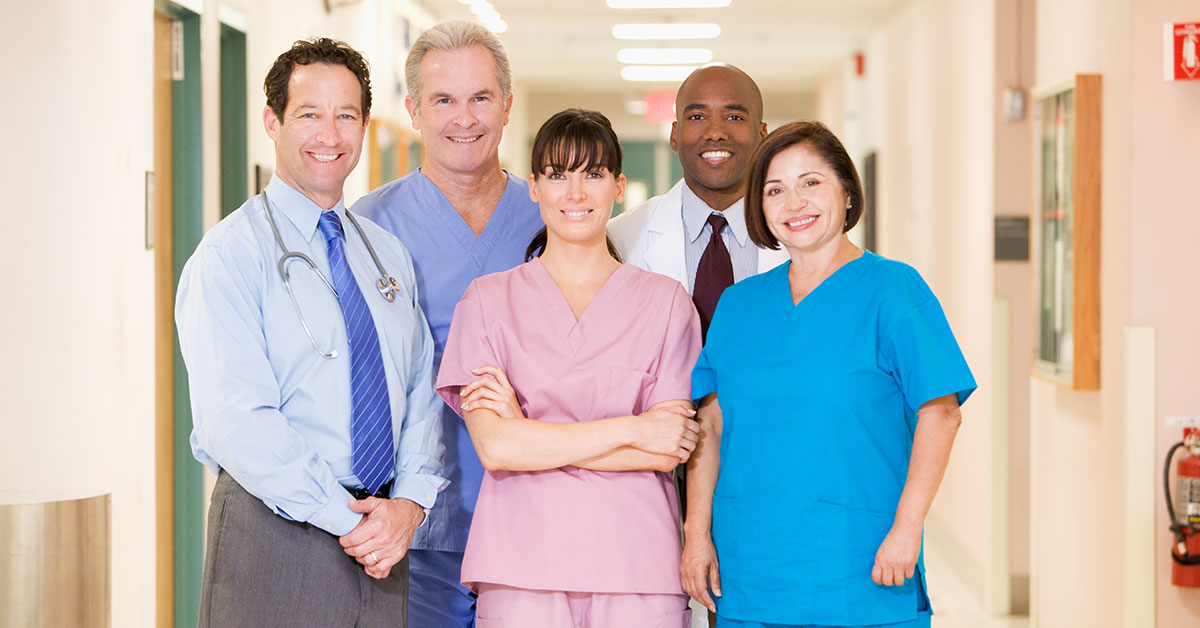 There's a lot of uncertainty about what will become of the US healthcare system. However, no matter what the CBO determines in its financial analysis, or what reform bills are eventually passed, there is absolute certainty that the demand for labor in the healthcare field will remain exceptionally high. For healthcare service providers, this means increased competition for the talent they need.
Why the demand?
Although the financial crisis of 2009 delayed retirement for many Baby Boomers, the economic recovery has shifted the trend and more of our aging workfoce is now able to retire. Bloomberg Markets reports that as of the fourth quarter of last year, the recovery has jump-started the exodus of Boomers from the workplace. More than 800,000 Boomers left the workforce in Q4 2016 alone. The retirement, en masse, of such a large element of the American workforce is a double-edged sword as the swelling numbers of aging retirees simultaneously drives increased demand for healthcare services.
According to the Occupational Outlook Handbook a publication produced by the US Department of Labor's Bureau of Labor Statistics, "Employment of healthcare occupations is projected to grow 19 percent from 2014 to 2024, much faster than the average for all occupations, adding about 2.3 million new jobs. Healthcare occupations will add more jobs than any other group of occupations."
As a result of the aging workforce and increased demand for healthcare services, competition for qualified personnel in an array of healthcare-related fields—from clinicians, nurses, ancillary service workers to healthcare IT specialists, insurance adjusters and other administrative roles—is expected to be fierce. Here are some suggestions for healthcare employers to keep their competitive edge in acquiring the talent they are going to need.
Engage payroll partners early.
Consider building a partnership with an employer of record (EOR) to perform payroll functions for your pre-identified temporary labor. The Millennials who are replacing Boomers in the workplace grew up in the "Gig Economy" and are often more interested in portable roles or project work. While not all operations can be managed with this classification of labor, it is still a growing pool from which to source. Lining up an EOR solution early enables you to tap these resources more effectively.
Develop stronger networking initiatives.
Fostering stronger partnerships with staffing vendors will ensure better access to their top talent. Niche specialization among suppliers provides hiring authorities—in any specialized fields such as healthcare—with focused access to highly relevant talent pools. Solicit feedback from your staffing vendors to stay on top of best practices for filling key positions or projects. Often, niche suppliers are aware of other local employers who may be ramping down resources.
Partner with universities, community colleges and technical trade schools.
The same niche vendors mentioned above are actively recruiting at schools, colleges and universities. You can foster partnerships with these sources yourself by attending career fairs and developing inroads with the career outplacement centers of these institutions. Success in this regard yields a dependable pipeline of talent in a competitive field.
For more innovative strategies on surmounting the ongoing challenge of staffing in healthcare, reach out to your nextSource representative today.