Will COVID-19 End the Uber, FedEx (and Other Gig) Worker Classification Saga?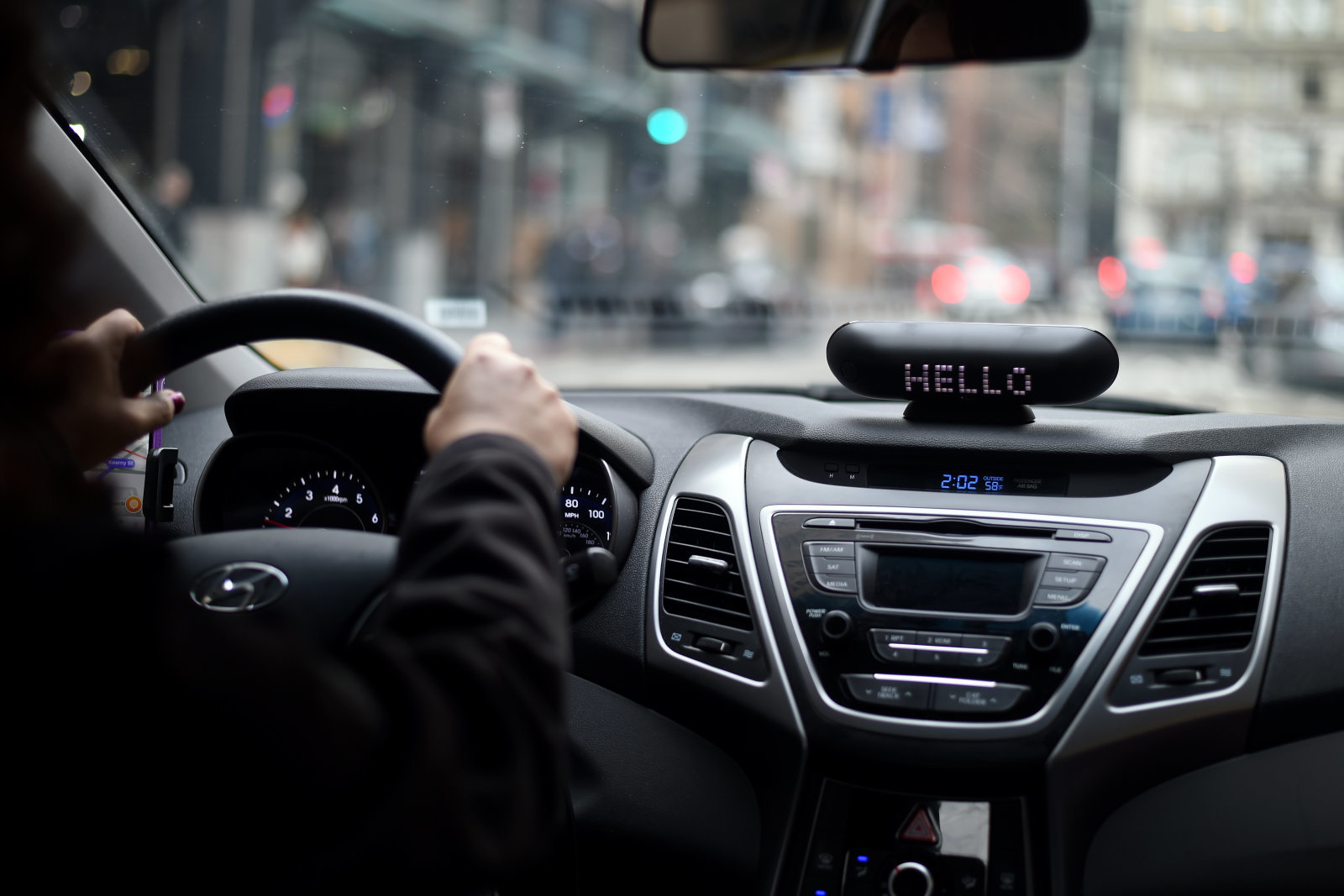 Undoubtedly, the Novel Coronavirus Pandemic will transform the nature of workforce management for decades to come and in ways we can only begin to anticipate. One such shift seems likely in the near term though, as the ongoing debate surrounding gig workers at companies like Uber and FedEx appears ripe to be settled by a clarification in public priorities in the age of COVID-19.
Workforce management professionals have been following the continuing saga of court battles between human cloud organizations like Uber, route delivery companies like FedEx and the drivers these companies (and others like them) have been classifying as Independent Contractors. Until the onset of the current crisis, organizations like Uber and FedEx had been mostly successful in beating back class action lawsuits brought by drivers who contend that they are being wrongly denied benefits by these employers who, the lawsuits claim, are misinterpreting/misusing IC classification guidelines. With superior legal and public relations resources available to these organizations, these employers have been able to produce legal rulings that favor their arguments in favor of the status quo. However, this seems poised to change.
The American public seems to be developing a new appreciation for the role of some of the lowest earning but essential workers. Currently at 40-year lows in terms of influence, organized labor seems poised for resurgence as the American workforce sits home, en masse, with the time to realize the extensive (if dormant) power workers hold over economic output. While it may take some time for the infrastructure of a new labor movement to emerge, the pressure of public opinion may successfully turn the tide in the debate over whether human cloud companies are acting in good faith.
To wit Jim Chanos, president of hedge fund, Kynikos Associates suggests the gig economy seems like the most probable near-term target of a post-COVID-19 sea change in public opinion. Chanos' fund is shorting Uber, GrubHub and other human cloud companies. He cites the troubling optics of their business models as the reason for this strategy. The public is now getting a first-hand look at way these companies are exposing their contractors to serious risks by warping the rules to avoid conventional costs of human capital. In an interview with Chanos suggests the public
What makes them weak, in Chanos' view, is the optics of their business model, which is based on paying an arguably miserly cut of revenue to their workers and a refusal to make them actual employees. While allowing these companies to avoid a lot of the conventional costs of doing business, the strategy has also always left the gig companies at risk of their workers and the public turning against them. Chanos predicts that's exactly what's going to happen in the post-coronavirus era. In a recent interview he suggested the public would begin to "look askance" at companies leaning on taxpayer largesse to cover workers' jobless benefits since they do not pay into unemployment insurance funds. He said, "Business models based on ridiculous labor rates plus arbitrage where you foist all your costs onto the employee are coming to an end".
Labor organization is budding in multiple areas recently, even before the virus. Public school teachers' Red Shirt strikes, Amazon warehouse worker walkouts, McDonald's employee strikes, Whole Foods "sickouts" and even Google technology worker walkouts all portend the reawakening of organized labor which will have significant ramifications for workforce management practices in the coming years. The human cloud economy seems like the vanguard of this wave. Is your organization reliant on human cloud and gig economy contractors? Want to prepare for the sea change happening in real time? Talk to a nextSource workforce pro today to prepare a solid adaptation strategy.
To read more on this subject