Why Use a Staffing Agency for Your Business?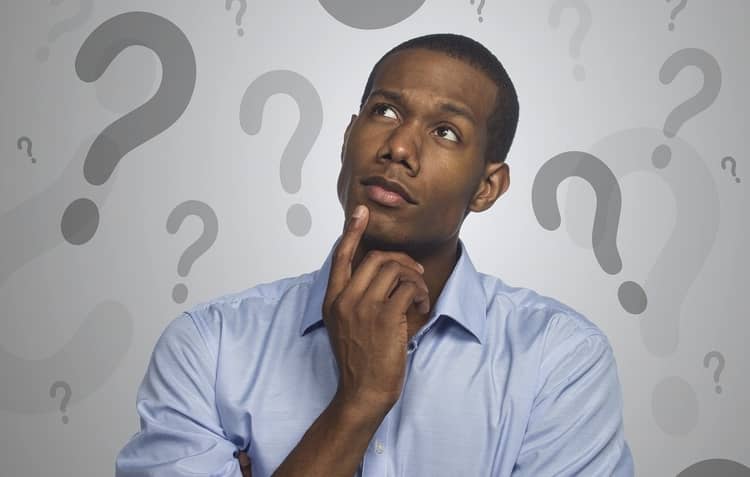 There are many reasons why a business like yours might elect to use a staffing agency in support of its contingent workforce management practice. Here are some of the most commonly referenced reasons why to use a staffing agency, offered by satisfied business owners.
Everyone wants to save on costs. At the end of the day, cost reductions are the driving factor behind a majority of business decisions. Reducing overhead costs on labor is a primary reason why your business might engage a staffing agency. Full time employees cost more than contingent ones when you factor in healthcare, retirement, PTO, employer taxes and other expenses. Leveraging temp staff through an agency provides a path to lower overall labor costs. Plus, a staffing agency can deliver insider's knowledge of available candidates (active and passive) as well as salary ranges, local market trends and other factors that help ensure efficiency and savings.
Overtime is a budget buster. If your business is growing fast and you struggle to keep up with demand for your product/service, chances are, you're paying lots of overtime to an increasingly overburdened permanent staff. That overtime can blow a big hole in your labor budget. A staffing agency can help deliver temp labor to alleviate overtime among your full-time staff. Save money and rework associated with burnt out employees.
Seasonality and other factors require short-term labor and an agency delivers quickly. Retailers at holiday time are a great example of seasonality. During peak season in any industry though, it can be hard to absorb significant spikes in demand. If you're in a business where there is the potential to have periods of well-above-average need for labor, but only for a relatively short period of time, a staffing agency is the perfect solution for sourcing, delivering and managing temp labor when you need it.
Agility is important when business environs shift. Just like the seasonal factors mentioned above, there are other dynamics which require a business to be able to ramp workforce up and down quickly. For example, when a key employee with critical skills departs unexpectedly, it could take weeks to source an appropriate full-time replacement. During which time, your operation will have to endure significant handicap. Staffing agencies with their extensive network of candidates can often fill any role in 24 to 48 hours with a qualified, temporary replacement until your HR can source the proper, long-term replacement.
"Try before you buy" full time talent. As in the above scenario, it can be a challenge to find the perfect full-time employee. However, there's no rule against filling a critical opening with a temporary worker who seems to have a proper match for the job while still seeking a full-time replacement. If the temp worker ends up being a great asset, they can easily be onboarded as a full-timer. If not, you may still easily part ways with them when the right candidate appears.
Staffing agencies have better access to talent networks. Staffing agencies are well-suited to moving quickly to help businesses address critical, time-sensitive staffing needs. This is largely due to the fact that any good agency has spent years developing a robust network of talent. Whether through referrals, networking, social media strategies or others, an agency can tap its valuable network to deliver a good candidate in a fraction of the time it would take you to find on your own.
There are plenty of other solid reasons to engage a staffing agency. If you have questions, nextSource has answers. Reach out today with your staffing challenges and we can help.