Why Is It So Hard to Find Good Hires?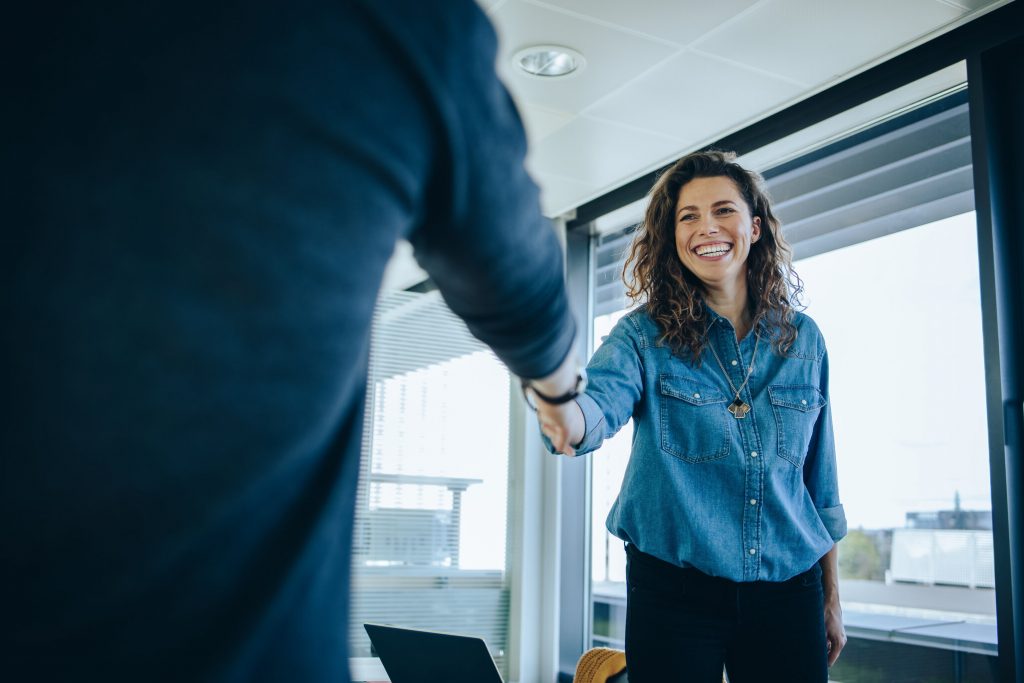 Building a successful business starts with employing the right people. However, recruitment remains a challenge for small and large corporations alike. While some employers constantly attract the wrong candidates, others find good hires only for them to quit months later. While factors might vary from one sector to another, this is why you cannot find good hires.
Unfriendly Work Environment
Your company might not be conducive enough for employees to thrive. If an employee is uncomfortable, they may leave the job and dissuade potential candidates from joining your company. A hostile workplace occurs when bosses or workers:
Engage in racial slurs
Sabotage another employee's career
Violate personal boundaries
Direct offensive jokes toward disabled employees, particular religions, or nationalities
Make sexually suggestive comments
Use foul language
Obstruct office movements and operations
Fortunately, you can take several measures to create a safe environment and find good hires. For example, you could guide employee conduct with written guidelines and organize regular trainings to reinforce these policies. This goes together with holding offenders accountable—investigate every complaint and take the necessary disciplinary action.
Jobseekers Have Options
A thriving economy means many companies are hiring and offering competitive wages. With workers seeking better lives, it's understandable why they would ditch you for a better-paying employer. But while a raise motivates employees, it's not the only way to keep your staff happy.
For example, you can retain your workforce by encouraging communication. Allowing employees to share their concerns with company executives makes them feel heard. You could also make the office comfortable by getting ergonomic furniture, fixing the air conditioner, and installing large windows for more daylight. Additionally, you can allow staff members to work remotely, extend their time off, and reward them for achievements.
Talent Shortages
From fundamental skills such as communication and computer knowledge to advanced capabilities like critical thinking and leadership, top talents are hard to find. Moreover, the graduates leaving college may not be enough for the growing job market. Applicants might also lie about their qualifications on interviews, résumés, and cover letters.
If you hire these candidates without a skills test, you risk losing business when they fail at their tasks in the real work environment. Note that education and experience don't necessarily make a great hire. Although technical skills and reputable degrees create a competitive advantage, candidates stand out for their personalities, learnability, passion, and creativity.
Find Good Hires with a Recruitment Partner
An employment service is your best bet at landing quality talent. Rather than hiring from scratch, workforce providers accelerate recruitment by delivering candidates from their talent pipelines. They also save you the cost of planning interviews, verifying résumés, and pre-employment screening. What is your experience with talent acquisition? Feel free to message us with your recruitment challenges.