When Should I Go with a Professional Services Firm?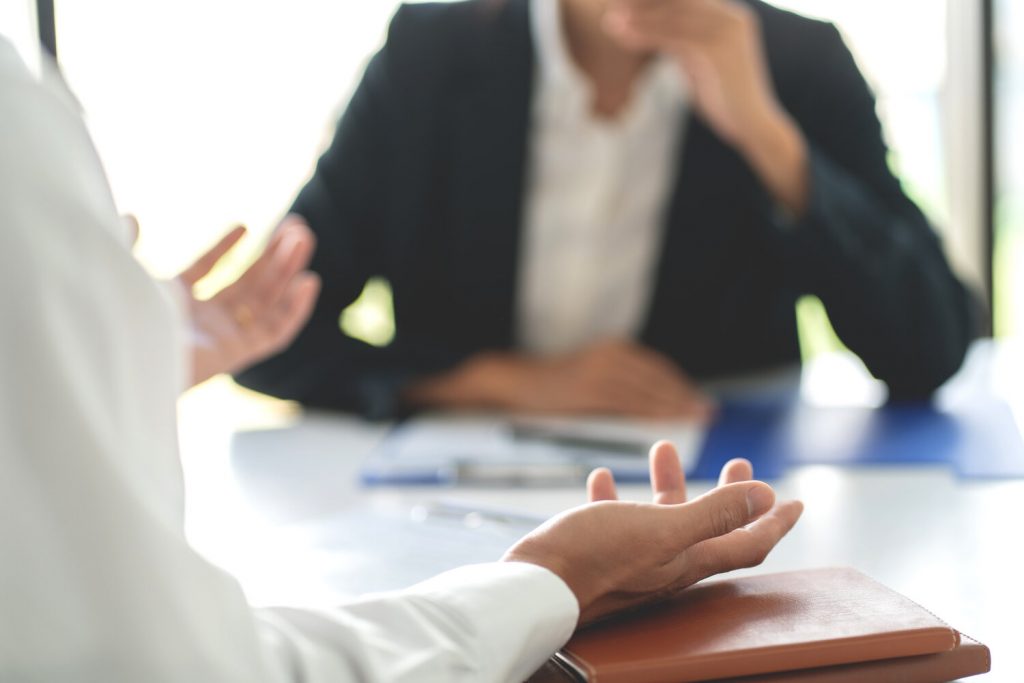 No matter how well you pay or schedule your workforce, staffing shortages are inevitable. New recruitments have several benefits. For starters, the employees manage your workload when you take on more clients. Another benefit is introducing fresh ideas. To keep up with the changing market, you may need someone to build your employees' capacity or provide a unique skill set.
Even so, hiring can be stressful. Applicants may possess some of your requirements, but that doesn't mean they can fill the vacancy. Not to worry—you can simplify this process by outsourcing recruitment to a professional services firm. Whether you're filling permanent roles or need help with short-term projects, a staffing agency will do the heavy lifting while you manage your business. A professional services firm can help you with the following staffing situations.
Saving Time
Finding qualified employees takes time. You have to create a recruitment strategy, advertise the vacancy, interview candidates, and conduct background checks. Even after all these processes, the shortlisted candidate might still be wrong for you. Conversely, staffing agencies try to fill vacancies as soon as possible to minimize hiring costs and restore company operations.
Thanks to their broad talent network, recruiters can supply candidates on short notice if you need a speedy replacement. You could offer temporary roles to vet the candidates before hiring them full-time.
Minimizing Costs
You may argue that agency commissions are expensive, but recruiting candidates by yourself is costlier in the long run. The first expense is advertising. That includes paying for job boards, print media advertising, and sponsoring job posts on social media.
Since they have the right skills and technologies to screen candidates, staffing agencies fill open positions without delay to keep your company operational and profitable. A recruiter also saves you training resources by providing candidates with specific skills for the opening.
Accessing Qualified Candidates
Recruiters interact with different professionals when looking for suitable employees for their clients. They also know the current salary ranges and in-demand market skills. This is unlike in-house hiring managers who only engage candidates during staff shortages.
Remember, recruitment doesn't stop at experience and academic qualifications. An applicant might have an impressive work history and a degree from a reputable university and still be a bad hire. A professional services firm can identify a candidate's passion, dependability, and interpersonal skills without looking at their résumé.
Choosing a Professional Services Firm
Not every professional services firm is right for you. The recruiter must understand your business model to better match applicants with your needs. Do you have a personnel shortage? Connect with us to build a reliable workforce.