What New MSP Technology Can't Do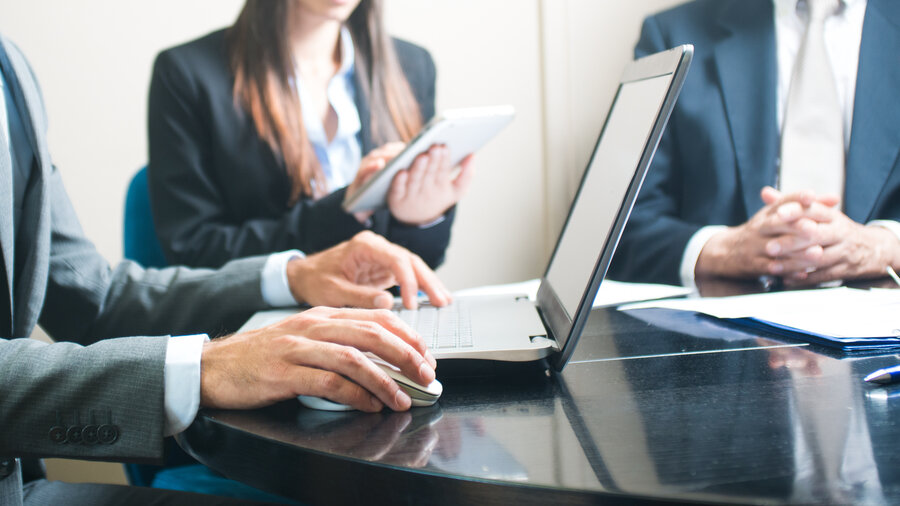 Everyone is using technology to make work easier, and managed service providers (MSPs) are no exception. The first reason to use new MSP technology is to save time. Thanks to résumé filtering tools, you don't have to go through every application manually. Furthermore, recruitment software organizes candidate information to create a talent database. That way, you can easily retrieve the information instead of going through bulky files.
Recruitment tools also enhance the candidate experience by promoting smooth communication. The candidate may not get the job, but the system still notifies them of rejection. Even so, recruitment tools aren't foolproof. Here are some drawbacks of new MSP technology.
Filtering Out Top Talents
Because software follows defined rules, you miss out on great hires when the system rejects a résumé format. For instance, nonstandard bullet points and fonts may go undetected. Additionally, the system might decline applicants who lack some certifications even if they're perfect for the job. You need to meet the candidate face to face to notice soft skills like critical thinking.
Likewise, the applicant cannot determine whether an employer is right for them by only reading the job description. Recruiting technology is also susceptible to manipulation. Candidates can gain an unfair advantage by including specific keywords in their applications.
Too Many Applications
An MSP tool can handle more applications than in-house recruiting teams. Though you have a wider talent pool to choose from, too many candidates may overwhelm low-grade applicant tracking systems. Many applicants also mean you have more shortlisted candidates to vet. This delays the recruitment process and can even stall company operations.
High Costs
Although the systems minimize hiring costs in the long run, a new MSP technology is expensive to build. Ordinarily, the price of your MSP system depends on its features. The more advanced it is, the higher the costs.
Another expense is maintenance: The system needs regular updates for maximum efficiency. Not to mention the training costs that come with introducing the technology to your team.
Technical Issues
Filling out applications might be too tedious for some candidates. They would rather send résumés instead of submitting personal information through systems they're not confident in. At the same time, the software may be sluggish or lose data during submission.
Merge New MSP Technology With Traditional Recruitment
New MSP technology cannot do everything. For instance, even the most sophisticated tech can't fully understand U.S. employment regulations and upcoming legislation (among many other things). However, you can merge the system with traditional techniques such as face-to-face interviews for more efficiency. Do you seem to always attract the wrong employees through your recruitment efforts? Message us today to learn about our recruitment services.