What is the Role of Automation in Managed Services?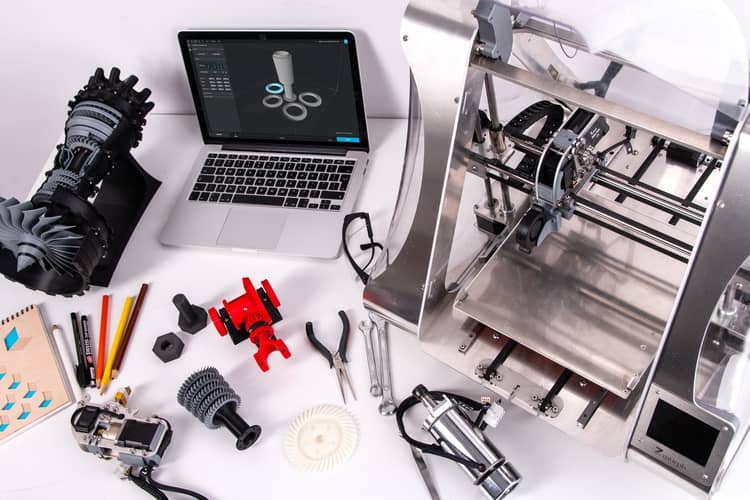 What would happen if an organization decided to use BOTH a VMS and an MSP? It's not a crazy question. In fact, quite a lot of good can come from marrying these two seemingly different approaches to the same goal of improving workforce management. Let's think through what's to be gained by embracing the "why not both" approach.
At some point, someone in your HR and contingent workforce management leadership decided how to scale operate processes as the organization grew. They likely weighed two of the most widely used strategies. Either invest in vendor management system (VMS) software to help automate vendor relationships or outsource vendor management to an MSP, or managed service program provider who manages the vendors for your organization. Either way, if properly designed and deployed, a VMS or an MSP solution is likely providing good results and return on investment for your business.
As an example, let's assume you're already working with a managed service provider (MSP), outsourcing the management of staffing vendors to deliver the right talent your workforce management program. Let's also say that you're happy with the arrangement and your provider is a partner who delivers results well within what your service level agreements (SLA) demand. All the time, effort and money saved by outsourcing talent acquisition, recruiting, on/offboarding, training, compliance, screenings, benefits administration and more clearly justifies the cost, right? Yes, and no.
No one ever declines an additional discount offered on a purchase or politely turns down a bump in their wages. So, why would a workforce management operation decline the additional cost saving and efficiency boosting benefits of technology? Especially when powerful VMS technology is already well-proven to be a cost-effective way of improving workforce management efficiency, productivity and even provides predictive capabilities to get and stay ahead of business and economic trends.
VMS tech tools help capture meaningful data which can then be used to improve upon the results your MSP is already providing. Rate and markup data, time-to-fill/speed of delivery, talent quality, program compliance, and tons of other performance metrics captured by a VMS can provide your operation the ability to focus on driving better performance from your vendor pool. The data can be used to monitor and measure performance at each stage of your program and to compare results in different regions, industries, classifications, etc. That kind of actionable data is not something typically provided by an MSP alone. But armed with that kind of data, your MSP can engage in supplier mentoring and other actions that ultimately benefit your program.
There is also a strong cost control benefit that comes from using a VMS technology together with an MSP program. MSPs already have deep visibility into the rates and availability of talent in the markets they serve. With the addition of a VMS tool, they will also have the hard data they need to negotiate better rates from staffing suppliers and SOW vendors.
The many benefits of the "Why Not Both" approach are too broad to list in this short post. Your nextSource rep would have plenty more to share with you if you wanted to learn more. But we'll leave you with one last big revelation. Many MSPs will even run the VMS software for you if you prefer to outsource the use of technology to improve your workforce management operation.