What Is a Statement of Work?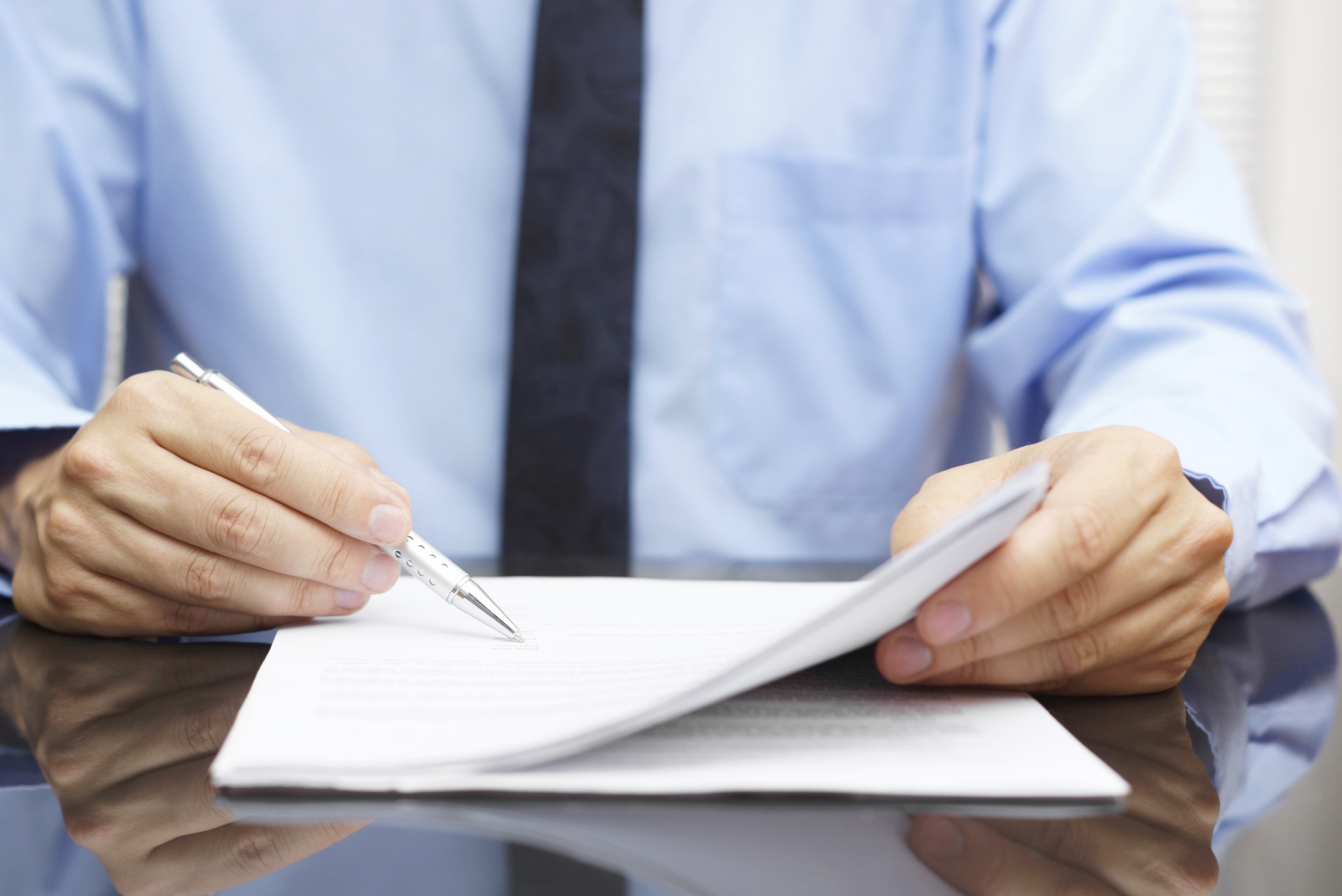 More and more organizations are initiating program management of statement of work spend. In fact, staffing industry analysts report that statement of work is the fastest-growing spend channel in the contingent labor industry today. So what is a statement of work?
Understanding Statement of Work
Statements of work or SOWs are contracts used by buyers and sellers of unique, specified deliverables and services—such as projects that have defined scopes, objectives, and deliverables with acceptance criteria. Also, services and business process functions where certain levels of performance are expected. Maturing organizations are increasingly turning to outsourcing whole projects or specific project deliverables as opposed to hiring contingent laborers to work on them under internal supervision. Likewise, organizations are continuing the trend of leveraging external service providers for non-competitive advantage functions such as IT help desks, facilities maintenance, field services, and many more.
How SOWs Can Help
When it comes to projects and services, the SOW is a better contractual vehicle than standard purchase orders because, when properly used, they enable each party to hold the other party accountable for specific performance. If a supplier's deliverable does not meet acceptance criteria or a provider's service does not meet required performance levels, then it is the terms in the SOW that stipulate the remedy to compensate the buyer. SOWs also protect the suppliers when buyers increase the scope, change deliverables, or delay payments. In short, SOWs help both parties ensure expected and agreed-upon outcomes.
Outcome-based engagements are not the only kind of services that an SOW can help acquire and govern. In fact, it is typically only higher up on the maturity curve that many organizations start systematically and intentionally using SOWs to achieve specific results. The practical reality is that the earliest and most prolific coordinated use of SOWs in the organization is not for outsourced projects and services but rather for staff augmentation. Staff augmentation or temporary labor is indeed a service, but it is simply a labor-based service that both parties acknowledge and agree to buy and sell by the hour (or some other unit of time) and without any specific work product delivery requirements or expectations. And the only real remedy for dissatisfaction of the work being provided is early termination.
When SOWs Work to Your Advantage
Using statements of work to engage and manage temporary labor resources is a logical progression for maturing organizations, but only as an interim channel or on an exception basis. The logic goes like this:
A contingent labor program is put in place with preferred staffing vendors and a defined sourcing process. Usually there is a vendor management system that is configured exclusively with a workflow that utilizes a standardized work or purchase order (and not initially configured for SOW).

The program standardization—limited preferred vendors, tightly configured workflow that only sources from those preferred vendors and is governed by a standardized rate card—tends to push some hiring managers to the SOW channel. Not because they prefer the SOW contractual format over the purchase order, but because
a) It is the path of least resistance to obtain the temp labor resources they want. For instance, the temp labor resource the hiring manager really wants to use is not available through any of the preferred vendors in the program.

b) The SOW channel is not yet managed or monitored because it is not in the program scope, so there is nothing stopping the manager from going the SOW route.
If programs don't manage the SOW channel for staff augmentation, then it is like a puzzle with a missing piece or a dam with a leak. Managing SOW eventually needs to become part of the contingent labor strategy, or optimization of contingent labor will never take place.
Experienced contingent labor program leaders know the value of capturing data from the noncompliant SOW channel: It helps build the fact set for changing noncompliant behaviors, and it helps identify weaknesses in the preferred workflow solution. In other words, some managers are using SOW and going around the preferred program workflow for good reasons.
Contact nextSource to Streamline Your SOW Program
If all of this seems complicated and sounds like a lot of work, you might consider outsourcing management of your SOW program to an experienced third-party provider like nextSource who has the functional experience and category expertise to deliver improved SOW vendor selection outcomes, reduced procurement cycle times, and guaranteed savings and program participation.