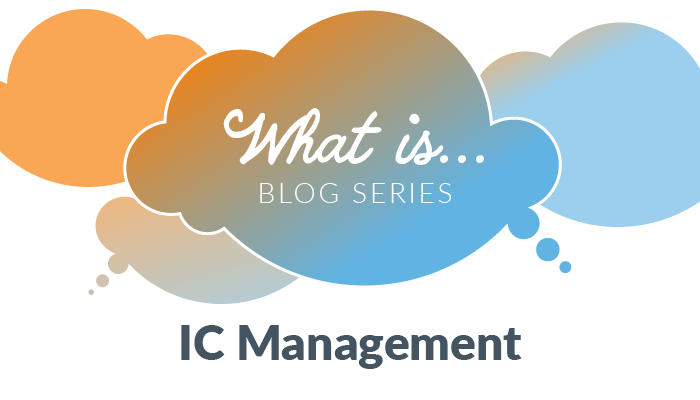 IC Management or "Independent Contractor Management" is a process by which workforce management operations can safely and effectively leverage benefits associated with the utilization of 1099 contract resources as opposed to W2 FTEs. IC management services manage the paperwork and the process of acquiring and managing independent contractor resources, which requires different considerations. These include proper documentation, Statement of Work (SOW), Certificates of Insurance and tax forms, as well as ongoing monitoring to ensure IC candidates remain in compliance with applicable tax laws and labor regulations.
What Are the Benefits of Independent Contractor Management (IC Management)?
Organizations engaging IC management practices typically experience a wide range of benefits that flow from active IC management services. Some of the most frequently reported benefits include:
Significant risk reduction in areas such as:

Misclassification risk;
Co-employment risk;
Tax compliance risks associated with DOL, IRS and FLSA regulations;

Proper alignment with workers compensation regulations and other state laws;
Improved access to IC talent;
More precise, effective workforce planning;
Greater visibility and control over workforce;
Higher satisfaction among hiring managers.
How Does nextSource Differentiate Among Other Providers of Total Talent Management Practices?
nextSource as an organization has deep expertise in the proper selection and administration of IC management resources. When you engage nextSource to help stand up and sustain IC management practices, you ensure your organization's use and utilization of independent contractors delivers all the benefits of leveraging ICs as a component of your broader contingent workforce strategy.
Multiple service levels that support varying levels of our clients' risk management objectives.
IC compliance to support clients' direct engagement of 1099 independent contractors.
1099 certification of freelancers, ensuring they align with regulatory criteria.
1099 compliance solutions delivered and managed within host platforms (freelance management systems, direct sourcing/talent pools, vendor management systems).
Why Might I Consider Pursuing a Total Talent Management Practice in My Organization?
There are plenty of excellent reasons to engage an IC management service. Some of the most applicable reasons to consider this option include the flexibility enabled by the engagement of independent contractors as part of the contingent workforce.
If your business needs access to highly specialized skill sets to achieve important but limited-in-scope projects—yet does not support bringing full-time employees on to address these projects—IC management can provide safe, compliant IC resources to help achieve business goals.
If your business does not enjoy enough bandwidth in human resources to fully manage the specific tasks associated with IC management, an IC management service can enable the utilization of ICs without increasing the compliance and administrative burden on your HR department.
Connect with nextSource for more information on how to leverage this practice for your business or organization.