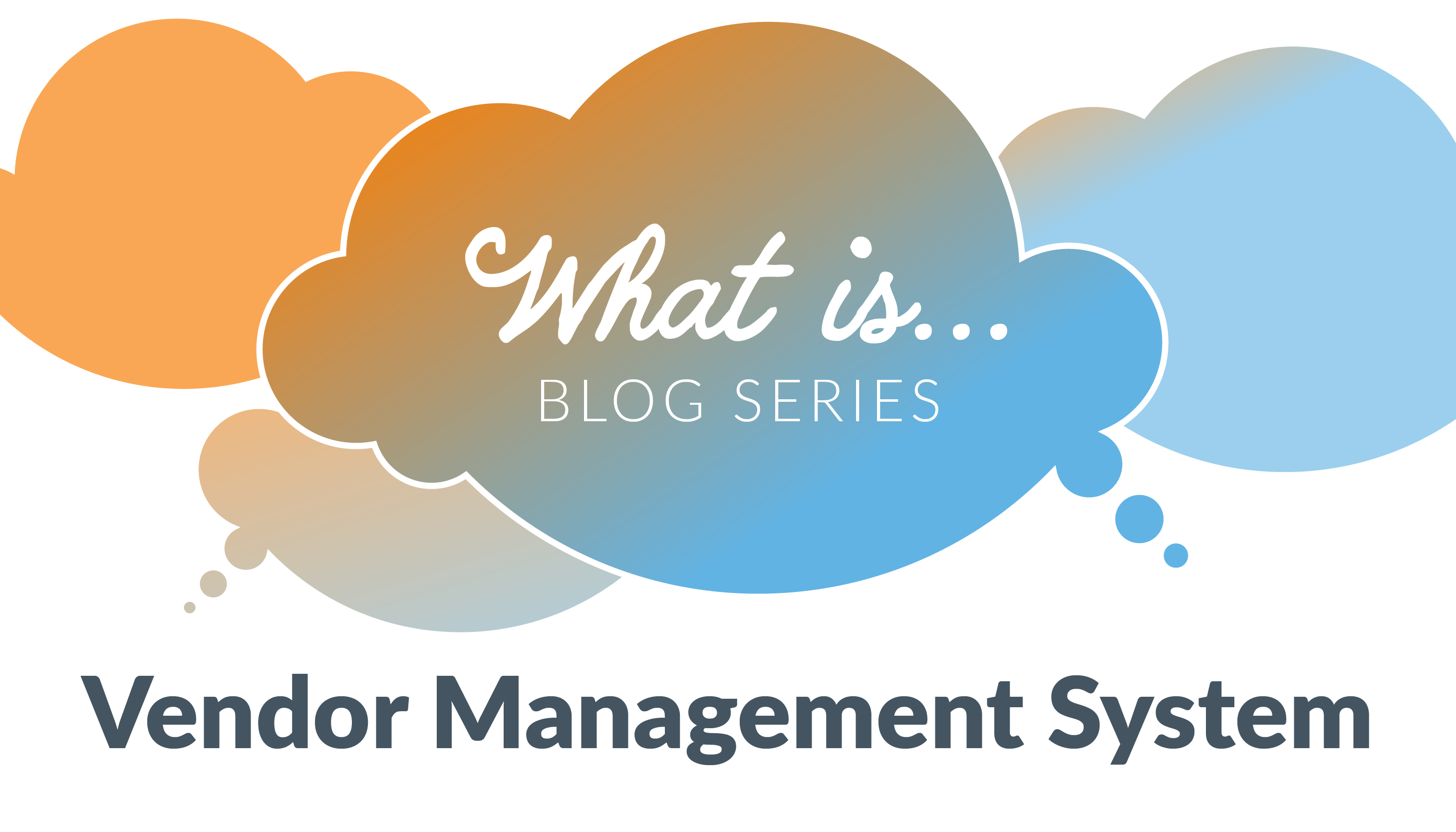 A VMS or Vendor Management System is a web-based software application designed to support the procurement and management of staffing services—including temp staff, outside contract, or contingent labor—for mid-sized to large businesses and other organizations. VMS solutions enable the effective management of contingent workforce hiring processes from one, easy-to-use platform. A VMS streamlines and automates every step involved in the sourcing, acquisition, management, and payment of contingent labor. VMS is used either by internal workforce management/HR users or by an MSP team on behalf of their client.
What Are the Benefits of Using a VMS?
There are numerous significant benefits to deploying a VMS solution for services procurement. Among the most notable are:
Increased staffing efficiency through process automation;
Improved transparency into critical areas like bill rates;
Tighter enforcement of compliance with business rules and govt. regulations;
Risk mitigation through improved compliance and audit trails;
Reduced sourcing cycle times;
Improved supplier partnerships and collaboration;
Replicable on-boarding processes for streamlined operations;
Improved operational insight through reporting and data analytics;
Reduced overall cost for contingent workforce spend;
Improved talent quality and overall workforce achievement.
How Does nextSource Differentiate Among VMS Solution Providers?
Truly vendor-neutral, nextSource has experience with most leading VMS providers;
Signature "white glove" approach delivers collaborative partnership;
Experienced program architects with deep expertise in process, planning, and configuration;
Exceptional focus on downstream implications and compliance;
Proven effective at increasing access to the right talent and job fulfillment;
Decreased risk through compliance management and quality measures;
Increased process efficiencies that drive visibility and cost savings.
Why Might My Organization Need a VMS?
The top reasons to consider a VMS for your organization include:
Your organization is either beginning to utilize contingent labor beyond simple temp workers or is ramping up its utilization of same;
Your existing processes for managing staffing vendors is mostly (or entirely) manual and there is limited visibility into spend, performance, and trends;
You're adding numerous new worker types to your contingent workforce like SOW, independent contractors, Gig Economy talent, Human Cloud resources, and other emerging classifications;
You're seeking to improve relationships with your existing staffing supplier partners and want greater visibility into cost-drivers and performance metrics;
You're concerned about exposure to risk from improper administration of an increasingly complicated patchwork of benefits and regulations that vary across different geographical locations.
To read more on this subject, turn to nextSource for expert guidance and visit our solutions page.