Weird Graduation Season Calls for Professional Workforce Management Help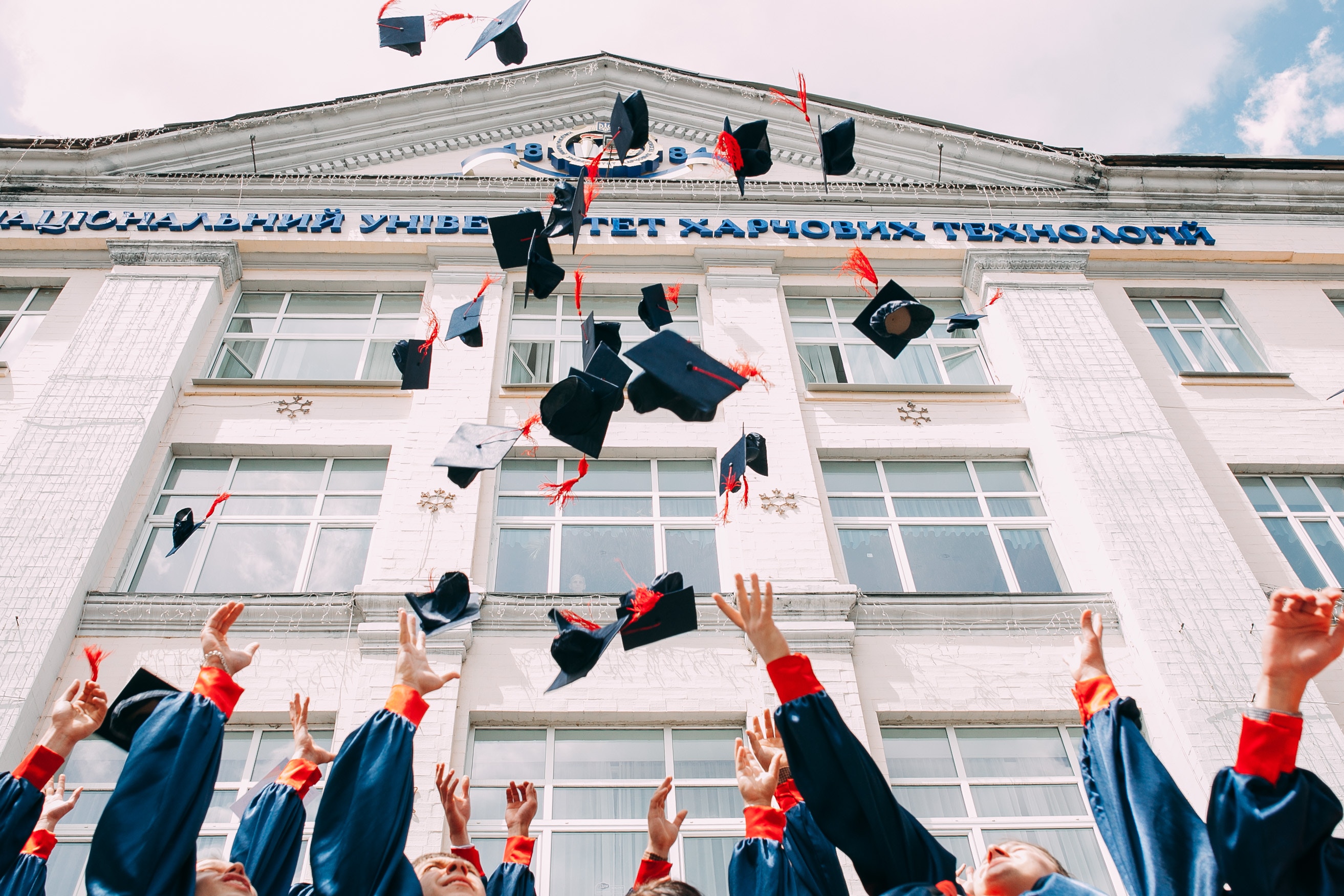 The late Hunter S. Thompson once said, "When the going gets weird, the weird turn pro." And we really can't remember a "graduation season" weirder than this year's. The reports coming out about market conditions, unemployment, hiring, and pay are as offbeat as Thompson himself, but nextSource is ready to help you turn pro in these weird times with insight into how to attract top graduates. Here are some contrary facts and how you can use this information to your advantage this graduation season.
First, we note that US Jobless claims have fallen to their lowest levels since 1969! BUT, the Bureau of Labor Statistics reports the very same week that job openings have surged! So, there are few unemployed, at the same time as many new positions become available.
Next, we read the CareerBuilder report revealing that a majority of surveyed companies plan to hire more college grads this year, in all the fields where there is known shortage of talent. Such as engineering, computer and information sciences, IT technologies and healthcare. BUT, three out of four of 2018 grads report in a Monster survey having no jobs lined up. What's more, Korn Ferry research indicates that pay for graduates in entry level jobs will remain flat in 2018.
With the job market so tight and the staffing industry primed to process this year's graduating class, you'd expect the Class of 2018 to be more concerned with finding work in a competitive environment. Perhaps they're holding out until pay rates rise due to strong demand? Kidding aside, there are certainly motivated candidates in this year's graduating class and the task is finding them ahead of the competition.
This reality is perfectly summed up by SIA's quote of the week from a member explaining that hiring organizations are competing for a finite number of resources (in this case, this year's graduation class) need to get creative. The quote stated, "We're courting candidates rather than sourcing candidates."
What strategies do you have in place to court, attract and place top graduates? Here are some ideas:
The easy one is to focus on making your job rates more attractive. If most companies don't plan to increase pay rates, even a nominal increase could drive candidates to your door.
Make it easier to transition into the workforce for tenuous graduates by building internship programs. This practice not only offers an easier transition for new graduates but helps seed a pipeline of talent from participating schools yielding an ongoing source of fresh talent for your organization year after year. Take SIA's advise and court this year's graduates—even those not quite ready to matriculate into the work world. Use these candidates to populate a talent pool from which you can source with success at a later time. Again, there is the opportunity to develop a pool that delivers candidates over a longer period of time than just in June/graduation season.
Need some help devising and deploying these strategies? A strong MSP has likely been down this road many times before and can give you great insight into making these strategies pay within your operation. Ask your nextSource representative about how you can get started building talent communities like the ones mentioned above.
"