Veterans Could Be Key to Overcoming Stubborn Talent Shortage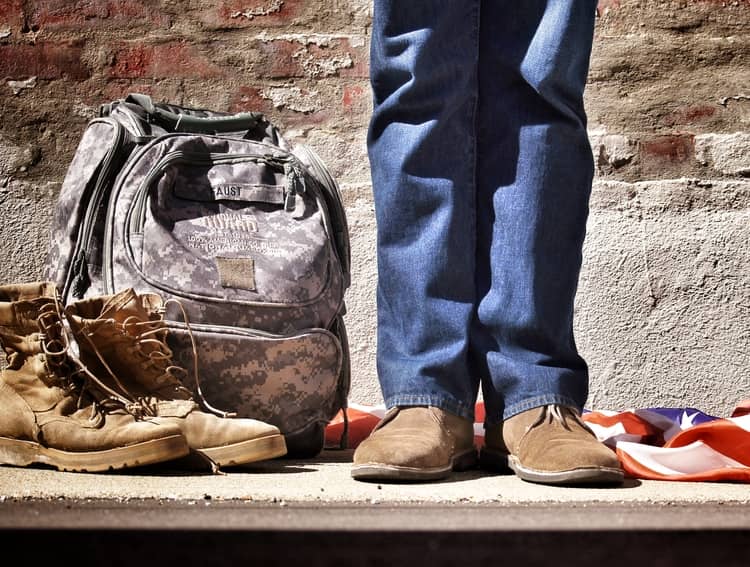 A grateful nation prepares for the annual observance of Veteran's Day where we focus our collective attention on the sacrifices made by generations of American men and women who've served in our armed forces. We truly owe our freedom and security to these selfless people who protect our way of life. And although they never ask for anything in return for their service, this year in particular, there is much we can do to help repay their contributions to America. That's because yet again, veterans are positioned to serve. This time, in the realm of workforce. Read on for details on why veterans are the answer to today's most difficult business challenges.
It's not a surprise to anyone involved in workforce management that there is a severe shortage of talent. While the COVID-driven "Great Resignation" is notoriously leading to job openings in nearly every industry, some industries are faring better than others. That's because this new dynamic is adding to pre-existing challenges faced by industries where there had already been a shortage of qualified talent even before the onset of the pandemic.
In fields like IT/cybersecurity as well as in supply chain logistics, hiring authorities had been struggling to keep up with demand for talent to address a broad array of critical related tasks. From information systems management to application development, front and back-end systems administration, eCommerce and financial processing security, IT roles are in higher demand and shorter supply than ever.
Recently, global supply chain disruptions have been making front page news every day. Though COVID-driven shifts in consumer patterns are partly to blame, the reality is, logistics companies have already been grappling with a severe shortage of logistics managers, truck drivers and other key workforce elements for some time.
Enter the intrepid veteran of the US Armed Forces. While the nextSource Blog has written many times about the value and benefit of hiring military veterans and all the skills and experience they bring to their employment, never has the advice been more relevant. As we've noted many times before, veterans have received some of the best technical training through the service. Even better, they've also logged extensive experience putting that training to work in real-world situations, often in very challenging conditions. This makes veterans especially valuable to supply chain logistics and IT/cyber security organizations currently stressed to the max by the ongoing shortage of candidates.
So, as we pause to remember all those who've served and the many that laid down their lives for the American way of life, let's also take a moment to look at how we can integrate returning service members and veterans of all ages into exciting, engaging and lucrative positions in today's hottest industries and fields.
Happy Veterans' Day and our sincere thanks to all who've served.