Best Practices for Implementing a New VMS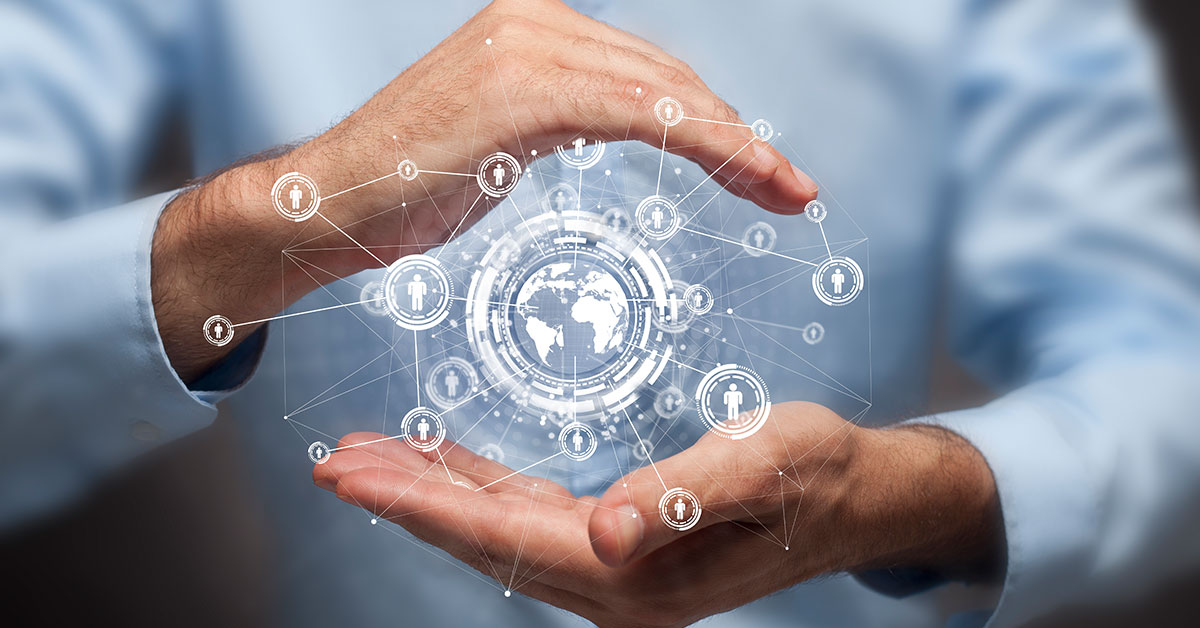 For the modern workforce management program, a vendor management system (VMS) plays a significant role in solving the challenges most managers face, but it's not THE answer. A VMS is part of an overarching total talent management solution, and like other IT implementations, it must work hand-in-hand with new processes and end users. VMS technology is a vital enabler, but must be addressed within the broader context of change management. If you are planning a new VMS implementation in the near future, here are eight vendor management best practices to consider to ensure a smooth and successful transition:
1. Make Your List and Check it Twice
The details matter! Develop a comprehensive checklist with your implementation partner so that the VMS is configured to best suit the organization's needs. VMS tools are highly configurable, which requires comprehensive upfront analysis and requirements to ensure effective functionality once the solution is deployed. Measure twice, cut once!
2. Clearly Define User Roles
VMS solutions provide excellent workflow management. You must understand all the nuances and who/which role is required every step of the way. Don't try to bend the VMS toward mirroring existing workflows. Instead, focus on how the tools can help replace imperfect processes with superior, replicable vendor management best practices. Design for the future (the "to be" state); don't recreate the current warts-and-all (as-is)!
3. Start with Good Data
Focus intently on the three most mission-critical aspects of VMS usage: data, data and data! The best VMS can't do the job if the underlying data is wrong! The lifeblood of a successful VMS program, data must be timely, accurate and complete. Data tells a story. It's not just the data by itself but the correlations and relationships hidden within your data that make data management in VMS such a boon to your program. However, it is much more difficult to compensate for bad data once it has already been input during implementation. Take the extra time required to do it properly from the outset and save yourself the heartache.
4. Make Time for the Right Integrations
Following the logic about data, you need to dedicate sufficient time and resources to integrations with other systems where data must be exchanged to and from the VMS. In today's world of data exchange, it's vital to transmit information in consistent formats from one system to another. Moreover, it's more effective to transmit data than to rely on manual processes to maintain data consistency. Involve IT early in the implementation process, because their participation will be critical.
5. Win Stakeholder Support
Provide proof of concept to all stakeholders, and get buy-in early and often. A picture is worth a thousand words. Give key stakeholder groups a preview of the system before it goes live. This helps avoid productivity-sapping surprises. It's far more practical to address problems before going live than it is to retrofit solutions later. Plus, there will be more time to work on compromises and plan training strategies and change management approaches in the early stages.
6. Take Training Seriously
Training should be more than a token effort! Train all end users, including hiring managers, approvers, leadership and financial users. Suppliers also need training to ensure they understand the system's in-and-outs too. Record training sessions, and develop solid documentation to help users learn the system in a self-service fashion. If users don't know how to use all the VMS functionality, adoption will suffer and program success will pay the price.
7. Test Rigorously
Before going live, you must test to confirm that the system performs as expected! If it doesn't, delaying at the outset will likely be a better option than dealing with problems later once operations are relying on the VMS day-to-day. An ounce of prevention is worth a pound of cure! Further, during testing, you can gain buy-in from your end-user community. The importance of this step cannot be stressed enough!
8. Consider Your VMS Roadmap
Let's face it, virtually every technology implementation creates "issues," most of which were not foreseen prior to going live. As such, plan for a stabilization period after go live. Develop your roadmap to articulate a vision, and establish time tables to allow for optimizing/fixing what isn't ideal, enhancing the system for continuous improvement, and introducing new functionality in an orderly fashion.
All these steps should fit comfortably within your organization's appetite for change, and should also respect the broader organization's ability to digest the VMS implementation relative to any/all other initiatives within your corporate portfolio. Learn more about what complex company processes a VMS can automate here.
"