Uber's Temporary Reprieve Postpones Precedent-Setting IC Classification Court Ruling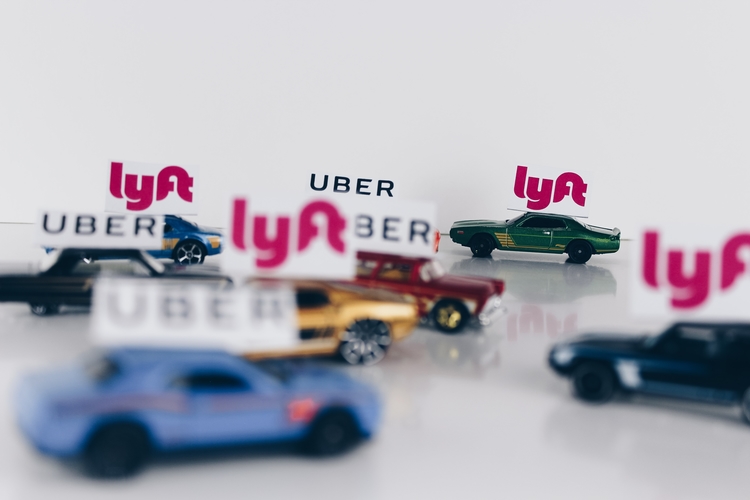 In a case watched very closely by the contingent workforce management industry, an appeals court in California granted the request by ride-sharing leaders, Uber and Lyft to halt an order that would have compelled the two companies to classify their drivers as employees instead of independent contractors (ICs). The saga of Uber and other similar services is a subject we've been covering for some time at the nextSource blog, as it has important implications for the future of IC classification within the gig economy universe. A legal ruling in favor of characterizing Uber drivers as employees would have far-reaching consequences for the myriad businesses that ply a similar staffing model and could have a chilling effect on this growing segment of the workforce. Here are the details of the latest development and what may happen next.
California's appeals court granted a request from Uber and Lyft to stay a planned injunction order to immediately begin classifying drivers as employees instead of ICs. The injunction was set to begin as of this Thursday at midnight. Instead, the court will put the order under review, examining Uber's and Lyft's appeal in a case currently scheduled for October 13. At the same time, Lyft, DoorDash, Instacart and Postmates have sponsored a ballot initiative on the upcoming November election, asking California residents to sound off on whether drivers' employment classification model should be forced to change.
The initiative, Proposition 22, would codify drivers' current status as ICs and add some additional benefits to their compensation. Should it pass with voters, the law would guarantee pay equal to 120% of minimum wage plus thirty cents per mile. It would also provide for healthcare subsidies on a sliding scale for drivers logging more than 15 hours per week as well as occupational accident and injury coverage.
These organizations promote this measure because, as they explained, approximately 80% of their drivers work fewer than 20 hours every week and being made to reclassify them as employees would negatively impact their business models. Uber and Lyft estimate they'd need to reduce driver numbers by as much as 90% in order to accommodate the costs of making their drivers employees. Further, they suggest that the increased costs associated with doing so would increase the cost for customers and increase wait times as well.
Organized labor in California makes up the majority of those in opposition to Prop 22. They argue that if passed, Prop 22 will result in the creation of a new underclass of workers. They point out that under the proposed new regulation, drivers would only be eligible for pay while they were actively driving a customer but not for the significant amount of time drivers sit waiting for their next fare or driving to and from passenger pick up and drop off locations. Detractors also note that the proposed benefits/insurance, sick leave and workers' comp levels are anemic compared to those provided to employees.
Workforce managers are waiting with bated breath for the resolution of this long-simmering battle to gain clarity regarding how proposed changes will effect their workforce planning and benefits administration costs/efforts once a resolution emerges one way or the other. We'll continue to monitor the breaking developments and keep you informed here at nextSource.