Two New nextSource Programs Helping Overcome Talent Scarcity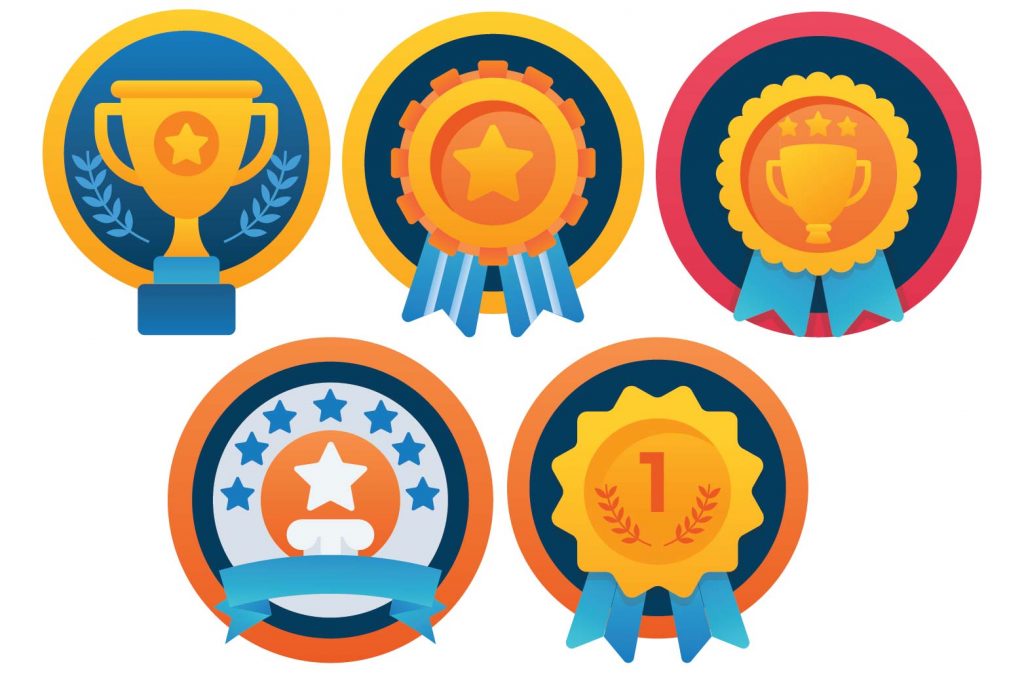 Most organizations today are struggling under the same burdensome challenge when it comes to developing and maintaining an effective, efficient workforce. That is, we're all dealing with an acute scarcity of available talent to populate our contingent workforce (and our full-time workforce for that matter). While it has historically been important for all the players in any workforce management program to work well with one another, collaborative capabilities have never been more important than they are today. Especially between two of the most critical facets of your program – your Managed Service Program (MSP) provider and the staffing companies that feed the talent pipeline managed by the MSP.
The experts at nextSource, are always working on new methods and practices to help companies optimize their contingent workforce management programs. Whether it is helping find ways to better utilize tech tools like VMS and online gig platforms or formalizing best practices for supplier management (among many others), nextSource is a powerful partner delivering strong and continuous improvement. So, its no surprise that during this current period of pain for hiring organizations, nextSource is delivering several programs designed to promote and sustain improved collaboration between our clients' MSP and the staffing agencies supplying talent.
One powerful new resource designed to promote this collaborative effort is the Keystone Supplier Directory. This exhaustive online directory is composed of top-performing suppliers identified by nextSource. This curated community of the industry's best national, local and niche staffing agencies is an invaluable tool for MSPs to find suppliers with proven track records for providing excellent talent consistently to nextSource client programs. This directory allows any MSP to do an end run around the time-consuming and labor-intensive work involved in measuring performance and vetting suppliers to ensure they are only engaging the best. The time and money the MSP saves by relying on this directory is time they can reallocated toward working closely with the hiring organization to ensure a highly effective program.
The other new resource supporting collaboration is the Keystone Recognition Program. This annual program recognizes the best of the best suppliers as identified and rated based on overall performance (quality, delivery, responsiveness, cost, and compliance). The top performers in each category are recognized for their exceptional performance and besides receiving the award and publicity that comes with it, they also earn a spot in the aforementioned Keystone Supplier Directory. Being recognized in both these ways boosts the suppliers' profile among prospective MSP partners.
The combined effects of both the Keystone Recognition Program and the Keystone Supplier Directory foster the collaborative efforts resulting in a heightened ability to support diverse programs and yield diverse candidates. When your MSP and supporting suppliers are firing on all cylinders, your contingent workforce management program is able to overcome the challenges of talent scarcity. Everyone involved wins!