Tips to Choosing a Professional Services Firm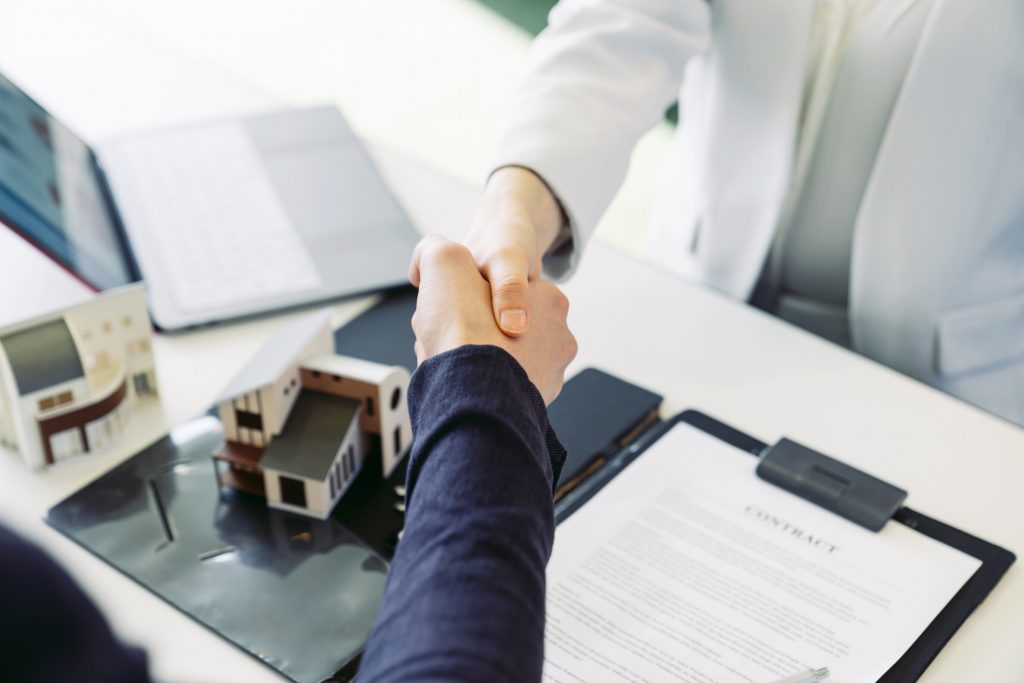 As an employer, you need a dedicated team to grow your brand, engage customers, and protect company resources. However, good employees aren't easy to come by. By working with a staffing agency, you access top talent before your competitors and save money while doing so.
The roles of a staffing agency don't end at recruitment. Even after candidates assume their roles, you could still re-engage a professional services firm for market insights and future staffing needs. As such, you cannot entrust your company's workforce to any recruiter. Use these pointers to find your next staffing provider.
Reputation
You cannot attract quality candidates through a shady recruiter. However, most employment agencies won't admit to their mistakes. That's why you should look into the recruiter's past independently.
In addition to online reviews, you can ask past candidates and clients about their interactions with the recruiter. The agent might be hiding something if they cannot provide solid references. You could also vet the professional services firm based on their adherence to deadlines, transparency, and customer service.
Hiring Process
Instead of only checking résumés, the staffing service should conduct additional background checks to ascertain a candidate's competence. A recruiter with a defined process is better than someone with a random approach.
You could also ask about specialized recruitment tools. Top recruiters have built talent databases over time, making their processes more efficient. If the agency's techniques are similar to your in-house team, you're better off hiring on your own.
Cost
The aim of hiring a professional services firm is to minimize costs. As such, you don't want to exceed your budget by hiring an expensive recruiter. The employment service should also state their fees upfront instead of introducing unexpected charges later on.
This is not to say you should pick the cheapest services. The recruiter might be cutting corners if their rates are suspiciously low.
Specialization
Although some agencies hire from different sectors, others handle specific industries. For example, you cannot ask a healthcare recruiter for IT professionals. That means you should assess your workforce needs before approaching a professional services firm.
Apart from listing candidate qualifications, decide whether you want a permanent employee or short-term hire. Recruitment is faster when you know what you want.
Partner with the Best Professional Services Firm
You may vet several recruiters before finding a suitable match. In the end, your staffing partner should respect company values and adapt to the changing recruitment landscape. Are you tired of screening endless résumés? Talk to our team for professional staffing solutions.