Tips for Designing and Maximizing Summer Internships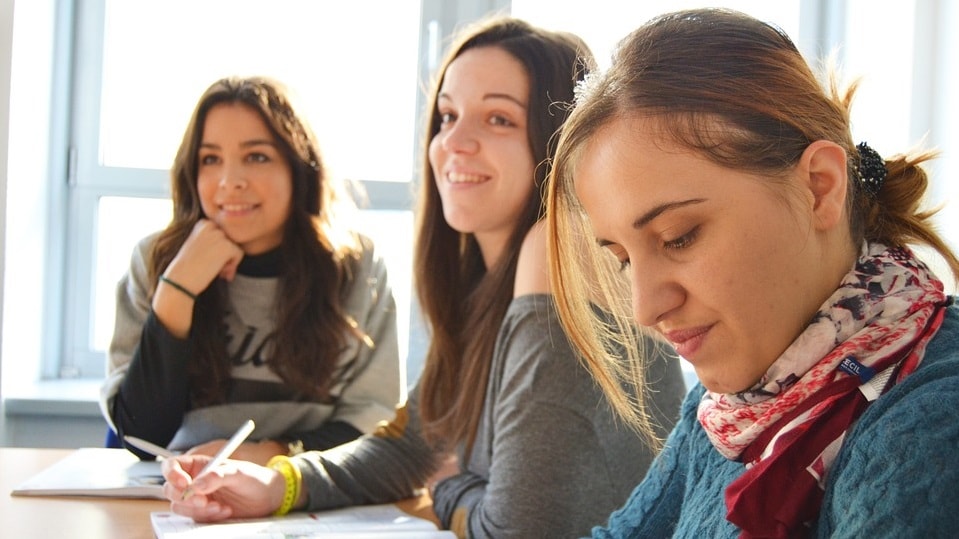 Fielding a program of summer internships can be a fruitful endeavor yielding a pool of potential FTE (full-time equivalent) talent your organization can tap into in the future. However, it is not just as simple as offering internships and then sitting back and waiting. Not all summer intern programs are created equal. Done properly, there is a long-tail talent benefit. Done improperly, well, you're just spinning your wheels. Here are some best practices for building and managing summer internship programs designed to foster future engagement.
When tasked with building a summer intern program, it is important to focus on the following critical success factors. First, identify the kind of positions you'll make available to interns. Consider selecting tasks that are significant enough to provide practical experience to interns while avoiding those that are too complex or long-term for a class of summer interns to carry through to fruition in two to three months' time.
Next, make certain you have a detailed plan for the resources so that they have clear goals to accomplish during their short tenure as summer interns. In a related vein, make sure to manage expectations with respect to how they'll be expected to allocate time and efforts to achieving the goals you've set forth.
Lastly, prepare some means and methods for performance management to be applied to the work assigned to your summer interns. Make it clear at the outset of the summer engagement that the output of those awarded the privilege of an internship will be monitored and that assessments will be provided to each intern.
When managing the summer intern program, remember to tie management of intern resources back to the success factors you baked into the design of the program. Populate your program with people who display initiative, work ethic, direction and good listening skills. Academic direction is important but should not be the sole guiding factor.
Make sure to provide regular, clear and detailed direction (and as needed, instruction) regarding all tasks you're entrusting to your interns. Make sure they're kept informed about the significance of the tasks they're being asked to perform. This way, even if the tasks are trivial compared to mission-critical work, interns are still shown how their activities contribute to the broader efforts of the overall organization. No one likes to feel like their work is irrelevant or pointless.
Lastly, it is critically important that you provide feedback and some degree of performance management to the interns based on the metrics and measures you established when designing your internship program. For many interns, working in your organization may be their earliest exposure to the work world. So, help them to achieve a comfort level with constructive criticism and corrective action so that they're prepared for it in a more rigorous sense when they enter the full time workforce.
Most importantly, stay in touch with these assets after the end of the engagement. Have a well-defined plan to remain engaged with the most promising of the years' crop of summer interns. Be available to provide recommendations to them should they ask. Stay apprised of their whereabouts upon graduation. Keep all this information in a database and use the data to feed acquisition activity in the future. A worker who has positive recollection of their time and early workforce experiences with your internship program will be easier to recruit in the future. Particularly once they've had the opportunity to polish their skills elsewhere.