Time's Right for a Compliance Gut Check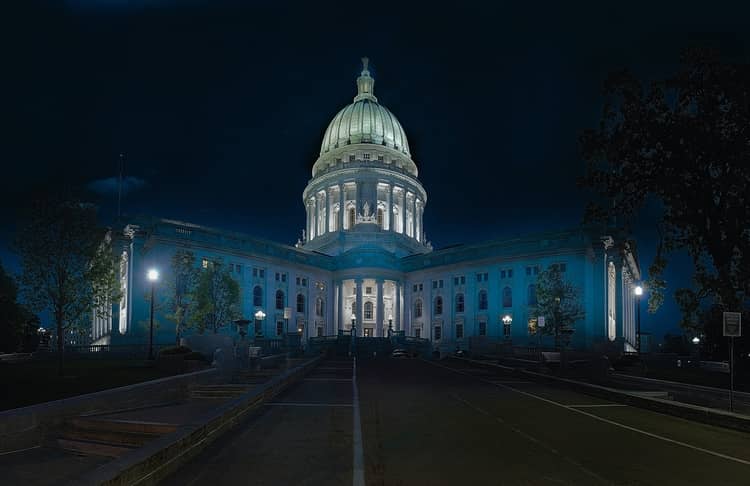 Now might be a good time to check in on the readiness of your compliance practices. The Dept. of Labor and the National Labor Review Board are teaming up to increase enforcement of worker misclassification, unlawful pay practices, and other workplace rights issues.
Respectable organizations like yours already spend time and money on efforts to ensure your workforce – especially the contingent workforce – is aligned with tax laws and labor regulations at federal, state and local levels. But the regulatory environment changes quickly these days. The pandemic, the emergence of new and disruptive technologies and other factors are driving rapid changes to how people work and the laws and regulations that govern labor force utilization. So, it is not surprising that regulatory agencies responsible for labor would collaborate to make sure everyone was operating in compliance.
About the New Partnership | The DOL and NLRB signed a "memorandum of understanding", agreeing to develop shared referral processes, pursue joint investigations, deliver cross-training of personnel and improve information sharing. The focus is on enforcing proper worker classification, penalizing unlawful pay practices and retaliatory actions against workers who exercise their legal rights under labor law. The two agencies say the partnership helps reaffirm their commitment to ensure the rights and protections of workers.
Why it Matters | Organizations that utilize a contingent workforce, which may include independent contractors (1099), project-based teams/SOW workers, gig economy labor, application platform talent and others, need to remain vigilant for frequent legislative changes, IRS rules updates and even local ordinances that may impact how these worker types are properly deployed and compensated. And now it would seem enforcement is being stepped up to make sure organizations are complying.
The Upside | To their credit, the DOL and NLRB – as part of this cooperation – are also providing resources to any organization that wants to increase their understanding of (and compliance with) the current rules and regulations. So, it isn't going to be entirely about enhanced enforcement. The DOL's Wage and Hour Division and the NLRB propose broader community outreach efforts, free training events, shared compliance materials and joint, informational presentations as part of their collaboration.
So, this is why more than ever, nextSource recommends checking in on the state of your compliance practices. We're always here with answers and assistance.