Three Ways to Plan for the Future of Work Post-Pandemic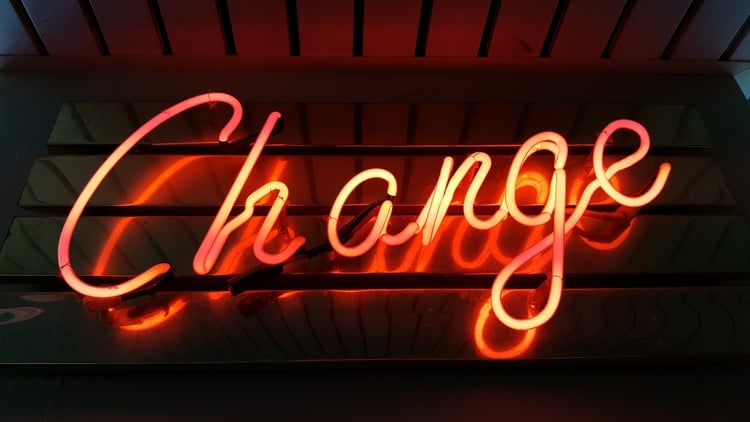 Benjamin Franklin is purported to be the one who first said, "If you fail to plan, you are planning to fail." The provenance of this axiom notwithstanding, it is an absolute truism that in the absence of planning for uncertainty, workforce management programs are far more likely to fail at delivering on their purpose – to ensure consistent, productive labor supporting business success. SHRM's "Building the Future of Work" report for the small and midsized business (SMB) sector illustrates the challenge facing today's SMB workforce management function and what's at stake for organizations without a solid plan to evolve in times of unprecedented disruption.
Among the critical findings of the SHRM report, is the fact that a plurality of SMB organizations are not investing enough in the long-term talent planning necessary to support future growth and success. In fact, less than 40% of respondents reported investing in learning and reskilling programs which have become much more important as COVID sidelines entire swaths of job types. While better than three quarters of respondents say they have the technology solutions in place to address the necessary changes, the SMB segment in particular shows the greatest need to invest in HR tech in order to stay competitive with their competitors.
SMBs, especially MWBEs are facing significant challenges in the coming months and years and their ability to adapt to pandemic-driven changes will be essential for millions of businesses, their workers and customers.
The "Building the Future of Work" report provides three critical calls to action for SMBs making their plans to remain competitive in the changing labor environment.
First, "plan for accelerated change" says SHRM. Workforce management leaders must develop plans for digital investments to enable increased support for remote work because of the increase in remote work driven by the pandemic. These technology investments not only help ensure a balance between efficiency/productivity and growth but will become increasing critical to a company's ability to attract top talent. Tech tools flexible enough to manage employees in varying locales, job roles and scheduling needs are key to keeping a workforce healthy, safe, motivated and productive.
Second, SHRM's report suggest SMBs "stay focused on employee development". The new normal for working in post-pandemic business means developing new skills which include the utilization of new tech and being flexible enough to adjust on the fly as behaviors and processes evolve quickly. Helping existing employees reskill will be crucial to retention. If you don't reskill your workforce, they're more likely to find employment elsewhere offering such training and support.
Third, the report urges workforce management leaders to "build a more equitable workplace". Some roles and skills were more greatly affected by pay cuts and layoffs than others. Particularly, those that are more vulnerable to virus exposure. In some organizations, there is inconsistent access to the tech tools and policies that enable remote work among employees. Organizations need to ensure operational and workforce strategies are equally applied across their operations and align with their broader diversity and inclusion goals.
Seeking more input on ways to plan your work and work your plan as a workforce management pro at an SMB? nextSource can help you make a plan for today and the future.