This Year, Labor Day Holds Renewed Significance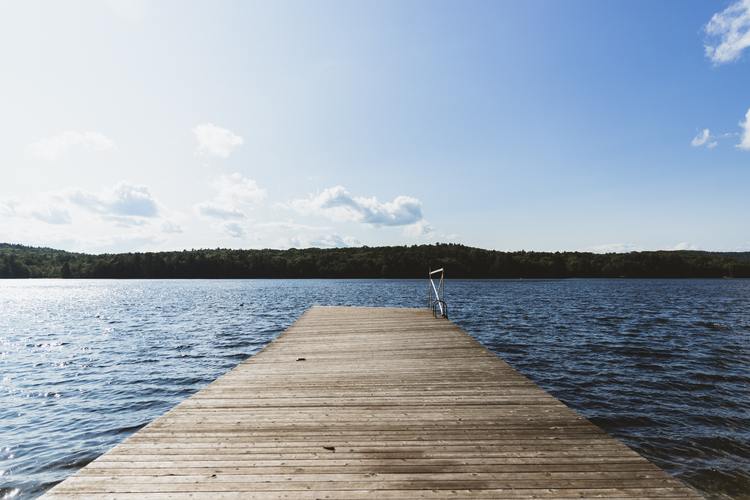 Labor Day is upon us again and this year, the national holiday takes on a renewed sense of purpose. Labor Day was originated in 1894 to recognize the American Worker at a time when working conditions were severe and dangerous. Meant to honor and recognize the American labor movement and the works and contributions of laborers to the development and achievements of the United States, the observance has, over time, been obscured and commonly associated by many with marking the end of Summer. This year however, events are reminding us of the original purpose of the holiday.
In today's pandemic-gripped world, the very underpinnings of labor are being reformulated. The impacts of the pandemic have driven extraordinary levels of unemployment filings and prompted organizations of all sizes to rapidly moderate their rosters. For some, it has meant job loss. For others it means a redefining of how work is performed and an increased need to acquire new skills overnight in order to productively work remotely. The impact on hiring authorities cannot be understated.
For many in the labor force, there continues to be an intensification of the struggle to balance work with family responsibilities. With schools closed or only partially opened, workers are not only adapting to working from home, but they're also grappling with homeschooling to educate their children, caring for elderly parents and other new processes that add stress to their ability to earn. For those who cannot perform their work via remote, there is the unending worry about the physical and health dangers of being in public every day.
How all these new dynamics will impact the nature of labor now and for the foreseeable future is a topic of great concern both for labor and employers. Here are some of the considerations presently being worked through by all parties concerned.
Some trends that had already been emerging are now seeing hyper-accelerated growth. Not least of which is the widespread embrace of remote work. Prior to COVID, there was not as much appetite among employers to engage the majority of their workforce by remote. However, many organizations have been pleasantly surprised by the absence of productivity drop offs they may have previously expected from allowing this option. Many report that embracing work-from-home initiatives has actually enabled them to source talent from broader locations which enables improved hiring. Others are enjoying the potential to reduce operating costs associated with maintaining physical office locations.
Technology companies are experiencing increased business volumes as the demand for digital collaboration technologies explodes. This dynamic continues to drive tight supply of skilled IT talent which was already in high demand before the onset of the virus. In the tech space and others, in efforts to be more agile, companies are turning to direct sourcing as a strategy to continue engaging talented personnel they might not otherwise be able to afford to retain. This is impacting the strategies plied by workforce management professionals and may ultimately become their standard operating procedure even once conditions improve for onsite work.
From the workers' perspective, the unplanned changes and temporary choices that ensued are modulating how they may address seeking work in the future. Many workers who were initially compelled to become freelancers as a result of being furloughed are electing to continue along this type of career path as they've grown accustomed to being better able to manage work-life balance as freelancers, ICs and contract employees.
The extent of the transformative effects of the COVID-19 pandemic are not yet fully apparent. Yet, no one can dispute that the nature of labor will never be the same as it was before this global event. With this in mind, we wish all our readers a happy Labor Day observance and we at nextSource remain committed to driving positive outcomes in pursuit of well-developed labor programs and practices.