The Supplier Management Benefits of Diversity in Contract Labor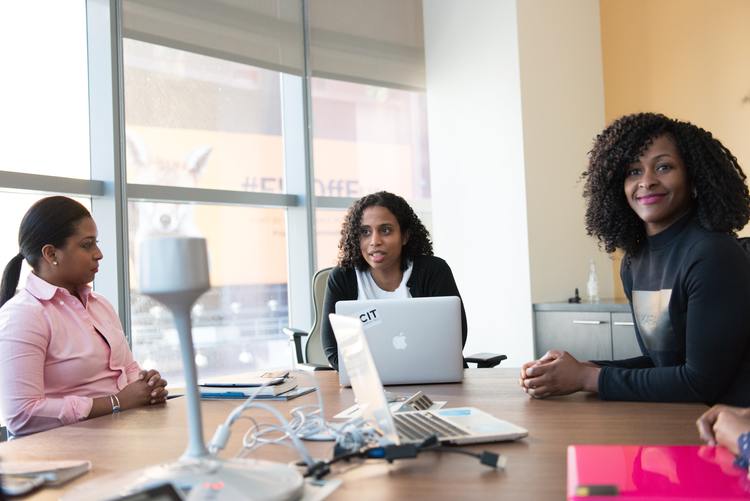 nextSource is proud to have recently earned Women's Enterprise Business National Council (WEBNC) certification as a woman-owned company. There are proven benefits to engaging supplier management organizations to help source and manage contract labor. Let's examine some of the most significant ways diversity in supplier management for contract labor delivers positive outcomes for organizations.
Most notably, engaging a diversity supplier management provider yields improved financial performance. American Staffing Association (ASA) studies suggest there exists a strong correlation between diversity-focused business practices and improved financial performance. The ASA suggests, "One study showed that stock prices of financially underperforming companies improved when they implemented corporate governance reforms."
Another key benefit of leveraging diversity suppliers of contract labor manifests in an improved attraction and retention of talent – especially diverse talent. A commitment to sourcing through diversity suppliers demonstrates to the market that an organization is socially responsible and helps burnish the ever-important "employment brand". It is well-known that both clients and candidates are attracted to brands and companies with strong standing diversity reputations. This is particularly powerful when operations are located in diverse communities, helping organizations attract contract labor that reflect the diversity of the communities the organization serves.
As a result of the ability to hire and retain diverse talent, organizations leveraging diversity in their supplier management typically experience an expanded supplier base which helps them better reach out to diverse markets, expanding market share. This translates directly to an expanded client base as customers gravitate toward doing business with organizations that more accurately reflect the composition of their own customer base.
Flexibility and innovation are also positively affected by the engagement of diversity supplier management programs. Diversity suppliers are typically small to mid-sized concerns and thanks to their relative size, they're more flexible and nimbler making them much more likely to be able to build custom solutions for their customers than their larger, more ossified counterparts. Moreover, the perspectives and experiences of contract labor with diverse backgrounds enables companies to more regularly innovate and generate new, exciting ideas and business activity.
Reduced risk is the often-unsung benefit of diversity programs. Having a demonstrable diversity program and well-enunciated policies in place provide a layer of protection against potential harassment and discrimination challenges in the event of lawsuits levelled by contract laborers or customers. Showing a commitment to respecting diversity and addressing harassment and discrimination demonstrates a good faith approach to on-the-job equality.
Talk to your nextSource representative today to begin laying the groundwork of a well-conceived diversity supplier management practice within your organization. The benefits are too good to ignore. And nextSource as a WEBNC certified supplier knows everything about hot to succeed in this endeavor.
To read more on this subject, turn to nextSource for expert guidance and visit our solutions page.
"