The Importance of MSP & Staffing Vendors When Promoting Your Brand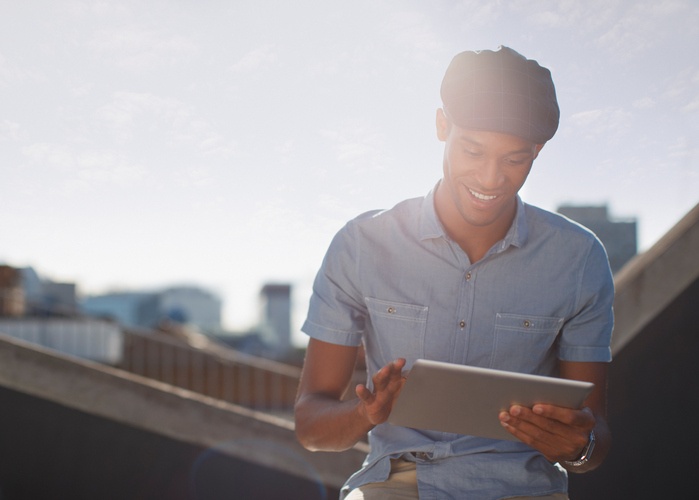 With the contract workforces continuing to grow more central to companies' overall workforce management plans, the following information is becoming more essential to success. We've blogged a good deal about how candidate experience and employment branding are currently the focus of many human resource leaders' activities. But, less thought has been given to employment branding within the contingent workforce. The experience of contingent labor can have an equally positive or negative effect on your employment brand. How contingents are being recruited by your staffing partners, on-boarded to your organization for their temporary assignments and even converted from a temporary worker to full time employees matters greatly. Here's what to consider if you wish to protect your employment brand in the contingent sector.
Contingent Worker Recruitment
Ensure your MSP and/or staffing supplier partners are well-aware of your core values and what your organization is looking for beyond the required skills. To measure this, review their recruiting processes to determine if they are creating a positive experience for candidates. A large portion of what they are doing to attract candidates leverages your organization's name and brand identity; and therefore has direct impact upon your employment brand. Bad experiences created by your staffing partner reflects poorly upon your organization whether you know it or not.
Providing feedback is the key to neutralizing the threat of brand damage at the hands of MSP or staffing partners. Whether you employ an internally managed program or you've outsourced to an MSP, ensure your hiring managers are providing feedback to the staffing partners. Also ensure they're passing this feedback along to candidates. It can be damaging to your employment brand if candidates are left wondering if they're a fit for the role. Similarly, it reflects poorly when a candidate continues to be contacted by other approved staffing providers you've authorized to source for the same role.
nextSource suggests the following best practices for brand-protecting recruitment of contingents. First, disallow opening new positions to candidates until the hiring manager participates on a conference call open to all staffing partners. The purpose of this is to allow sufficient time for explanations of the position, requirements and answers to any questions from partners on the environment of group. Then, after a set period of time, (e.g. 3 days), the position is put "on hold" while the MSP or internal team reviews the resumes and forwards qualified candidates to the manager for review. This allows the MSP or internal team time to gain feedback that may be passed along to the staffing partner. Once interviews are scheduled, advising managers can work to identify the strongest two candidates (in the event one is unable to start). If no candidates are viable, the position is again opened for sourcing with details on what the previously-presented candidates were missing.
Onboarding as a Temporary Worker
Protect your brand when it comes to the candidate experience facing a temporary worker. Salient questions may include, "When a worker starts on a temporary assignment, who coordinates their equipment, meeting them on the first day and orients them to the company?" Consider building an orientation for temporary workers. It should provide temporary workers with an overview of the organization, the work location and ensure their equipment and network access (if required) is active. Many MSP's offer this as a standard service to ensure a positive work experience. Furthermore, it offers an opportunity to train new temp workers on time reporting processes. Once onboard, it pays to survey the workers. Often the MSPs survey the hiring managers and staffing partners but the workers are overlooked. Yet, their comfort and experience throughout these processes are critical to your brand, and these workers' feedback can be invaluable!
Conversion from Temporary worker to Full-time Employee
So many organizations are utilizing their contingent workforce as a rich source of talent. However, it is critical that the transition be smooth and enjoyable for the worker. To ensure this is the case, nextSource recommends against involving the worker in any fee negotiation or discussions with the staffing partner regarding contractual terms. Most often, staffing partners offer to allow candidates to convert to FTE after 3 or 6 months, once their recruiting costs are recouped. However this information does not need to be apparent to the worker. Those contractual terms are the business of the hiring organization and its staffing partner. The worker need not be apprised.
Another way to promote a positive experience to workers making this transition is to ensure there is no disruption to their network or equipment usage. So often there are transitions in network IDs or computer access when temp workers become employees. But to the workers themselves, their hours, location and tasks remain largely the same. They are simply to be paid from a different source. Ensure there is no interruption in their compensation and that they can access their documents and emails on Day 1.
---